We use affiliate links. If you buy something through the links on this page, we may earn a commission at no cost to you. Learn more.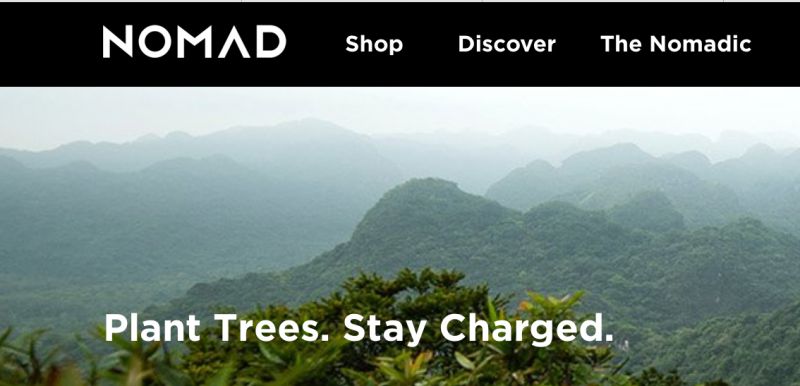 NEWS – No one ever has enough Lighting cables, and no one who isn't a land developer hates trees. What if you could plant trees and be given a free cable for your trouble? Nomad is offering exactly that in their Free Cable for the Planet program. Donate at least $5 to plant 5 trees in the Amazon, and they will send ya 1.5 meter Lightning cable, with or without end-caps. You do have to pay for shipping, but when's the last time you bought a quality third-partly Lightning cable for under $10?
Hat tip to imore.com for their reporting of this news.