We use affiliate links. If you buy something through the links on this page, we may earn a commission at no cost to you. Learn more.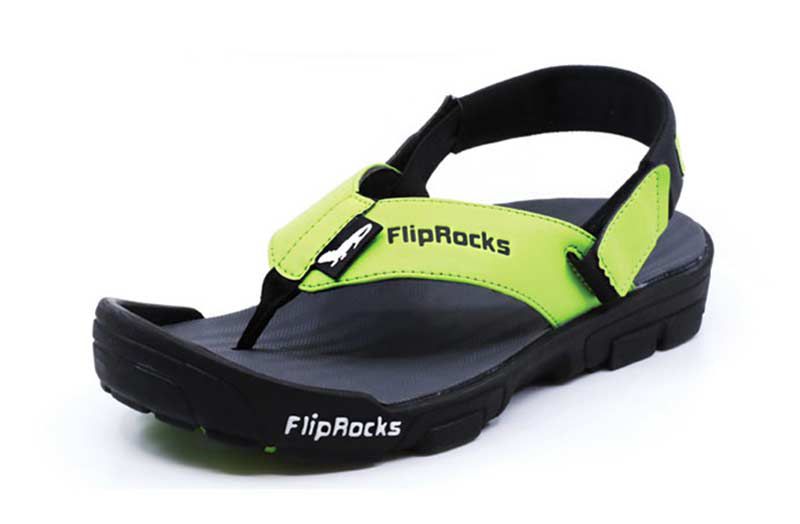 NEWS – When the weather warms up, the shoes come off in favor of sandals or flip flops, but you've not seen any flip flops like FlipRocks flip flops. FlipRocks are rugged rubber soled flip flops that feature a raised bumper to protect the front of your toes and a strap to secure the "shoes" around your ankles.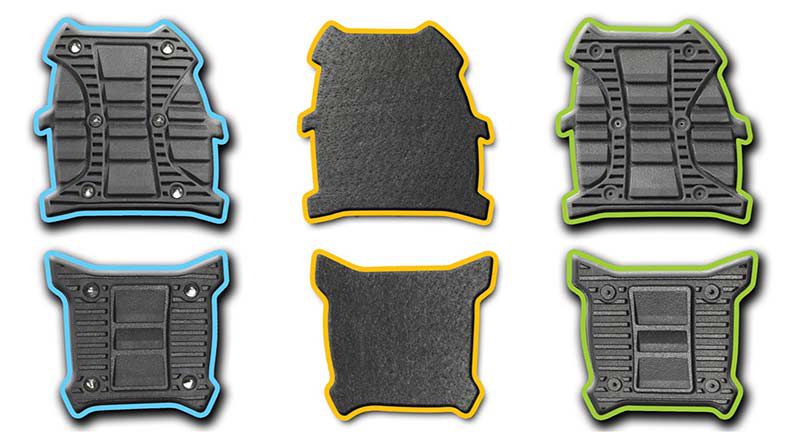 But the feature that clearly set FlipRocks apart from a pair of Walmart flip flops are interchangeable traction pads that let you customize the grip of the flip flops to match the terrain you'll use them in. There are grip pads for river walking, boating, hiking, golfing, and more.
FlipRocks are available in a variety of colors and are priced at $89.99 per pair which include hiking pads and felt kayaker pads. Other grip pads are priced at $24.99 – $34.99 each. Visit fliprocks.com and Amazon for more info.