We use affiliate links. If you buy something through the links on this page, we may earn a commission at no cost to you. Learn more.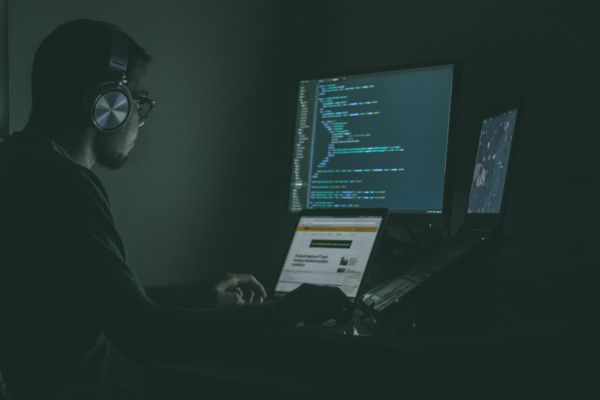 ARTICLE – You might have gadgets that charge your phone with solar power or help you find a lost set of keys, but what about those that safeguard you from hackers?
Here are six items to put on your to-buy list.
Many people know hackers can break into webcams and spy on them. Therefore, covers that slide onto the built-in webcams on laptop screens became popular, and concerned individuals started covering webcams with tape, too.
But, there's a possibility of hackers listening in through microphone ports. Apple's second-generation T2 chips even disconnect the mics at the hardware level when people close the lids of newer MacBooks.
You can also buy a Mic-Lock Gen 2 microphone blocker that stops hackers from listening through any device that has a microphone port. Its design plugs into the 3.5 mm audio jack and allows you to still listen to music through your computer. ($10.99)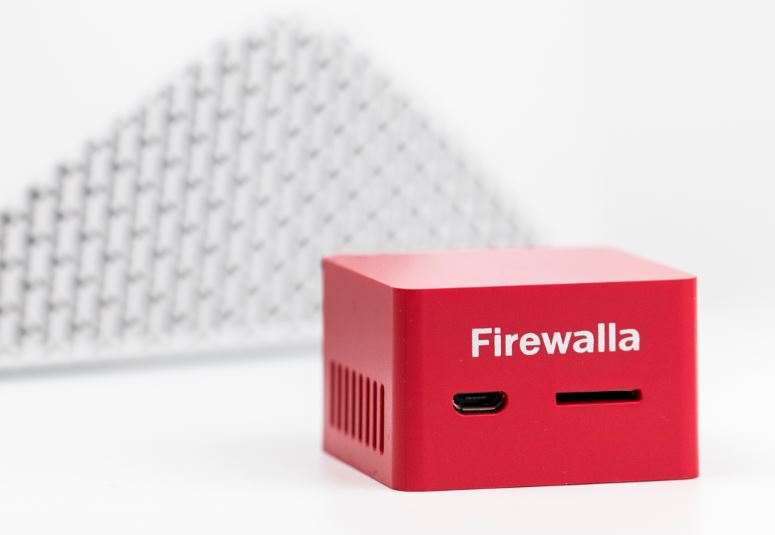 Although the internet has many advantages, it features associated risks, too. The Firewalla Red gadget is a firewall for today's connected world that features both intrusion prevention and intrusion detection.
The gadget plugs into your router and continually scans to check for abnormal behaviors.
You can also access specialized functions and get specific information via the complementing app. Since Firewalla Red also offers a built-in VPN service for mobile devices, you can enjoy enhanced protection anywhere. ($109.99)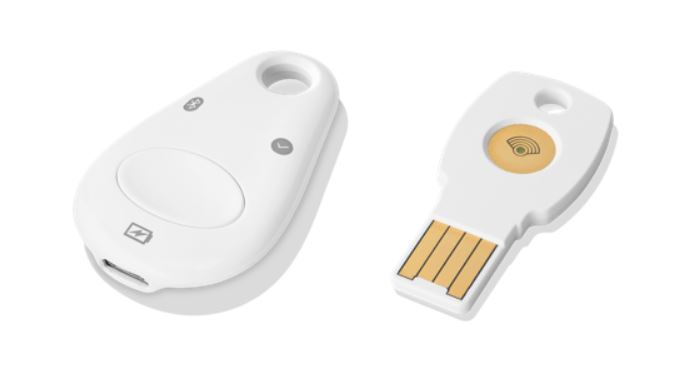 An unsecured email account is a hacker's playground, but the best hackers convince people to give up information they'd ordinarily keep secret.
Online lottery scammers target victims by convincing them to reveal private details to collect their "winnings," and scams that initiate in an inbox can be just as convincing. That's especially true if they appear as order confirmations or other documents that people can't access unless they divulge information.
The Titan Security Key is a security measure developed by Google and used by its employees. As a result, Google says phishing problems have been eliminated. The Titan has a hardware chip that includes Google-engineered firmware to verify the key's integrity.
The key also gives cryptographic proof a person is interacting with legitimate services where they initially registered their Titan gadgets and that they remain in possession of the key. Think of the Titan as a physical aspect of two-factor authentication. It replaces a text message or email a hacker could intercept in transit and complements your password. ($50.00)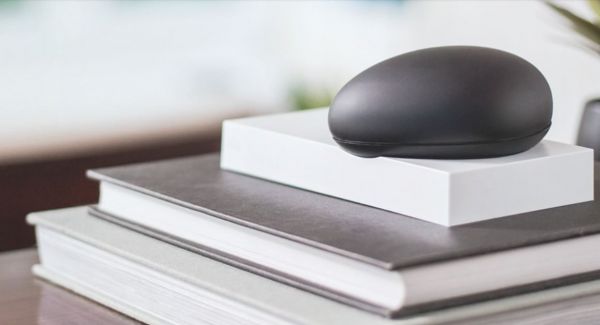 The rising popularity of Internet of Things (IoT) devices makes some manufacturers rush their products to the market and not prioritize security. The Dojo is a small gadget born from the need to secure those devices in a home. It's a product you can move around your abode to get an idea of which internet-enabled products you use might be introducing vulnerabilities to your network.
The accompanying app gives three alert levels, and you'll get smartphone notifications about the most severe issues. Plus, Dojo learns the characteristics of the network so it can understand what constitutes unusual traffic. ($199.00)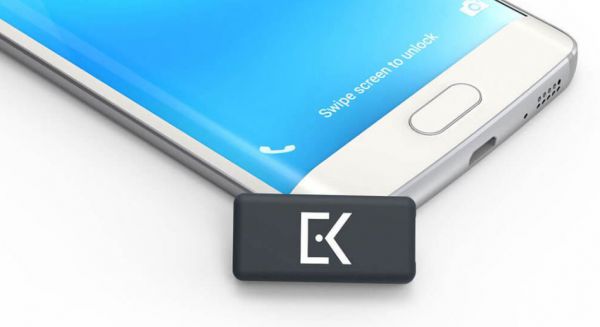 Many people intentionally set passwords that are easy for themselves to remember, but that typically also makes them easy for others to guess. Then, it becomes potentially simple for hackers to break into devices such as laptops or smartphones. Everykey is like a physical version of an online password manager.
It automatically generates passwords for the websites you visit, plus enters them for you when you reach the website. If you lose an Everykey, there's a way to freeze its functionality, making it useless in the wrong hands.
And, Everykey isn't just for your computer and smartphone. Its military-grade security even works for your front door. The product is a Bluetooth-enabled device that looks like a small tile. Like many of the other things on this list, it pairs with an app. ($69.00)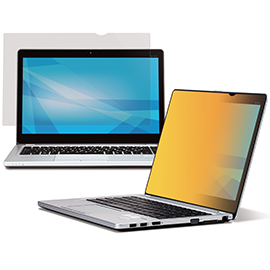 Have you ever worried someone sitting on either side of you might watch as you deal with confidential information on your laptop or enter it into form fields on your smartphone? If they do, all the information needed to gain access to your accounts or other things you want to keep private would be available. Fortunately, 3M makes privacy screens to hide content unless people look straight on at the screens.
You can find them for most of the devices you own, ranging from smartphones to laptops. (Prices vary depending on the type and third-party seller chosen)
Stock Up on Products That Give Peace of Mind
In this extremely connected world, hackers know various attack points exist. These six gadgets help you keep cybercriminals at bay and rest assured your information stays safe.
Lead photo by Jefferson Santos on Unsplash