We use affiliate links. If you buy something through the links on this page, we may earn a commission at no cost to you. Learn more.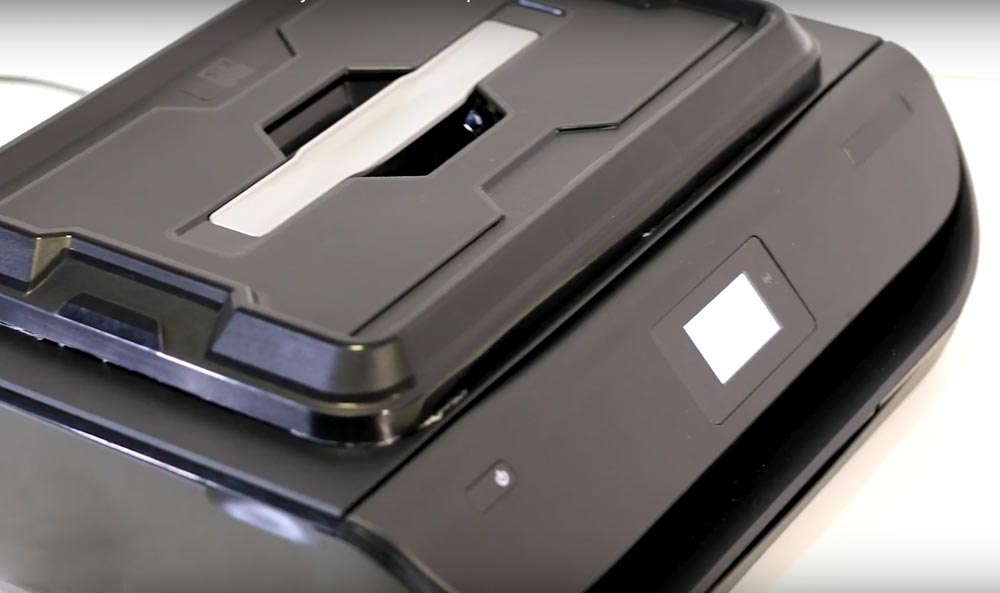 NEWS – Forget taking 30 minutes or more putting on makeup before you start your day.  With the Countour 8000 makeup printer – the first of it's kind,  you can have a full face of  powdered makeup-like foundation and eye makeup in 30 seconds.  You use the app to choose the look you want, insert the correct makeup cartridge in the printer, bend over the printer, and you'll have perfectly applied, blended, and contoured makeup.  You'll only need to add mascara and lipstick, and of course the printer includes a mirror to use for those applications.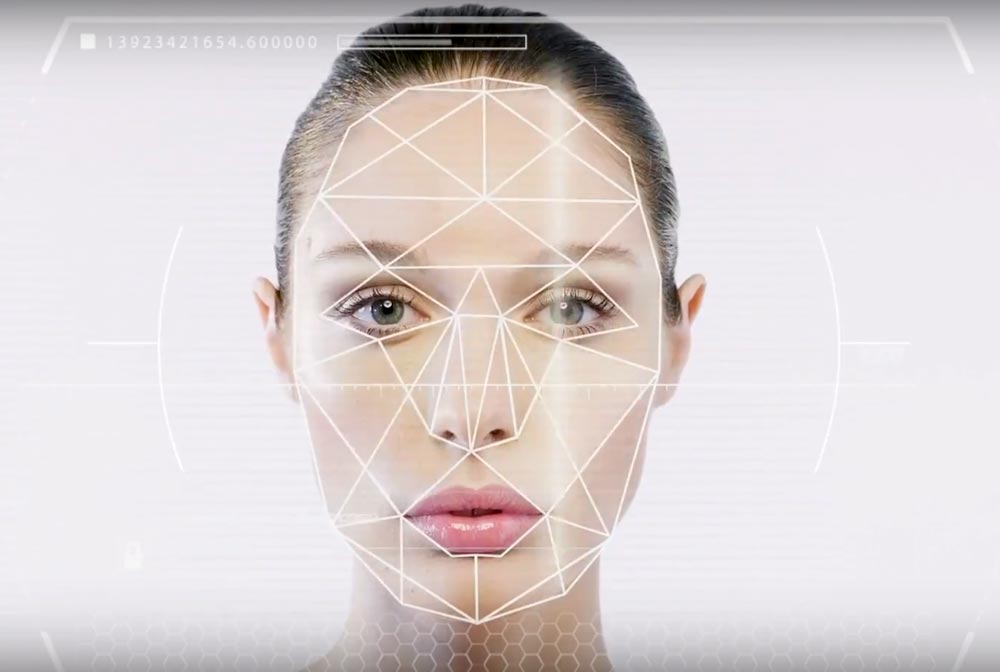 The Contour 8000 connects via WiFi to your mobile device and the Contour app.  You'll take a photo of your face for the app to map.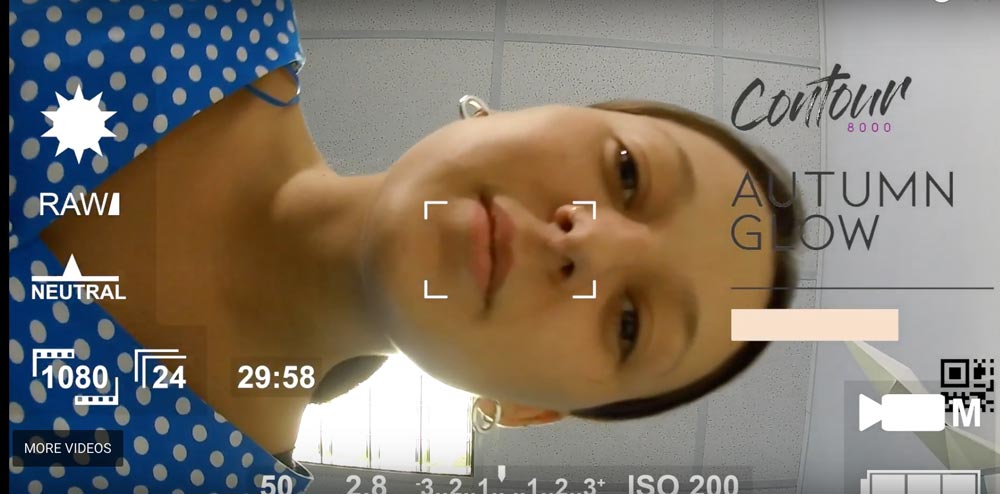 The printer uses the biometric information it measures for your face with electrostatic spray disposition to give you a perfect makeup application.  The application is said to accurate within 1000th of a millimeter.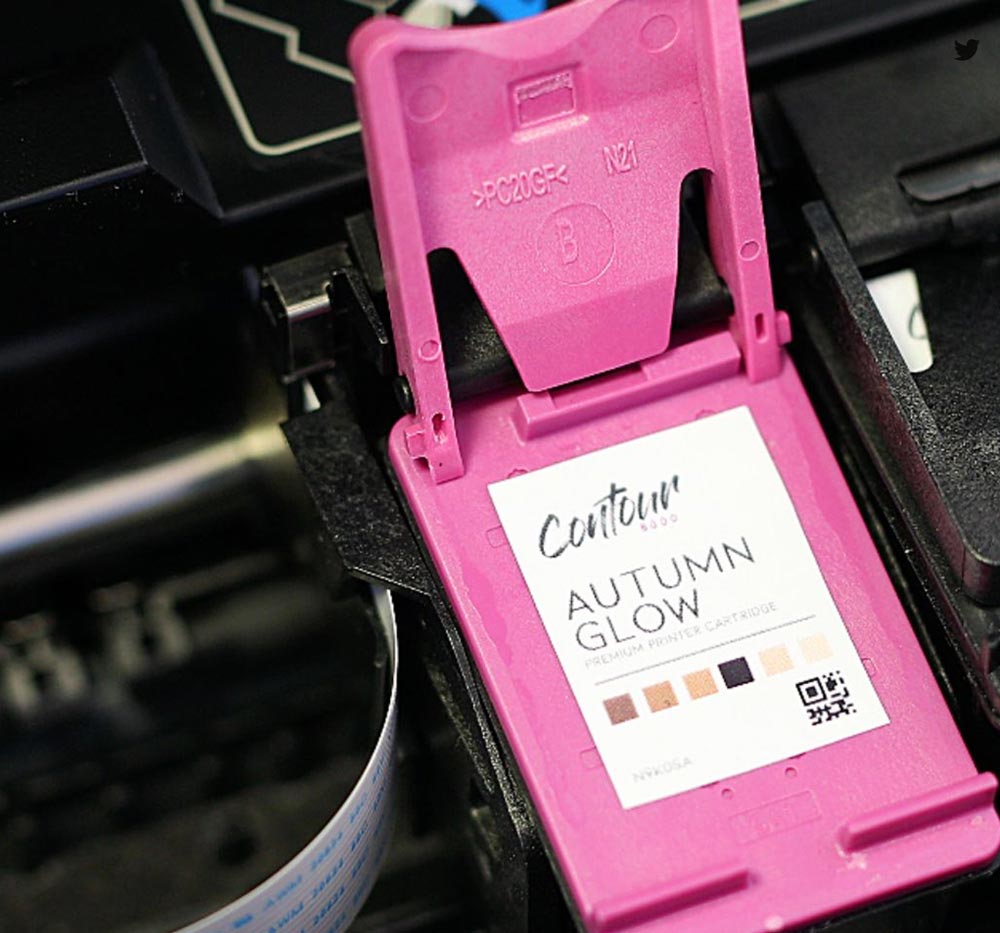 You'll never need to worry about packing your own foundation and eyeshadows into the printer; you just need to use Contour makeup cartridges.  Each make-up look is pre-packed into a cartridge which allows for up to 10 applications.  You'll receive some cartridges with the purchase of the Contour 8000, so you'll have everything you need to get started.
The exact release date is yet to be determined.  The Contour 8000 is set to be priced at £800 (about $1038 USD), with cartridges priced at £25 (about $33 USD) each. A starter kit will be available for those who choose to sign up to the mailing list, containing three cartridges of their choice for just £50 ($65 USD).  Sign up now to be notified when the Contour 8000 is ready for the market and to qualify for the above rewards at the Contour 8000 website.