We use affiliate links. If you buy something through the links on this page, we may earn a commission at no cost to you. Learn more.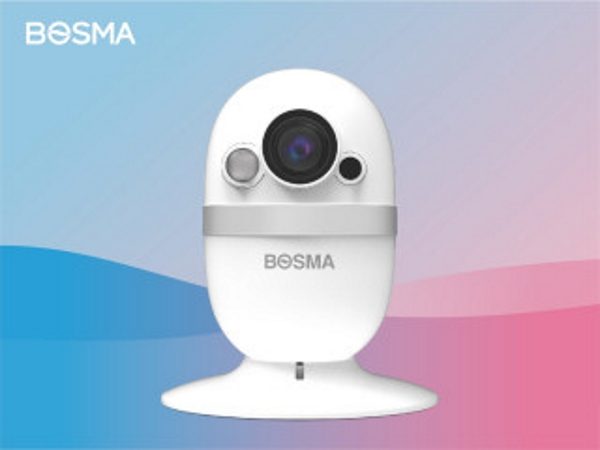 NEWS – Over the past several months, I have been able to test and review a couple of security/alarm systems and surveillance systems. The ones I reviewed are pretty nice and offer pretty darn good video and images even in low light. However, one of the issues I have had with them is that the low light/night images are in black and white. Once you look at the footage, you realize what a difference color makes and how much impact it has on the ability to recognize faces, features and other details.
I just came across the CapsuleCam by Bosma USA that just finished a successful crowdfunding campaign on August 9th. This indoor smart home security camera uses Starlight Vision that allows you to see color and therefore important details like facial features even in low-light conditions. "Compared with traditional security cameras, Starlight sensor-powered cameras deliver full-color images without using artificial lighting (infrared lighting) under low-light environments." It has a wide dynamic range, a 162-degree wide field of view, and local storage for recordings via a built-in SD card slot.
According to the manufacturer, "With its wide aperture (F1.8), larger size sensor (2.0M pixel image sensor), and 0.01 minimum LUX, CapsuleCam's Starlight Vision delivers clarity up to 16.4 feet away. Starlight also reduces the camera's shutter speed to collect enough light for you to see clear human faces in low light." The camera's features also include the ability to stream live HD video and to speak and listen using two-way audio.
If you are interested in learning more about the CapsuleCam, you can head over to the Bosma USA website. It is scheduled to be available in September 2018 and should retail for $79. You can also take a look at their completed Indiegogo campaign for more details.