We use affiliate links. If you buy something through the links on this page, we may earn a commission at no cost to you. Learn more.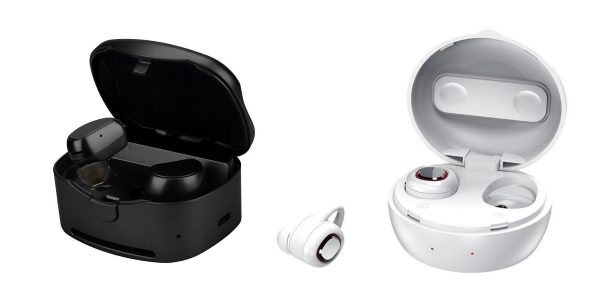 NEWS – Lately, my gadget world has been focused on several different devices including earbuds. I may just be a bit obsessed with finding the perfect earbuds for me. Every week from Monday to Friday, I take the railroad for about an hour each way back and forth between home and work. Most days, this journey is when I get my quiet time, and when I relax on the way to work and prepare my mind and mood for the day ahead and unwind on the way home. Music is my tool, and as an audiophile, the perfect sounding noise-canceling earbuds are my ultimate goal.
Each time I get to audition new earbuds that prove to be better than the previous ones, I become less compromising and want more. Cre8 Sounds offers two models of earbuds, the CR8-1, and the CR8-2 Sport Wireless Earbuds. The manufacturer claims that both models have been designed to deliver superior sound, with clear audio and deep bass. The design includes a built-in ear hook, and they are small and light to provide comfort and an extra secure fit even when performing the most rigorous of tasks and body movements. The CR8-1 model is offered in multiple colors to match your personal choice. The CR8-2 is a limited edition model and only offered in white.
If you are interested in learning more about the CR8 Sport Wireless Earbuds or if you would like to purchase them, you can head over to the Cre8 Sounds website. The CR8-1 model sells for $65 and the CR8-2 for $75.