We use affiliate links. If you buy something through the links on this page, we may earn a commission at no cost to you. Learn more.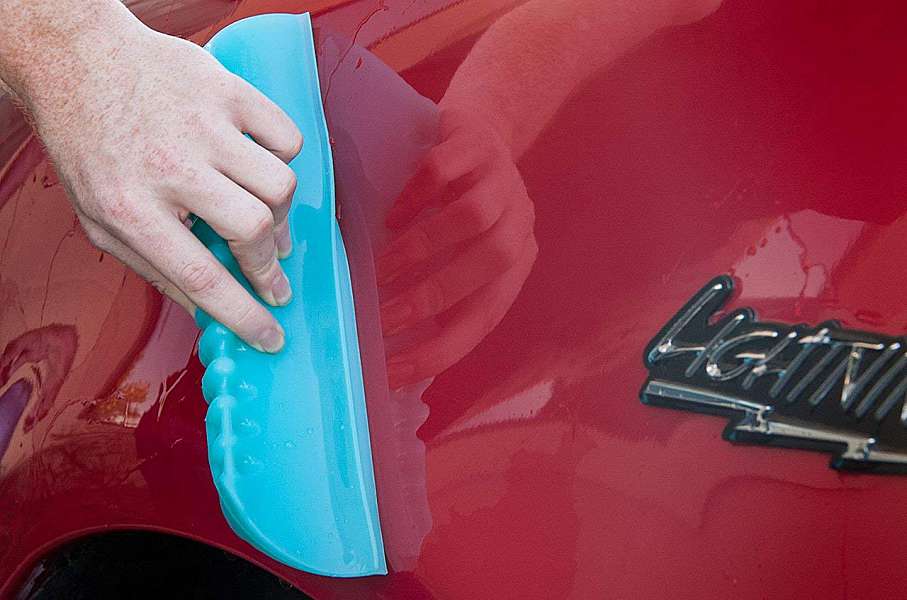 It may just look like a big piece of silicone, but the One Pass Gel Blade will help with cleanup jobs from the driveway to the kitchen. This flexible silicone squeegee is perfect for cleaning water off your car, cleaning your shower door, or even whisking away messy kitchen spills.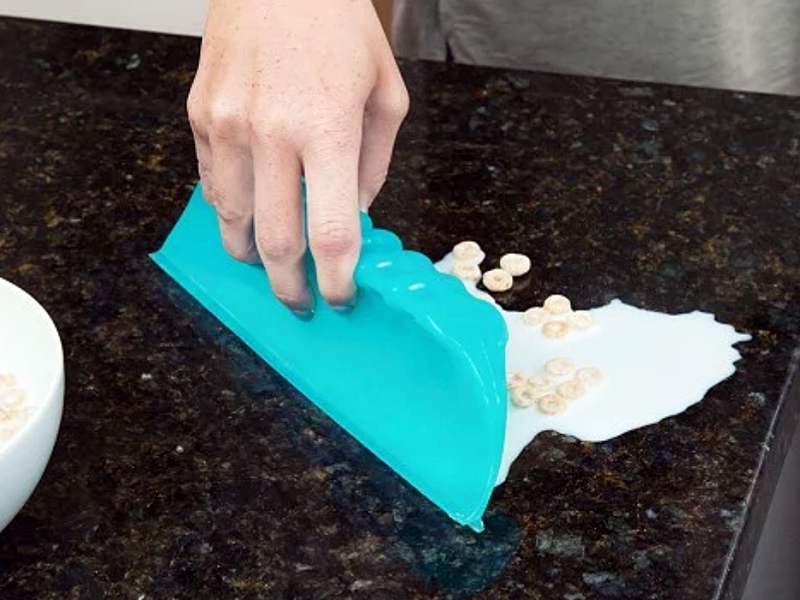 The Gel Blade uses a patented Y-bar edge design that easily removes over 90% of standing fluids. It's very flexible, making it perfect for working around edges and the ergonomic handle makes it easy to hold onto.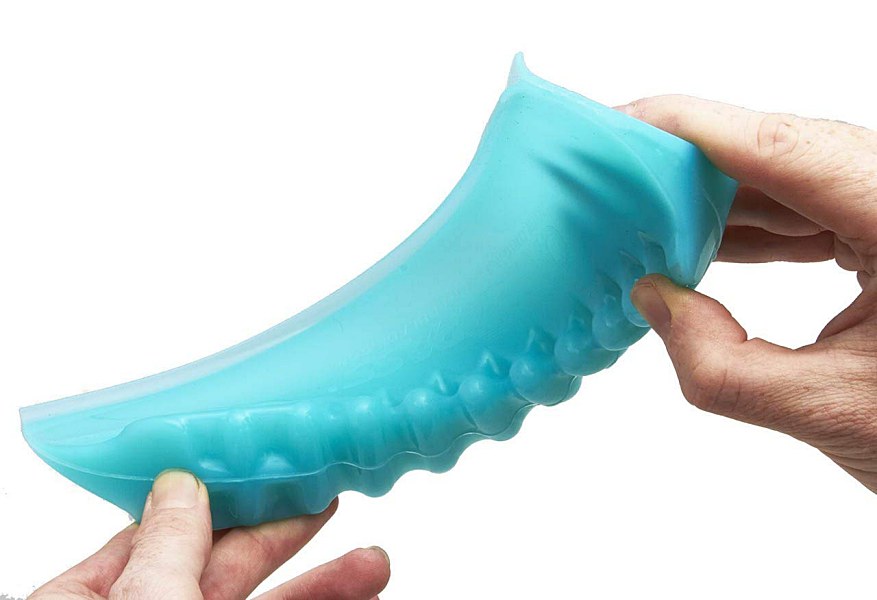 Because It's made of medical-grade silicone, you won't have to worry about mold or bacteria. To clean it just toss it in the dishwasher.
The Gel Blade is so versatile it can even be used to remove pet hair from upholstery. And because it won't scratch it's safe to use on any surface or paint
The One Pass Gel Blade comes in two sizes. The 9" size ($14.95) is great for kitchen spills and for smaller surfaces and the 12" size ($21.95) for larger jobs like drying cars and large windows.
The One Pass Gel blade is available on The Grommet.