We use affiliate links. If you buy something through the links on this page, we may earn a commission at no cost to you. Learn more.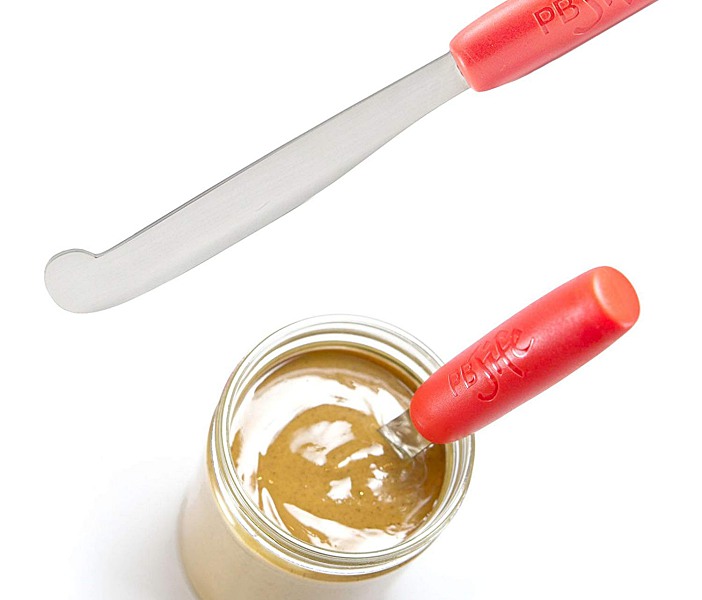 NEWS – I love peanut butter, especially in my protein shakes so I usually buy the big family size jar of natural peanut butter. The problem is getting the last bit of peanut butter out of the jar without getting it all over my knuckles. The PB-JIFE peanut butter knife is here to save me, and you from those sticky knuckles.
The Peanut butter knife has a 7-inch stainless steel blade with a curved tip. Its long blade allows it to reach the bottom of even the biggest of jars.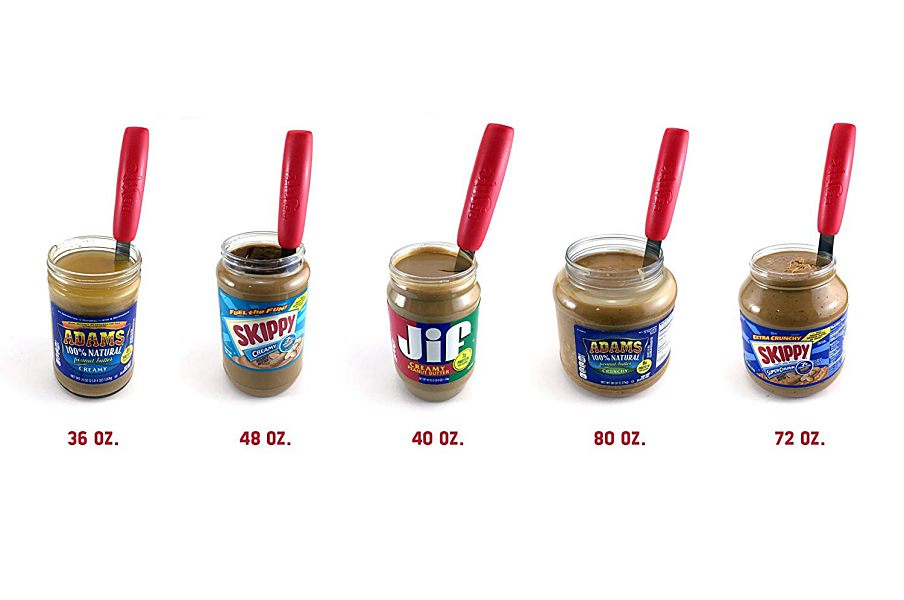 The curved tip allows it to clean the sides, bottom, and top rim of the jar.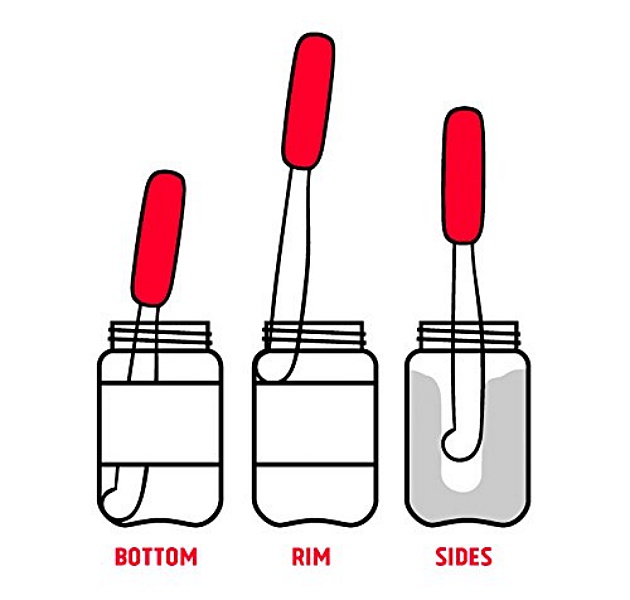 Strength treated stainless steel allows the blade to cut and stir thick spreads and natural peanut butters.
And its ergonomic handle helps give you better leverage.
The extra-broad blade design means you'll get an ample serving with every spread.
In short, it lets you get every last bit of deliciousness out of your peanut butter jars.
The PB-JIFE Peanut Butter Knife costs $12.99 and is available on Amazon.