We use affiliate links. If you buy something through the links on this page, we may earn a commission at no cost to you. Learn more.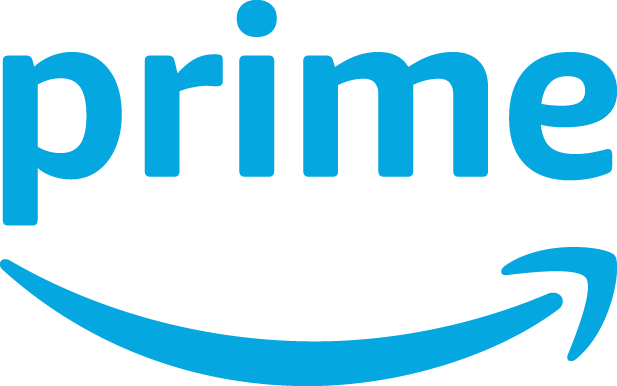 DEALS – There are only 3 more days until the 4th annual Prime Day! Starting July 16 at 12PM PT/3PM ET you shop more than one million deals worldwide. With special deals happening as often as every 5 minutes, there are sure to be lots of great bargains that you won't want to miss. But miss them you will if you're not an Amazon Prime member. If you're not a member yet, you can sign up for a sign up for a 30-day Free Trial of Prime right now so you can start taking advantage of all the benefits available to Prime members which include free fast shipping on tons of products, streaming music, streaming video and most importantly, access to all of the upcoming Prime Day deals.
Amazon is offering additional membership deals now through July 16, 2018:
Save $100 on the Echo Show – You'll be able to use Alexa to watch video flash briefings, Amazon Video content, see music lyrics, view security cameras, browse and listen to Audible audiobooks and more.
3 Months of Kindle Unlimited for $0.99 plus a $10 credit – Now through July 31, Prime members and new to Kindle Unlimited will have access to three months of unlimited reading for just $0.99 (regularly $9.99 per month). In addition, when you can buy your first Kindle book and you'll get a $10 Prime Day credit valid towards eBooks, print books and Audible.
Amazon FreeTime Unlimited – now and August 1, you can choose between two great offers: 40% off the one year plan (Prime members only) or the three-month plan for $2.99 (regularly $29.99). Amazon FreeTime Unlimited is an all-in-one subscription that offers unlimited access to thousands of kids' books, videos, movies, TV shows, and growing library of Audible books, skills and music. Available across Fire, Echo, Kindle, and Android compatible devices.
Sign up for a 30-day Free Trial of Prime and visit amazon.com/primeday.