We use affiliate links. If you buy something through the links on this page, we may earn a commission at no cost to you. Learn more.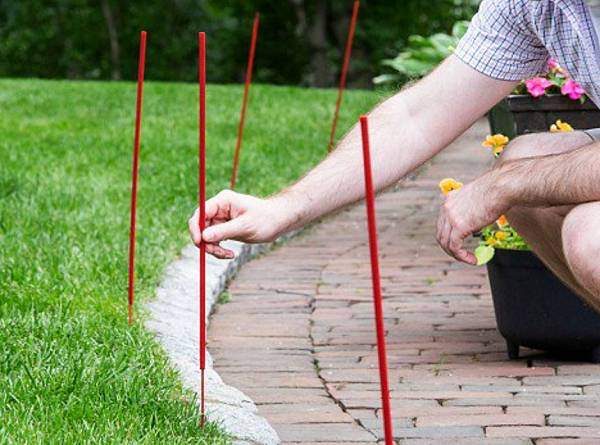 NEWS – Nothing ruins a 4th of July celebration faster than mosquitos. Over the years I've tried several different products. Sprays, candles, even bracelets and each has there issues. Candles blow out, sprays are messy and who really wants to wear a bracelet. Skeeter Screen has come up with something just a little different, Yard Sticks Mosquito Repellent Lawn Incense.
Powered by DEET-free natural repellent made with lemongrass oil and geraniol (from geraniums) these large incense sticks measure 23-inches in length.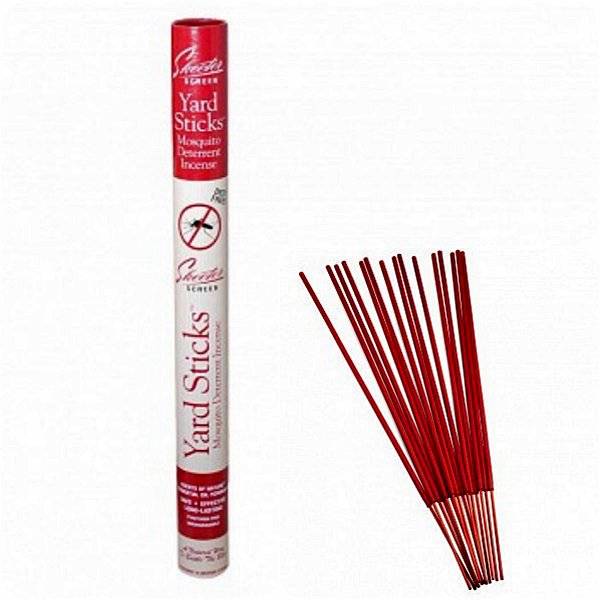 All you have to do is light them and stake them were ever you want to rid yourself of those pesky mosquitos. The incense also works to deter flies, fleas, and ticks.
And they can be used just about anywhere. Place them in flower pots, outdoors in a vase, bucket or directly in the ground.
Each stick provides a coverage area of about 200 square feet and will burn for 3-4 hours.
Yard Sticks are biodegradable too.
Perfect for garden parties, boating, fishing, camping, poolside, and outdoor family gatherings.
The Skeeter Screen Yard Sticks come in a pack of 15 for $16.95 and are available on The Grommet.