We use affiliate links. If you buy something through the links on this page, we may earn a commission at no cost to you. Learn more.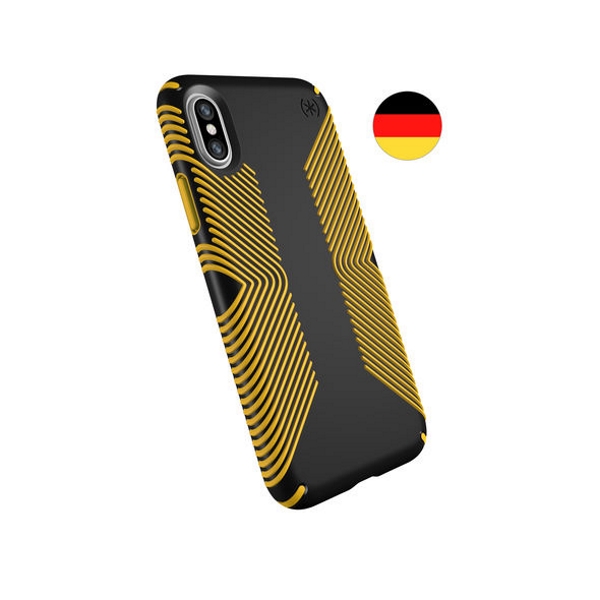 With the cost of cell phones these days, investing in a good cell phone case is just plain common sense and mandatory to protect against the accidental drop or bump or bruise. Manufacturers have flooded the market with every type of cell phone case imaginable, and they have made the process of choosing that much more difficult. Despite all of the choices, not all cases are equal. Some of them protect our phones much better than others.
The iPhone X is Apple's most expensive cell phone. The Presidio Grip World Edition iPhone X Cases are made for the iPhone X, and made to impress, with two layers of protection that can withstand up to a 10-foot drop. It has a protective no-slip grip and a raised bezel for screen protection all in a slim design. It is scratch resistant and comes with a lifetime warranty.
The Presidio Grip World Edition iPhone X cases are available for purchase on the Speck Products website for $39.95.