We use affiliate links. If you buy something through the links on this page, we may earn a commission at no cost to you. Learn more.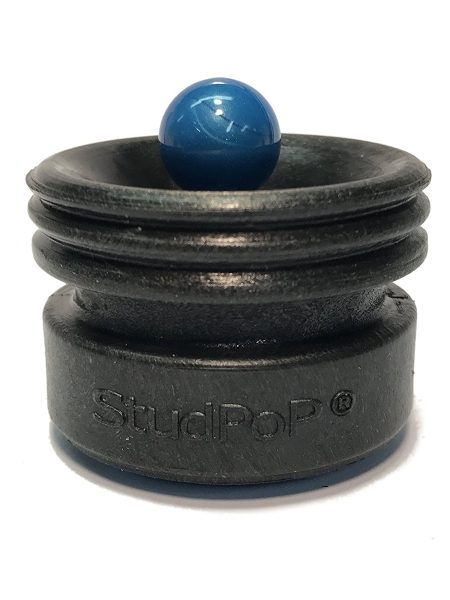 One of the inherent talents that I have is the ability to be a handyman. For years I have worked on small fixes around the house, all the way up to bigger projects like constructing rooms in houses, including the framing, installing insulation, installing drywall, and hanging doors. I have a decent collection of hand tools, and power tools, so that I am always at the ready for the normal and infamous "honey do" list. I no longer regularly search the internet for tools, but I do get emails from companies that make tools and from time to time, I will take a closer look rather than just delete them after a glance.
Today I received just such an email, and I was intrigued to see the Studpop Magnetic Stud Finder. It is a simple but unique stud finder that unlike the stud finders that I own, it does not use batteries. It has a built-in popper that works with its built-in magnet to pop out whenever it detects a metal stud. The manufacturer claims that it works on sheetrock, plaster, tile, and lath. All you have to do when looking for a wall stud is to slide it along the wall just like you would an electronic stud finder. It is just that simple.
If you are intrigued by this design and would like to purchase one, you head over to Amazon and pick one up for $10.95.