We use affiliate links. If you buy something through the links on this page, we may earn a commission at no cost to you. Learn more.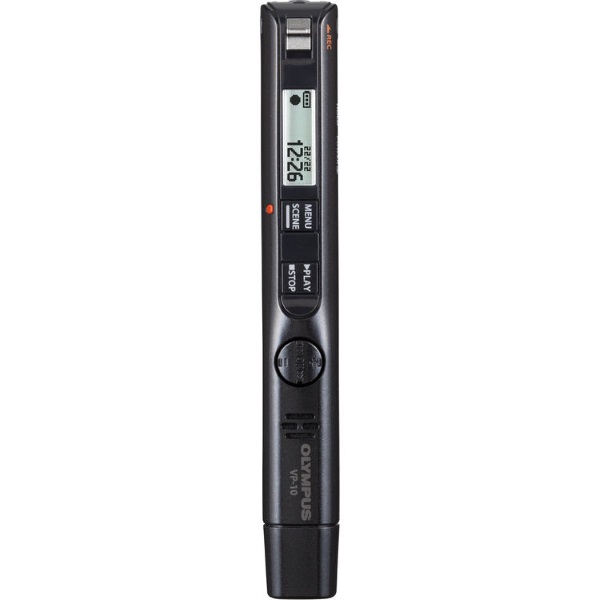 Personal portable Digital Voice Recorders are widely available with numerous customer driven features, and for a price range of less than $50 up to several hundred dollars. I have used a few in the past from various manufacturers, and while I was mostly satisfied, I always felt that there was room for improvement, whether it was size, or connectivity or build quality or audio quality.
Just recently, I decided to invest in another Digital Voice Recorder. To meet my requirements, it had to produce amazing audio quality for both recording and playback, have USB connectivity, a small and discreet footprint, be intuitive, convenient, and very easy to use. After settling on a budget and after much research, I decided to purchase the Olympus VP-10. Olympus has a long-standing reputation for manufacturing great voice recorders and based on the specifications and reviews, the VP-10 seemed to live up to that reputation.
When I received the VP-10, I was pleasantly surprised. It is the length of the average pen and maybe double the width. It has a built-in pen clip and the buttons are well placed for ease of use. My preliminary testing leads me to believe that the audio recording quality is indeed consistently excellent and that this device will serve me well for a long time. I have not yet come across any annoying issues or deal-breaking design flaws, and I would recommend it to anyone looking for a good quality digital voice recorder.
You can purchase the Olympus VP-10 at B&H Photo Video for the current low price of $75.60.