We use affiliate links. If you buy something through the links on this page, we may earn a commission at no cost to you. Learn more.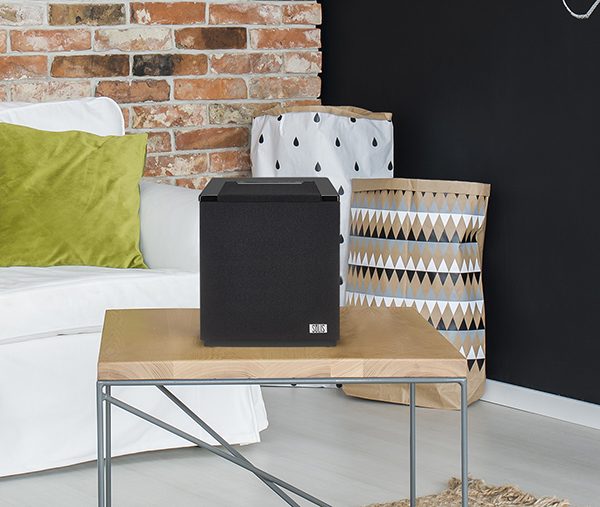 SŌLIS is not a name you hear every day in the audio world. But they plan on changing that with a new line of speakers that are stylish, wireless and incorporate much of today's latest tech. SŌLIS has built the latest wireless streaming—Bluetooth and Google Chromecast—into each high-resolution speaker. SŌLIS  Combines simple forms, sleek lines and contrasting textures of Mid Century Modern style creating a timeless look.
You can use the Google Home app or Bluetooth to choose from music services like Spotify, Google Play Music, and Pandora. All SŌLIS speakers are hi-res audio compatible, meaning you can stream lossless audio from select streaming services that support hi-res audio. Plus, Chromecast allows multi-room streaming and wireless control from anywhere in your house. Each SŌLIS speaker will stream with any another SŌLIS speaker or can be used alone.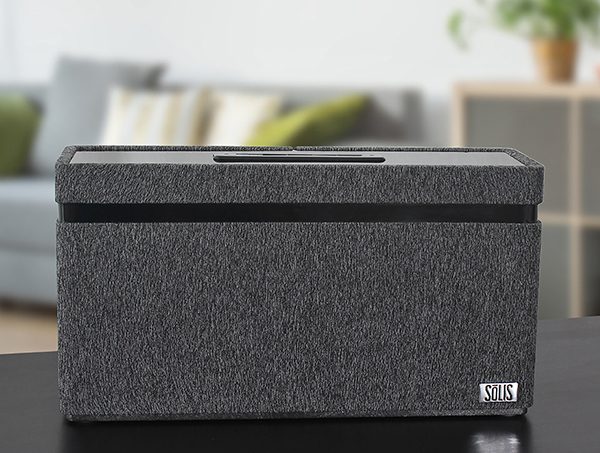 The SŌLIS SO-3000 has a low resonance wooden cabinet with tuned bass port, auxiliary input jack for connecting an iPod or other sources with analog outputs. It measures 6.3" (H) x 11.8" (W) x 3.7" (D) and sells for $229.99 US.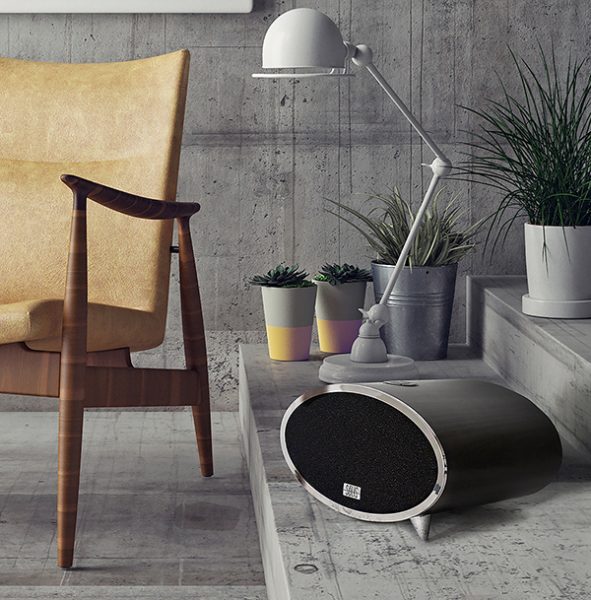 Mid-century modern design dominates the SŌLIS SO6000 speaker. It has a unique oval-shaped wooden cabinet with chrome highlights and measures 5.5" (H) x 9.5" (W) x 7.1" (D). It sells for $269.99 US.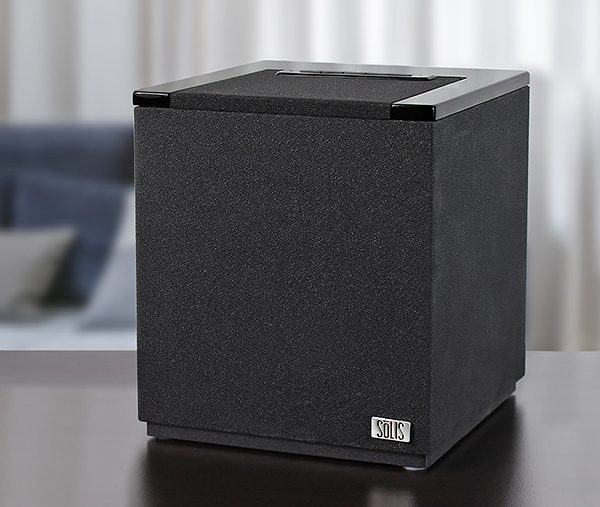 The flagship SŌLIS SO7000 will fill a room with 360° sound using 5 speakers—4 x 2" Speakers, plus a 5.25" Subwoofer. It's cube shaped wooden cabinet is accented by a high gloss black panel. It measures 7.9" (H) x 7.9" (W) x 7.9" (D) and sells for $359.99 US.
Visit solisaudio.com for more information.