We use affiliate links. If you buy something through the links on this page, we may earn a commission at no cost to you. Learn more.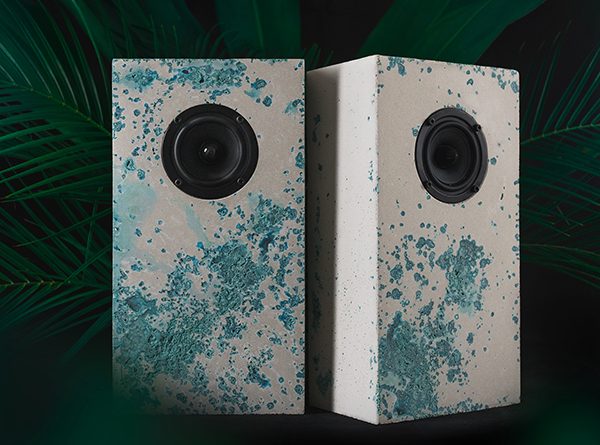 When you ask someone what speakers are made of, most younger people would say plastic or metal (portable Bluetooth speakers) while older people might say wood (think your father's stereo system). I can guarantee you that no one would say concrete. That kind of thinking might change if Brutalist-Lab has anything to do with it. Brutalist-Lab (even the name sounds hard) makes the new Monolith line of concrete bookshelf speakers. Granted they may not be the first, but their approach is different. Not only are they hand-made in Budapest, Hungary, but  Brutalist-Labs offers three styles of concrete. Who knew concrete comes in styles?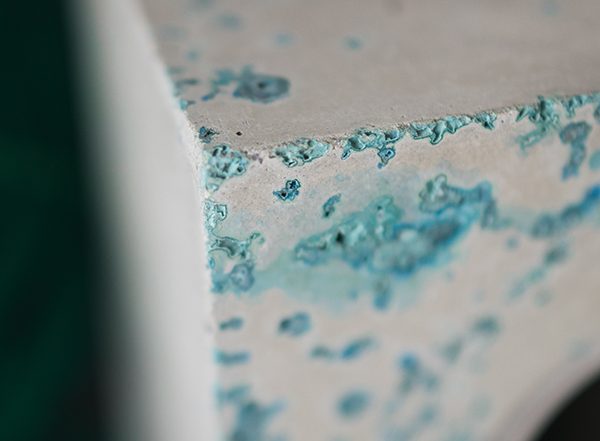 The Omana style is done in collaboration with Omana Design utilizing a special acid etching technique which results in a totally unique bluish-cyan surface.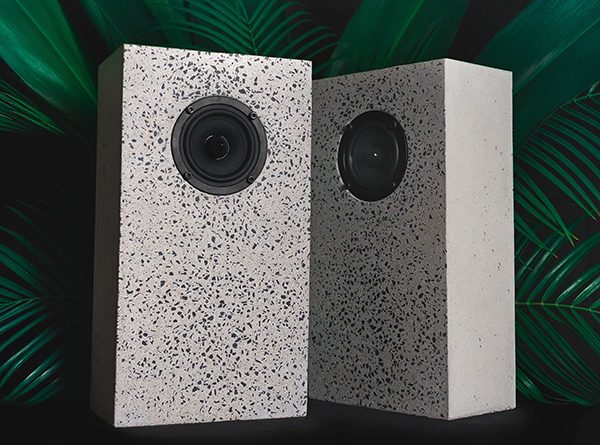 The Italian inspired Terrazzo style never ages. The minimalist black on white look is made from basalt and crashed marble giving the surface a smooth appearance.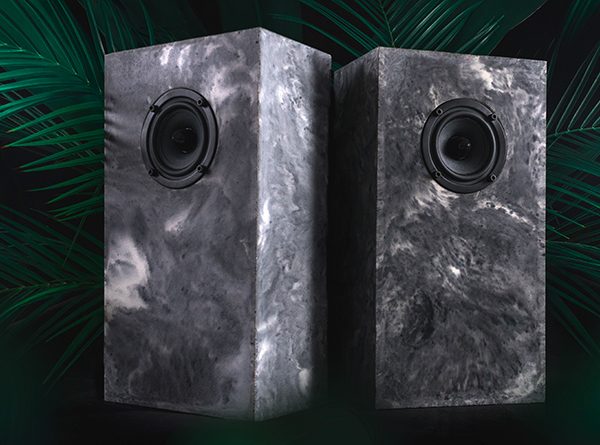 Lastly, the Shibori style brings out a starscape look with Brutalist-Lab's own technique of concrete coloring. Once again, the result is a one-of-a-kind speaker.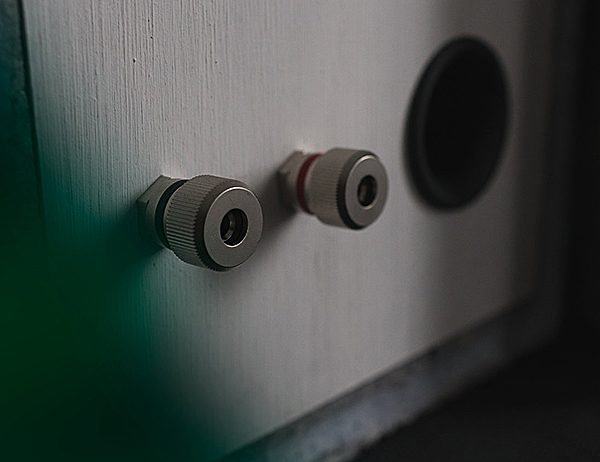 Each speaker features a full-range 3-inch driver combined with a bass reflex enclosure at the back of the concrete cabinet. The power rating is 20 watts with a maximum of 40 watts. Dimensions are 13.3 in. tall X  in. wide X 4.75 in. deep. Brutalist-Lab is now selling these had-made speakers for €395 ($463 US). Visit www.brutalist-lab.com for more information.