We use affiliate links. If you buy something through the links on this page, we may earn a commission at no cost to you. Learn more.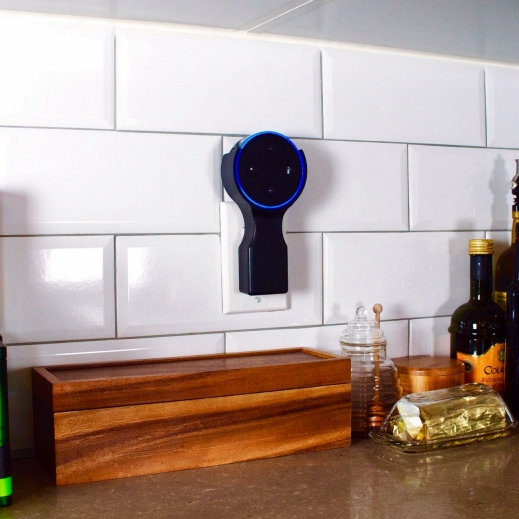 I love my Amazon Echo Dot and one of the best things about it is its portability, but I always find myself looking for somewhere to put it where it's out of the way and then trying to figure out what to do with its ugly cord. Say hello to This Dottie, a plug-in mount specifically designed for the second generation Amazon Echo Dot.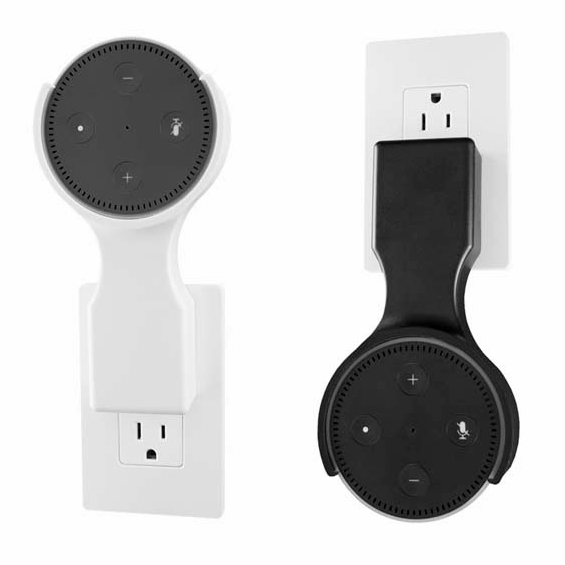 This Dottie makes it possible to mount your Dot anywhere you have an electrical outlet; No tools required. Simply insert your Echo Dot into This Dottie and plug it in. It keeps your Dot out of the way and eliminates the need for furniture on which to place it. It comes with a short Micro USB cord and USB power adaptor which are housed inside the mount, so there's no more cord to deal with. The Dots vertical positioning improves the microphone arrays sensitivity and also improves the clarity of audio playback. The sturdy one-piece design can be mounted in an up or down configuration. Made by 'Nothing Like This' it's the perfect Echo Dot accessory you never knew you needed until now.
This Dottie is available in either black or white and is priced at $19.99. Visit their site for more info and Amazon to purchase.