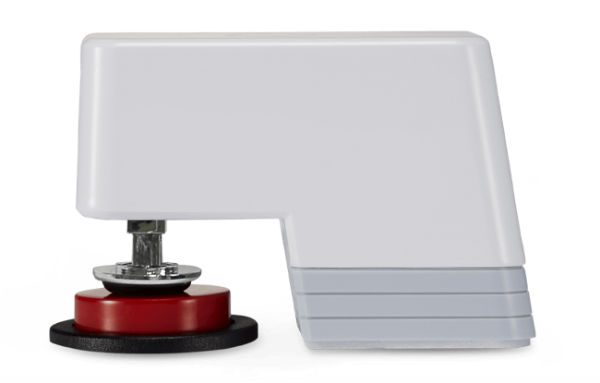 Do you have a button that needs to be pushed at a specific time each day? Or do you wish it wasn't necessary to get up from the couch to turn off your old school ceiling lights? Then you need a robot to do the button pressing for you and the MicroBot Push might be the perfect little robot for the job.
The MicroBot Push is a robot who does only one thing. It presses buttons. However, it can press buttons however they need to be pressed and whenever they need to be pressed. This little robot can make dumb devices with buttons suddenly smart devices with buttons. It can even work with touch screens!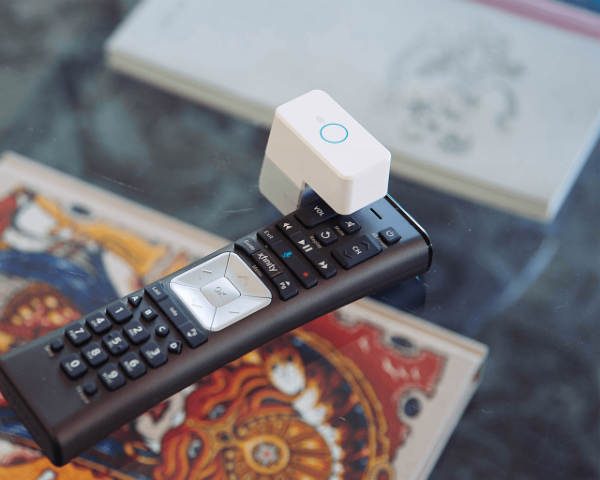 MicroBot Push pairs with an app on your smartphone so you can setup scheduled activity. The great thing is that you won't even have to be nearby for the robot to do its thing.
At only $49.99, the MicroBot Push is an affordable automation gadget that will be joined next year with a MicroBot Twist that can turn knobs. You can read more about the Push and Twist at prota.info and you can order the Push now from Amazon.
Some of our links in posts like this one are affiliate links, which means that we may receive a small commission on purchases at no cost to you.