We use affiliate links. If you buy something through the links on this page, we may earn a commission at no cost to you. Learn more.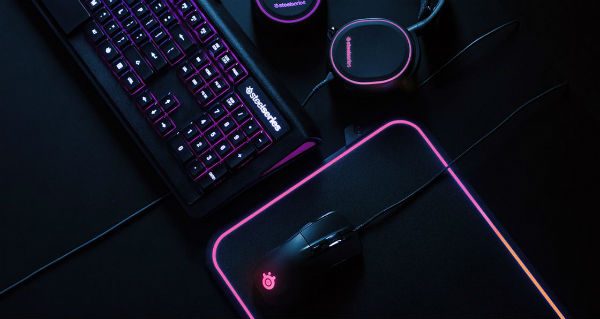 The QcK Prism mousepad is no ordinary mouse pad. Made for gamers by SteelSeries, the QcK Prism features wrap around illumination with 12 programmable zones that light up in millions of color combinations. But light effects is not the only trick up this mousepad's sleeve. Do mousepads even have sleeves? Don't answer that.
The QcK Prism mousepad also offers two surfaces for your gaming pleasure. There's a micro-textured cloth on one side of the mousepad that adds friction for more deliberate movements and when you flip the mousepad to the other side, there's a hard polymer surface for a fast-paced glide.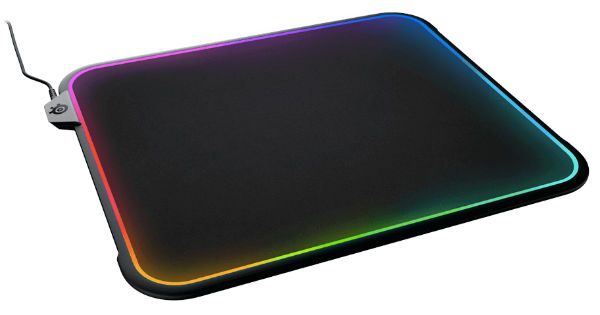 The QcK Prism is now available at steelseries.com/qckprism for $59.99 and online retailers including Amazon. For more information about SteelSeries' QcK Prism or SteelSeries complete selection of gaming accessories, visit SteelSeries.com.