We use affiliate links. If you buy something through the links on this page, we may earn a commission at no cost to you. Learn more.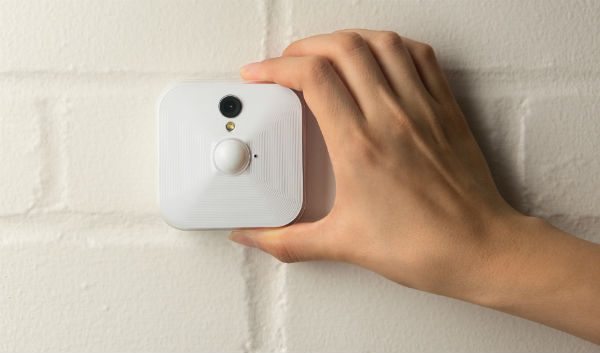 Blink continues to add more products and features to their line of home security cameras and products. Earlier this week they announced that their wire-free security cameras will have IFTTT integration (for US users only). If you're not familiar with IFTTT, it stands for If This Then That. It's a programmable cloud-based trigger system that links IoT devices and commands to do some very cool stuff. Some of the ideas for using IFTTT with Blink include: 
Turn lights on with motion detection via apps like the Philips Hue
Arm/disarm system when user locks or unlocks doors with services like SmartThings or the August smart lock
Get an alert on a user's TV when connected to Xfinity
Create a spreadsheet of motion alerts in Google Drive
Arm/disarm service with an SMS text
Receive an email, text or phone call when motion is detected
Receive a notification via Slack when motion is detected
Arm system by setting Google Calendars to "vacation"
Arm/disarm system when arriving home with geofencing services like Life360
Arm/disarm system with a Tweet from a Twitter account
Post a hashtag to Facebook or Twitter when motion is detected
Add Michael Jackson's Smooth Criminal to a Spotify playlist when motion is detected
With all of Blink's new additions including the soon to be available Blink XT outdoor camera and their affordable prices, it makes them an attractive home security solution.
For more info about IFTTT, visit ifttt.com and for more info about Blink visit blinkforhome.com