We use affiliate links. If you buy something through the links on this page, we may earn a commission at no cost to you. Learn more.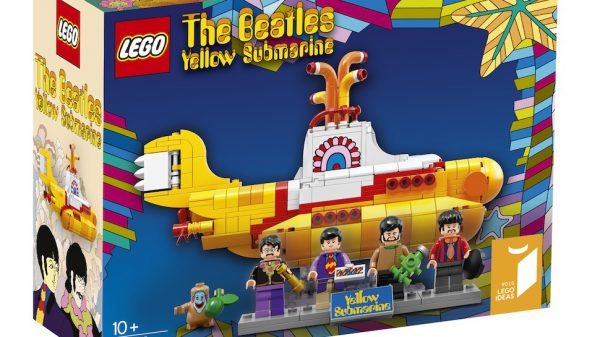 It's the middle of October, and my thoughts have turned to all the gifts I have to get before Christmas this year.  While searching for ideas, I saw that LEGO is releasing a 550-piece Beatles' Yellow Submarine set complete with the submarine and all four Beatles plus another figure on November 1 for $60.  (source: The Nerdist)
Looking at the official LEGO site shows that they have new sets to tickle the fancy of most every building-block fan.  They have a Spiderman set for $15 and a Star Wars Death Star for $500, plus volcanos, boats, and planes, trains, and automobiles (plus more) in between.  You'll be sure to find something to please every building-block fan on your list.