We use affiliate links. If you buy something through the links on this page, we may earn a commission at no cost to you. Learn more.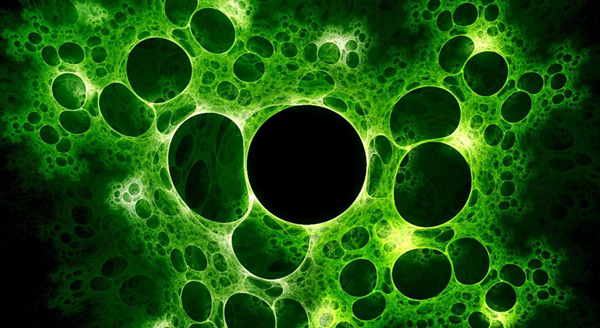 We've all seen FUD (Fear, Uncertainty, and Doubt) spread by various competing vendors to lessen the allure of their competitors. Today, however, a huge flaw was revealed about Android devices using chipsets from Qualcomm that should make everyone take notice. Dubbed QuadRooter by Check Point, the company that discovered and documented it, the exploit gives complete access to the device and the information contained on it, without the user noticing or being warned. The results of their research were just presented at the DEF CON 24 in Las Vegas.
I saw this from the BBC News feed yesterday, but I think the Delta scheduling mishap drowned it out of the news cycle, but for the Gadgeteer crowd, it's up to us to make sure this doesn't cause any confusion or data loss. Hopefully, your device manufacturer has already started creating patches for this, since over half of the Android devices out there use Qualcomm chipsets. Once released, install the patched version of Android from your device manufacturer's download link. Meanwhile, be extra vigilant when installing software, granting permissions, and using public wifi networks. Be sure to not only check your own devices, but do the same for your friends, immediate family, and, especially, parents and grandparents. Sometimes, they are the last to be aware of a threat, and you'll spend the entire Labor Day weekend trying to rectify the damage some exploit caused. Or, worse, it'll be Thanksgiving, and it'll be this and something else!
There's a free app – QuadRooter Scanner –  from Check Point that will let you know if it's been used on your device.
Here's a partial list of affected devices from the BBC article:
BlackBerry Priv
Blackphone 1 and Blackphone 2
Google Nexus 5X, Nexus 6 and Nexus 6P
HTC One, HTC M9 and HTC 10
LG G4, LG G5, and LG V10
New Moto X by Motorola
OnePlus One, OnePlus 2 and OnePlus 3
US versions of the Samsung Galaxy S7 and Samsung S7 Edge
Sony Xperia Z Ultra
No matter what device you use or prefer, we all need to help out the rest of the gadget-using community!