We use affiliate links. If you buy something through the links on this page, we may earn a commission at no cost to you. Learn more.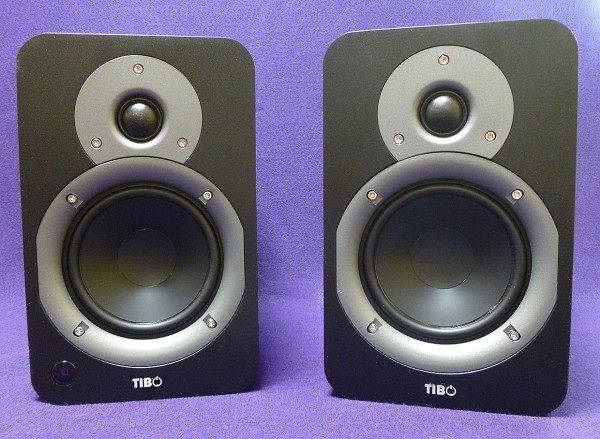 I know I've said this before, but one of my favorite things about reviewing products is being pleasantly surprised because a product performs better than I expected. It also makes it harder to review, because it is much easier to explain why you don't like something than it is explaining why you do like it. Tibo fits into this category. I have tested and listened to their Plus 3 active speakers for a few months and have realized that for the sound and the size, they give you quite a bit for the money. Unfortunately, you cannot buy Tibo speakers in the US … yet. Tibo is working to make their speakers available in 2016. So why would I review speakers you can't buy in the states? Simple—they asked me and I can't say no. Plus, The Gadgeteer has readers in Europe and the UK.
DON'T MISS: Creative Sound Blaster Roar 2 portable Bluetooth speaker review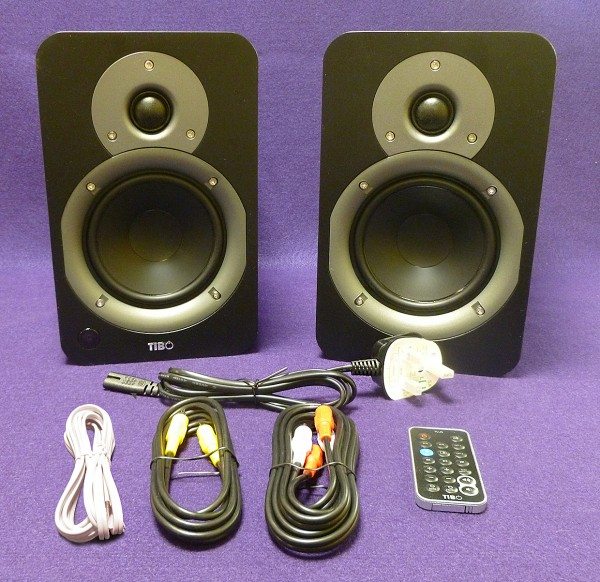 Tibo is interested in expanding into the US market, so they asked if i wanted to review the Tibo Plus 3 speaker. I never say no to audio gear, so once the speakers arrived, I put them to work. Since they are not available quite yet in the states, I immediately ran into the issue of the included British plug which is not compatible with the US at all. Luckily, the back of the speakers has a universal plugin port, so I was able to find one among my power cord collection that fit. Tibo will need to correct this oversight for the US market.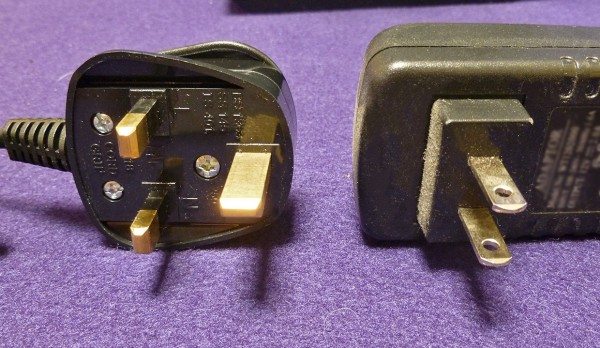 The Plus 3 speakers won't win any design awards, but they do look like they cost more than they do. Tibo has adopted a classically understated look—lots of black with brushed aluminum looking trim circling the speakers themselves. With this look and petit size, the Plus 3 speakers will blend in nicely with almost any decor.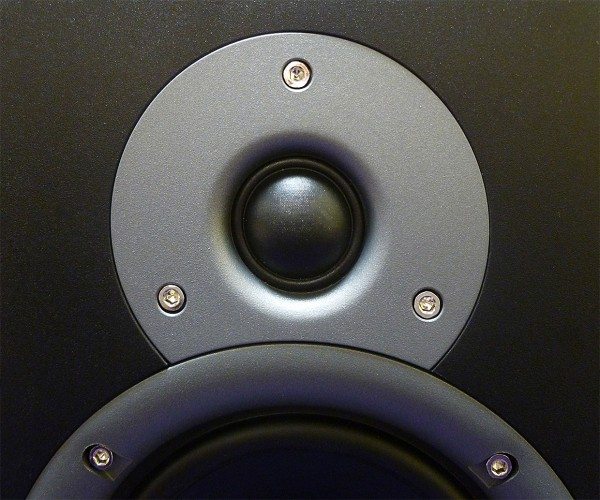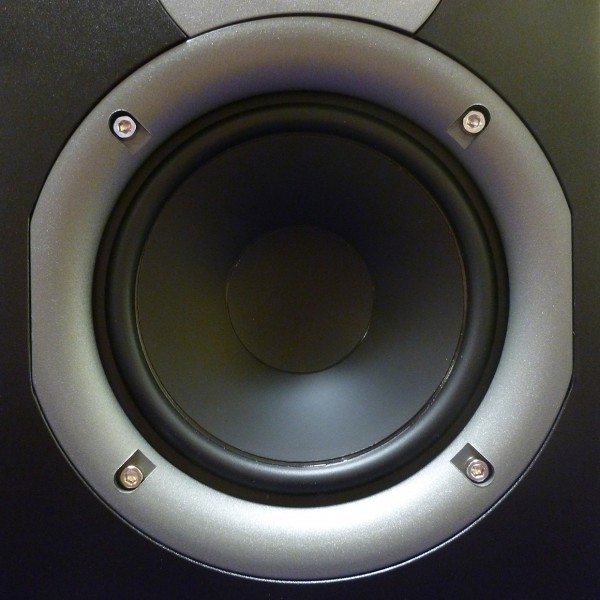 The Plus 3 speakers utilize the latest Bluetooth 4.0 with aptX technology. This is the best version of Bluetooth available today. The plus 3 specs are impressive: 110 watts class-D digital amplifier, two optical Toslink inputs, subwoofer output, USB charging port, built-in amplifier, 1 in. tweeter, 5.25 in. woofer and a remote control. Not too shabby for an economical speaker.
Build quality is quite nice. the pieces fit tightly and the switches and knobs look and feel solid when using. The left speaker is the one that holds all the goodies. Inside it are the amplifier power supply and electronics needed to operate—as a result, it weighs more than the other speaker.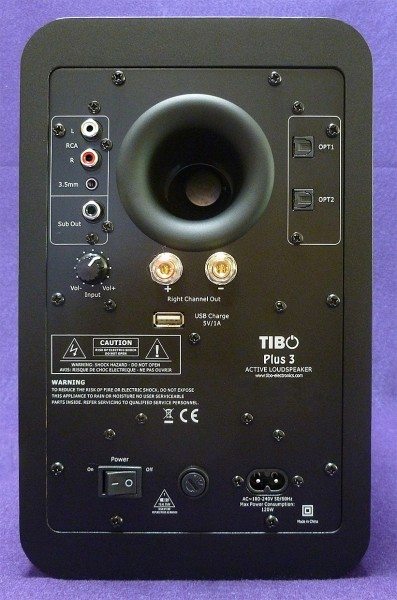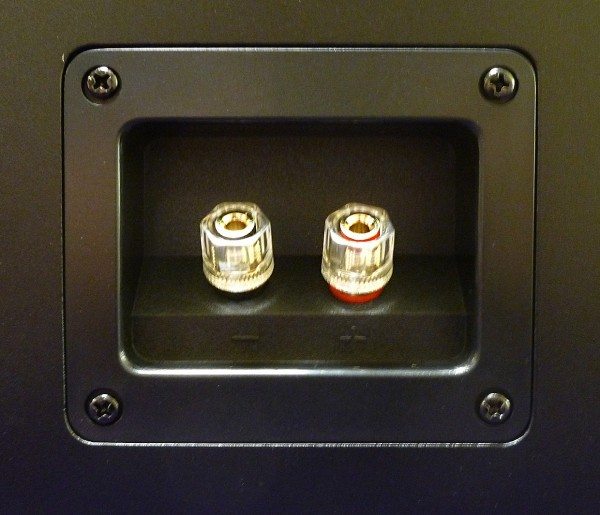 The rear of the left speaker contains inputs, outputs and switches. The Plus 3 speakers can be hard wired to a  musical source either by (supplied) RCA speaker cables, mini plug AUX cable (the kind your headphones use with a smartphone) or Toslink digital. Of course, the selling point is Bluetooth, so that's how I used the speakers.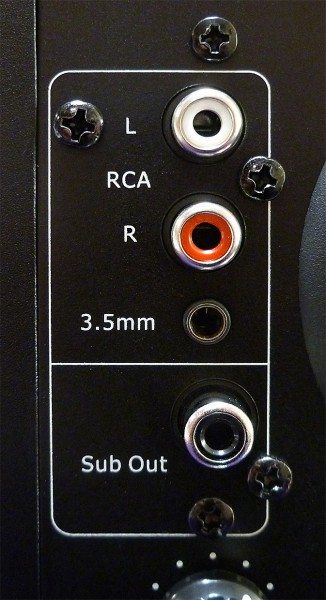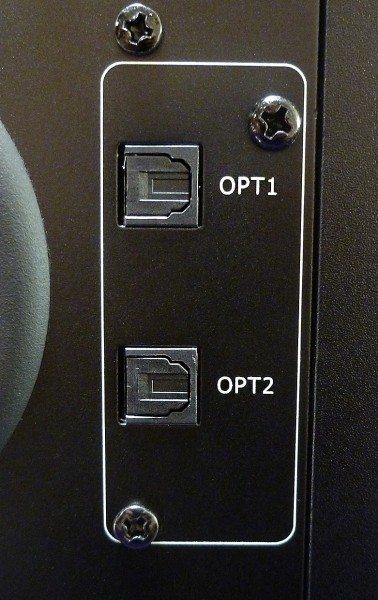 The prevailing wisdom is that aptX Bluetooth is best, yet Apple iphones don't support it. Go figure. Android supports aptX. Is this important? AptX is a Bluetooth codec that provides the best possible sound using newer compression tech. Bluetooth 4.0 also improves audio quality because it uses the A2DP codec which Apple's mobile devices do support. All you need to know is that any audio benefit aptX offers is marginally better than A2DP and not a real issue. However Apple Macs do support both. Confused? Join the club.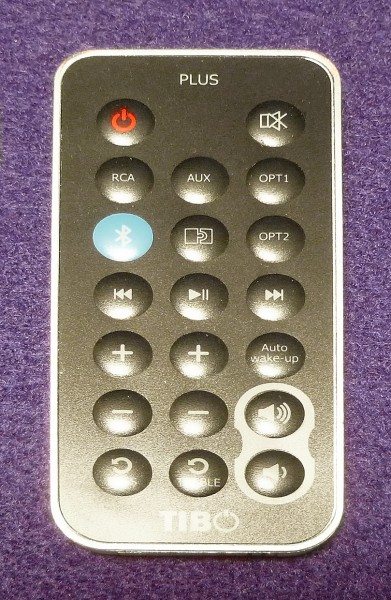 Pairing the Plus 3 speakers is straightforward, however it can only be done using the included remote. It gets tricky when hard wiring the speakers to a computer. The speaker must first be turned off and only turned on after connections are made. I didn't follow these rules and couldn't figure out why I wasn't getting any sound. Stupid me. It pays to read the manual.
In a way, the Plus 3 peakers remind me of the German Thonet and Vander Kürbis speakers I reviewed recently. No, the two brands do not sound the same—at all, but they both have their advantages depending on your taste in music.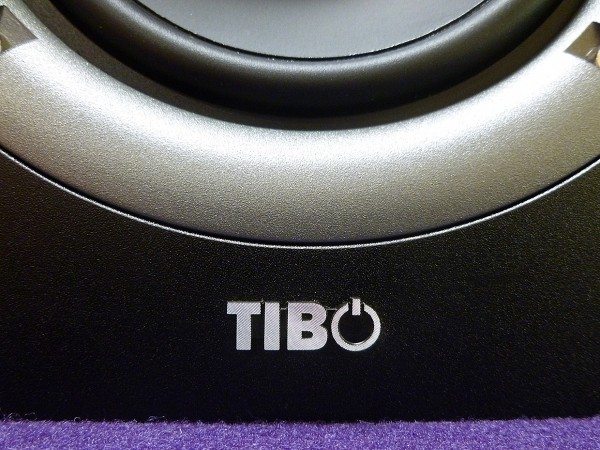 The Tibo Plus 3 speakers have more bass and punch than the German Kürbis speakers, but at the price of clarity. If you're a fan of modern rock, hip-hop or electronica, these are for you. However, if vocals are important, the Kürbis speakers have an edge here. There is no best speaker for every taste or listening situation and the Plus 3 speakers prove that.
The 80s post-punk band Joy Division never broke through until enigmatic lead singer Ian Curtis died on the eve of their first American tour. Their use of a heavy, robotic bottom end influenced many bands to follow—evident on the remastered song, "Atmosphere" from the "Substance" album. The Plus 3 speakers allow the song's kick to be almost felt as well as heard. I say almost, because the speaker's small size can't give that visceral punch only a larger speaker can. However, when placed on both sides of a monitor for close-up personal listening, the song becomes much more powerful sounding.
Some older classic rock songs can be bright sounding, especially if the bass is a bit weak on the original recording—as it often was. One example is Cream's live version or "Rollin' and Tumblin'" which becomes harsh at higher volumes, causing Jack Bruce's harmonica playing to sound painful at times.
Later Pink Floyd sounds great on the Plus 3s. "Learning to Fly" has plenty of bass that the speakers grab onto and push out with gusto. This is where the Plus 3s are happiest. The bass is tight and controlled unlike some inexpensive speakers which can become mushy when pushed.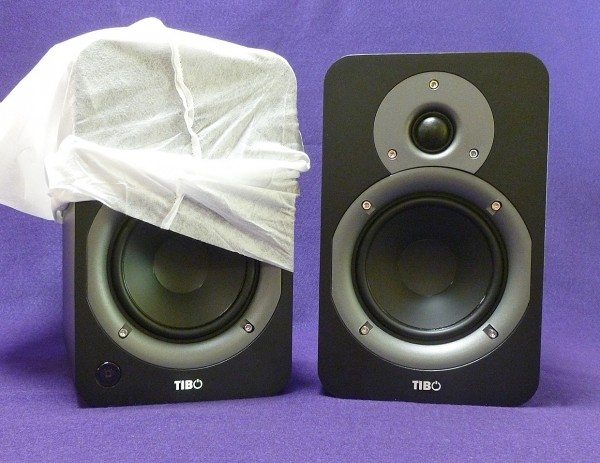 If you desire pin-point clarity from your speakers, you're not going to find it in the Tibo Plus 3 speakers or any other speaker in this price range. However, that does not mean you can't thoroughly enjoy these small, but well-built powerhouses. Feed them the right music and you'll be grinning as you hear your tunes come alive.
Source: The sample for this review was provided by Tibo. Please visit tibo-electronics.com for more information.
Product Information
Price:
£199.95 ($290.00 US)
Manufacturer:
Tibo Limited
Pros:

Sound more expensive than they are
Small, yet powerful
Bluetooth 4.0
Digital inputs
Solid Build

Cons:

Lack some clarity
Hard to find