We use affiliate links. If you buy something through the links on this page, we may earn a commission at no cost to you. Learn more.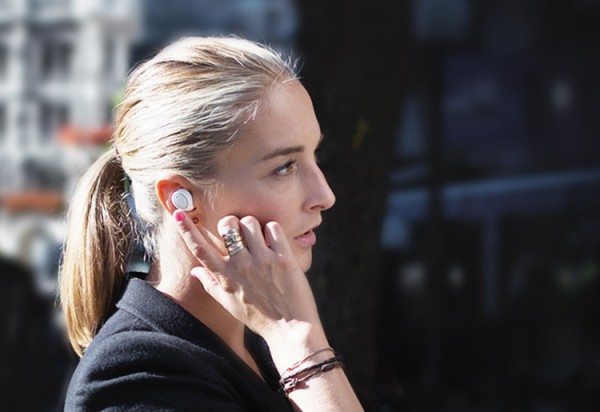 At the 2016 Consumer Electronics Show, German company BRAGI released the Dash, the world's first smart wireless headphones. The Dash is a combination of design, audio, wearable tech, biometrics and telephone functionality, all in one product. It's truly wireless.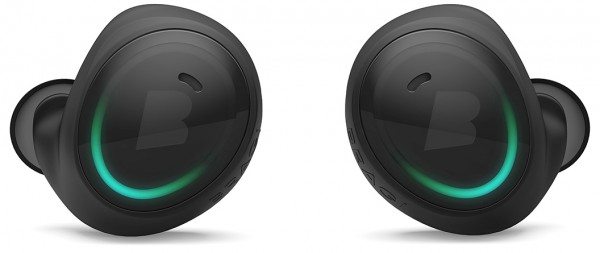 The Dash has 3 features in one earphone. In addition to streaming via Bluetooth 4.0, there is a built-in stand-alone music player with 4 GB storage able to hold 1000 songs—in your ear. Left/right stereo music can be controlled by tapping and swiping on the Dash itself. With the appropriate app, the Dash will track heartbeat, steps and duration of any activity using Bluetooth Smart. Finally, there's Master Volume and Audio Transparency. Master Volume controls the volume of music while Audio Transparency enables you to hear what is going on around you as well as engage in conversation without having to remove The Dash from your ears. You can even swim while wearing them. They are waterproof up to a depth of 3 ft.
Phone calls can be answered with a single tap. The Dash uses an ear bone microphone to filter your voice in busy surroundings.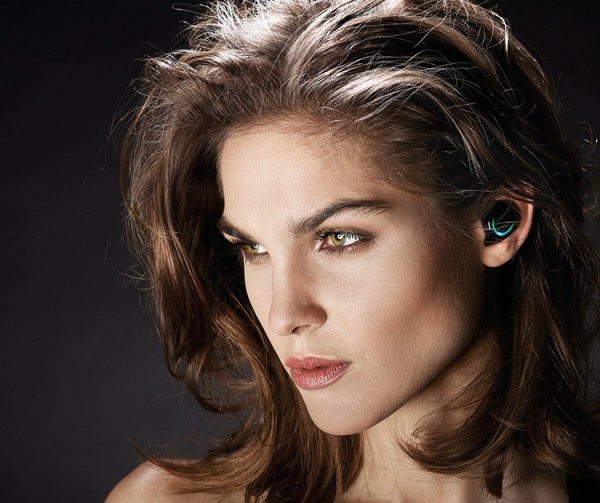 The Dash uses balanced armature speakers which are very accurate and detailed sounding. Four sizes of FitSleeves assure an optimal fit for commuting or outdoor activities. An included charging case will charge the Dash up to 5 times. The Dash battery life is 3 hours per charge.
The Bragi Dash comes in black or white, sells for $299 US and will ship beginning in January 2016. Visit http://www.bragi.com for more information.