We use affiliate links. If you buy something through the links on this page, we may earn a commission at no cost to you. Learn more.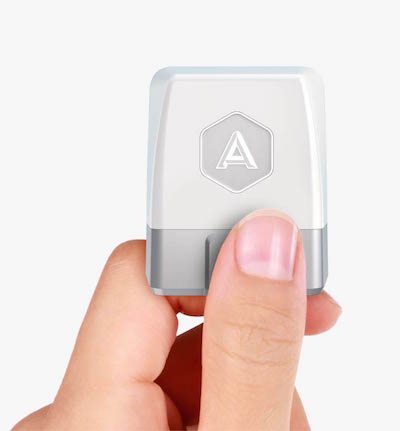 Car adapter maker Automatic just announced version two of its car adapter plug as well as its new Automatic App Gallery.
The Automatic adapter plugs into the standard diagnostics (OBD-II) port hidden under the dash in most cars since 1996 and helps users diagnose their own check engine lights and gathers data on driving habits.
The second generation adapter costs the same as the original ($99), but it is faster and more reliable. It contains its own GPS, so that it can capture data from every trip. Because it also include dual Bluetooth capabilities, third-party apps can stream data from the car's onboard computer in real time.
The Automatic App Gallery offers more than twenty apps that help you do everything from manage mileage reimbursements to monitor your car's engine. App makers include Concur, Jawbone UP, IFTTT, and Nest.
Most of the apps work with both the first and second versions of the adapter. The streaming apps, however, require the new version.
For more information, visit the Automatic website.