We use affiliate links. If you buy something through the links on this page, we may earn a commission at no cost to you. Learn more.

My fascination and love of magnets goes way back. As a kid I used to dismantle the motors of small appliances and toys with the sole purpose of extracting the magnets. I don't destroy things anymore to get magnets, but I still like them – a lot. I was very happy to accept the offer to do a quick review of TiMaG Titanium magnets from Tactical Keychains based in Iowa. TiMaG is an active Kickstarter project currently seeking funding. Let's take a look.
Note: Images can be clicked to view a larger size.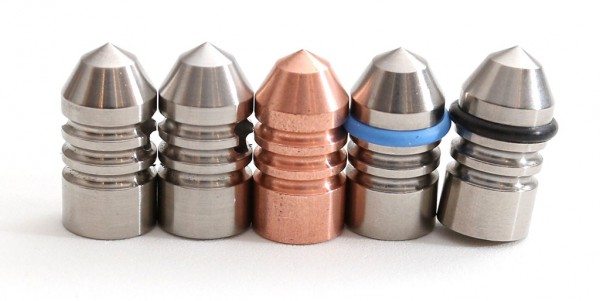 The TiMaG is a small bullet shaped magnet made of machined Grade 5 Titanium or Copper with a very strong Neodymium magnet. They come in 7 anodized colors. I was sent several of the machined version and one Copper TiMaG.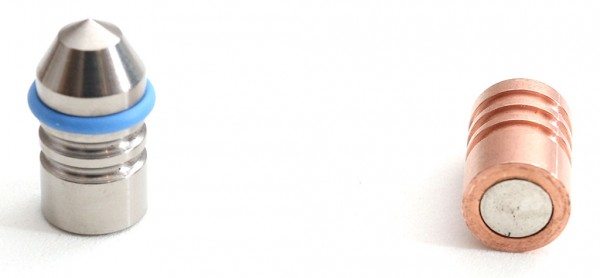 You can use the TiMaG as is or add o-rings to give them a different look and add some extra grip. Each TiMaG is about 3/4 inch long and 3/8 inch wide.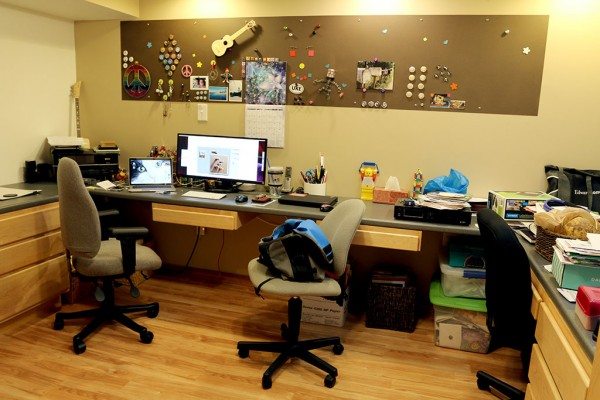 I like magnets so much that I had a 10 foot long steel bulletin board made for the Gadgeteer HQ that uses magnets as push pins.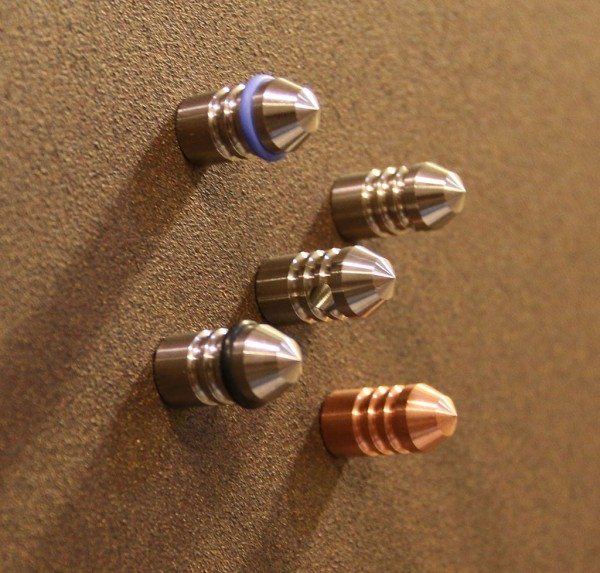 They look good anywhere you stick them.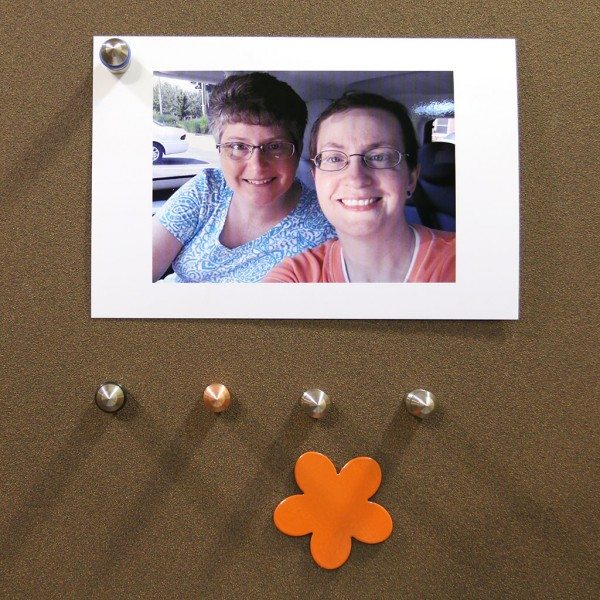 With a 5.5 pound pull, these are strong magnets that work perfectly for holding up pictures and other items.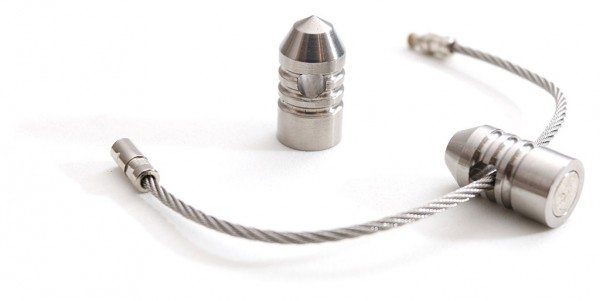 The TiMaG is available  in two styles. Solid or Keychain like you see above with the hole bored through the center. The hole is large enough to fit paracord or a steel keychain cable like you see above.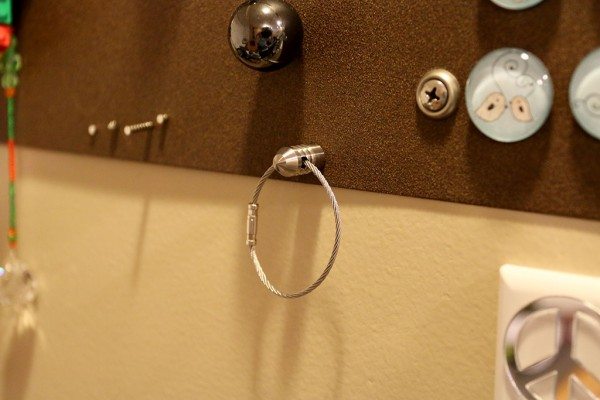 Attach a few keys and put a steel plate by your door and you'll always have a quick place to stick your keys so you will always know where they are.
You can get one keychain style TiMag for $14-$15 and two packs of the regular magnets without the hole for $22-$23. The prices goes down as you increase the quantity and are less than $10 if you decide to splurge on a 10 pack. TiMaG magnets are made in the USA and I like everything about them from the design to their fit and finish. I do wish the weren't so expensive, but when you pair precision machined Titanium or Copper with magnets, you have to accept the fact that it's not going to be cheap. They do look like they are constructed to last forever, so I supposed that the old adage of  "you get what you pay for" rings true.
Source: The samples for this review were provided by Tactical Keychains. Please visit their site and their Kickstarter project for more info.