We use affiliate links. If you buy something through the links on this page, we may earn a commission at no cost to you. Learn more.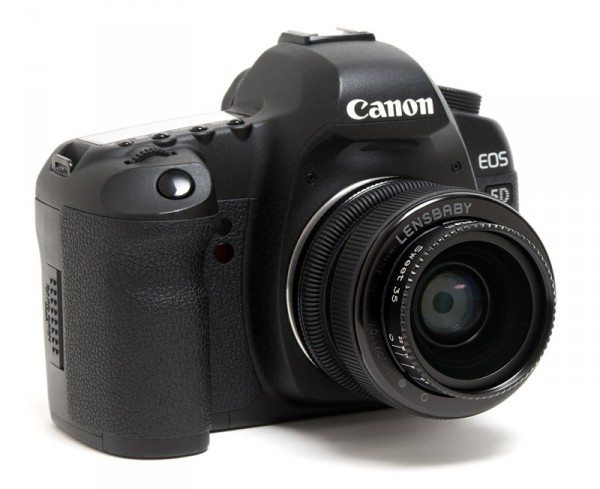 The Lensbaby Composer Pro is an intriguing solution to selecting the perfect focus spot in your composition.  Available in mounts for several ILC and dSLR cameras, it is a fully manual lens with a manual aperture control and swivel lens.  The aperture settings will determine the width of the in-focus area and the swivel lens allows you to select what part of your photo the focus will be centered on.  This is a great way of isolating your subject no matter where in the frame it is. 
Here are some examples of photos that have been taken with this (full selection of examples can be found on the Lensbaby website):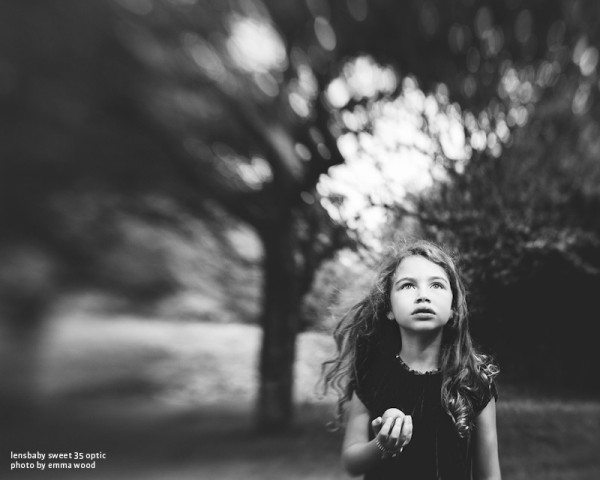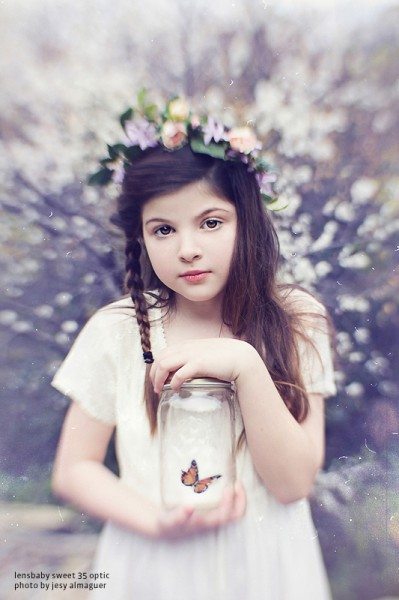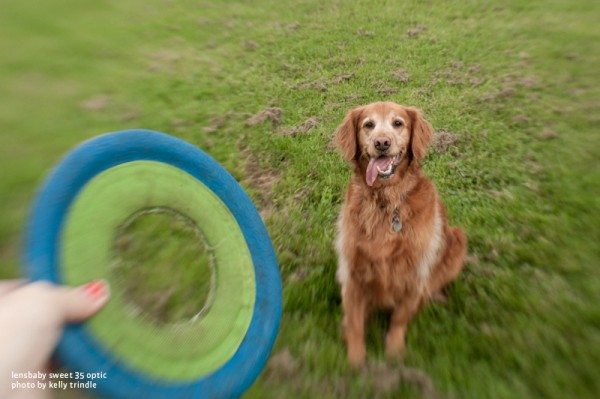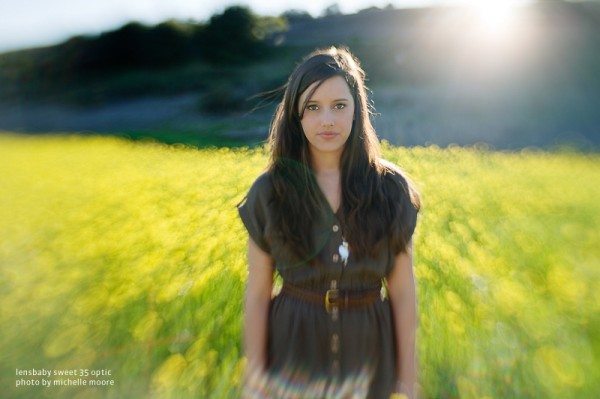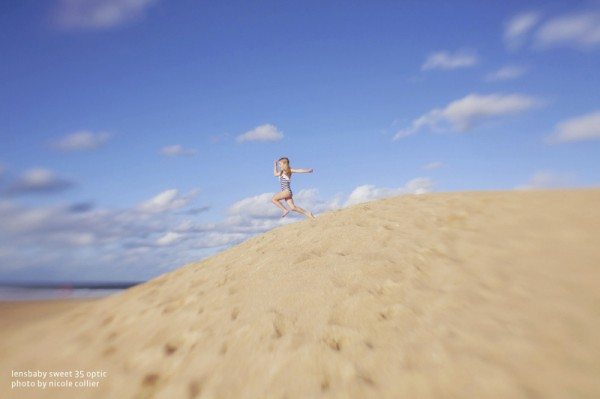 As you can see, you can isolate your subject all while imposing a pleasing blur on the rest of the image.  The ability of this lens to select the focal point of the photo using a simple mechanical solution is elegant.  With 12 12-blade internal aperture to give great bokeh and fixed 35mm focal length, this makes for the perfect lens for capturing dramatic portraits.  Available for $380 at the Lensbaby site.