We use affiliate links. If you buy something through the links on this page, we may earn a commission at no cost to you. Learn more.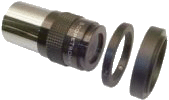 I have been an amateur astronomer for the longest time but astrophotography has always eluded me.  I never had the proper equipment and getting a dedicated CCD camera for the purpose of photographing the sun, moon and planets is prohibitively expensive.  A while back, a company called Scopetronix made custom milled adapters that connected point and shoot digicams to a telescope eyepiece for eyepiece projection photography.  Scopetronix went out of business last year but a new company has picked up where they left off.  Just select the proper filter size and choose an adapter that includes a ring that attaches to the barrel of your smaller 1.25″ eyepiece (typically Plossls are used) and a step-up ring that connects it to your camera lens filter thread.  They also carry a line of adapters for smartphones and  T-adapters for different builds of dSLRs.  
Here is their Samsung Galaxy S4 adapter in action!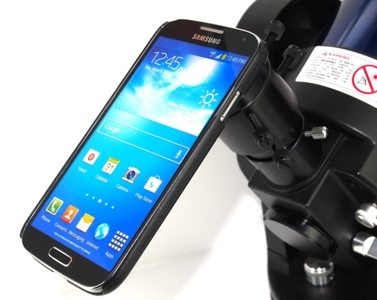 Here are two photos I took with my Sony RX100 II of the moon and Jupiter with the eyepiece projection adapter.  Click for the full-sized image!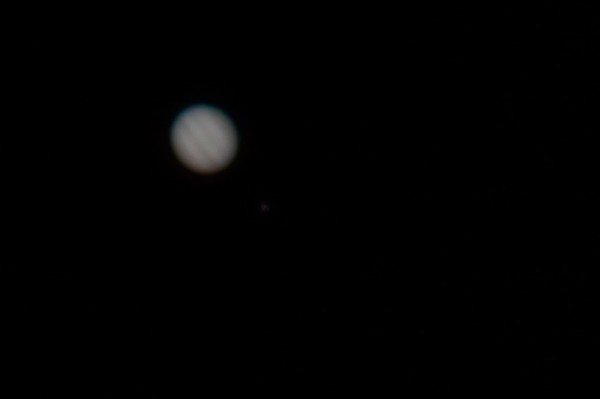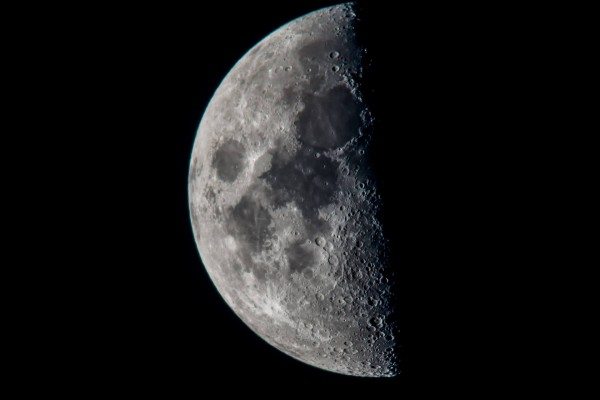 You can get the eyepiece adapter of your choice at telescopeadapters.com!  Prices vary depending on what you need.