We use affiliate links. If you buy something through the links on this page, we may earn a commission at no cost to you. Learn more.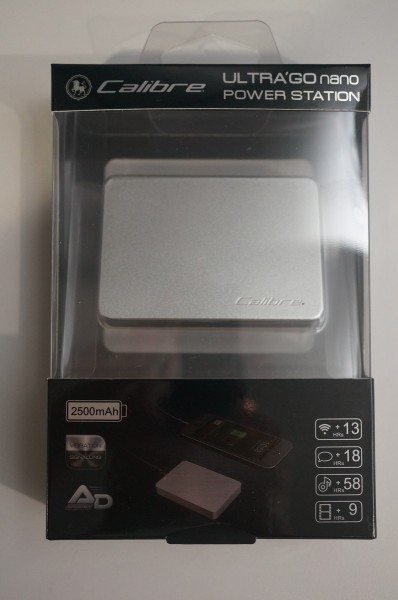 Carrying a cell phone is the norm these days. As cell phones continue to get bigger and faster, it's hard to keep them running for a full day if you're a heavy user. Many users solve this by carrying a portable battery to charge their phones. There are plenty of portable battery solutions out there, but Calibre makes the normally boring battery pack look gorgeous with their ULTRA'GO nano Power Station.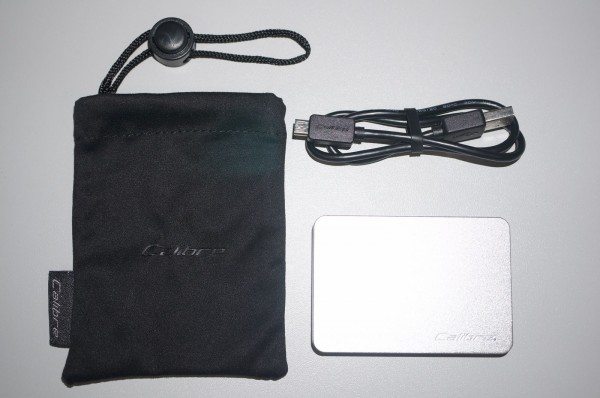 Included in the box are the ULTRA'GO nano Power Station, micro USB cable, and a pouch. Calibre didn't include a wall charger but you can charge the ULTRA'GO nano in any USB port using the included micro USB cable.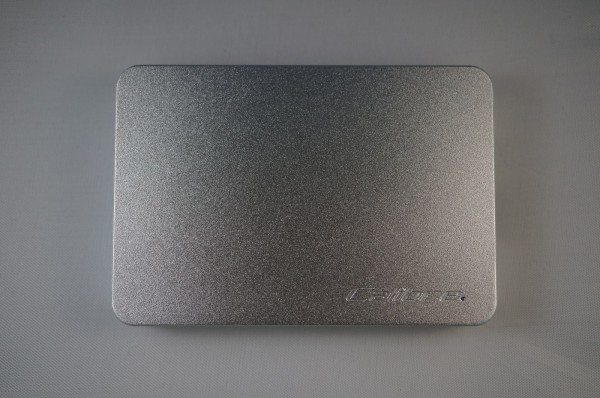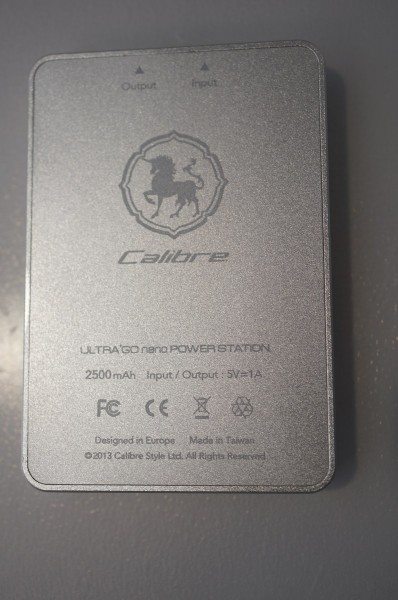 Calibre's ULTRA'GO nano Power Station is a 2,500 mAH portable battery in an aero-grade aluminum alloy enclosure. Designed in Europe and made in Taiwan, the ultra'Go Nano has an extremely premium feel to it. The ULTRA'GO nano is about the size of a credit card measuring 3.1″ x 2.2″ x 0.4″. And it's only 1cm thick and weighs 89g. My initial reaction was that the ULTRA'GO nano was designed perfectly. There's not even a single screw in sight and the whole battery is extremely well made. There's a small LED indicator on the device located under the Calibre logo which stays lit when fully charged and blinks while discharging.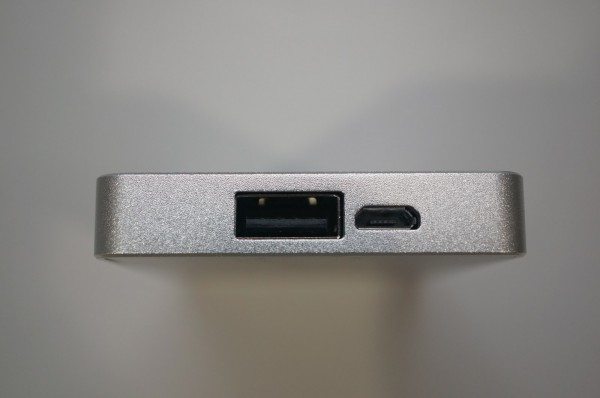 There are only 2 ports on the ULTRA'GO nano. The micro USB port which is used for charging the battery and the regular sized USB port that is used for charging your cell phone. The ULTRA'GO nano outputs at 5V 1A. Outputting at 1 Amp means that you won't be using the ULTRA'GO nano to charge power hungry devices like an iPad or tablets which require higher Amps.
Usage of the ULTRA'GO nano is fairly simple. There's no ON/OFF button since it has an auto-detect feature which will turn on the battery automatically when a cell phone is plugged in. Calibre also built-in an interesting functionality called "Vibration Signaling" which vibrates the device to indicate battery power status. The Vibration Signaling happens when you plug in a device to charge and it vibrates 1 to 4 times depending on how much charge is left on the ULTRA'GO nano:
4 x vibrations = 100% charge
3 x vibrations = 75% charge
2 x vibrations = 50% charge
1 x vibration = 25% charge
Currently I have a HTC One smartphone which has a 2,300 mAH battery in it. I used this phone to test with the ULTRA'GO nano. The ULTRA'GO nano charged my phone up to 90% from a totally discharged state. Normally I have to charge my phone in the middle of the day since I'm a heavy phone user. So I carried the ULTRA'GO nano around with me during a normal work day and it kept my phone lasting all day until I went to bed.
Calibre's ULTRA'GO nano is really a premium portable battery that I love carrying around with me. It's light and thin making it easy to carry with you all day long. MSRP is at $54.99 and it will be available in the USA shortly. Please visit www.calibre-style.com or www.facebook.com/CalibreStyle for updates on the list USA retailers.

Product Information
Price:
$54.99
Manufacturer:
Calibre
Pros:

Premium look and feel
2,500 mAH battery
Vibration Signalling

Cons:

No wall charger included
Only 1 Amp output