We use affiliate links. If you buy something through the links on this page, we may earn a commission at no cost to you. Learn more.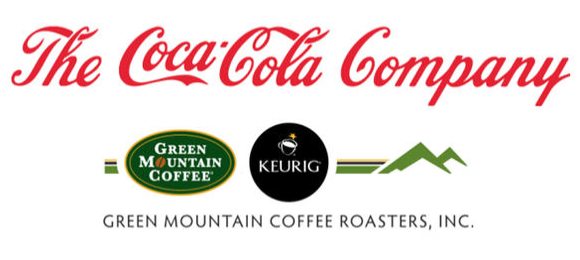 Coca-Cola announced yesterday that it is purchasing approximately a 10% stake in the Green Mountain Coffee Roasting (GMCR) company.  Why does that impact SodaStream?  Part of the the partnership between the two beverage companies is their plan to "cooperate to bring the Keurig Cold™ beverage system to consumers around the world."  Right now, GMCR produces a lot of coffee pods for the Keurig single-serving coffee brewing machine.  They'll bring their experience to the new venture.  Coca-Cola will bring their family of beloved soft drinks to the system, which "will use precisely formulated single-serve pods to dispense freshly-made cold beverages including carbonated drinks, enhanced waters, juice drinks, sports drinks and teas in consumers' homes with the one-touch simplicity, quality and variety that North American consumers love about the Keurig® brand hot system platform."  No more generic soda flavors!
GMCR's Keurig Cold™ single-serve beverage system is currently under development with expected availability in GMCR's fiscal year 2015.  Read the entire press release here.