We use affiliate links. If you buy something through the links on this page, we may earn a commission at no cost to you. Learn more.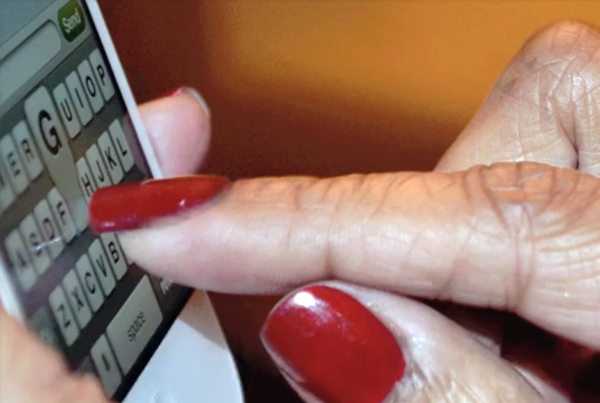 I've had brief flirtations with having long nails over the years, but I find them to interfere with using my tech devices.  When they're too long, they can cause typing errors by causing you to strike keys above the one you're aiming for on your keyboard.  With capacitive devices, they can prevent you from being able to use the tips of your fingers on your screen.  The Elektra Nails from Momentum Labs are for women who like to have nicely manicured, longer nails, but who don't want to have to use the pads of her fingers or a stylus pen.  You'll get six index finger-sized nails per kit, enough for six manicures.  They apply much like other glue-on or press-on nails, and they may be polished or covered with adhesive nail strips after they are applied.  I don't see a price for the Elektra Nails, but they should be available at the end of the first quarter of 2014.
If you'd rather not use a fake nail, Momentum Labs also sells a fingertip stylus call the Tech Tip that looks a bit like a banjo pick.  Tech Tips come in a pack of four for $9.99.  They are sized to fit women or men.