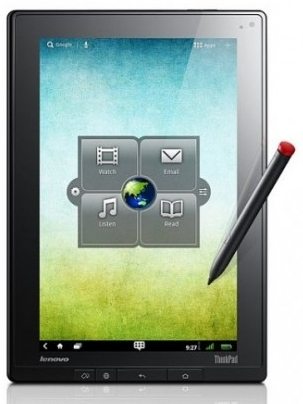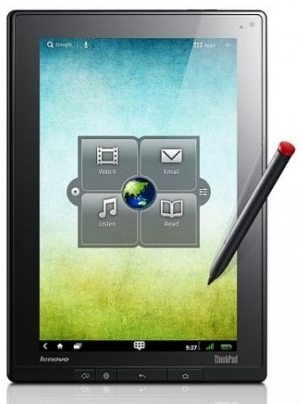 Lenovo (in conjunction with N-Trig) has just released OTA 3.5, a firmware-only update that addresses two of the major issues that still exist with their Thinkpad Tablet.
Issues fixed
1) Tablet Pen input not recognized sometimes
2) Screen Unlock not spontaneous
Already released for US, WE and UK roms, reports have so far been good.  Other OTA releases are scheduled for ROW – 3rd September, JP – 10th September, and CH- 17 September.
Some of our links in posts like this one are affiliate links, which means that we may receive a small commission on purchases at no cost to you.