We use affiliate links. If you buy something through the links on this page, we may earn a commission at no cost to you. Learn more.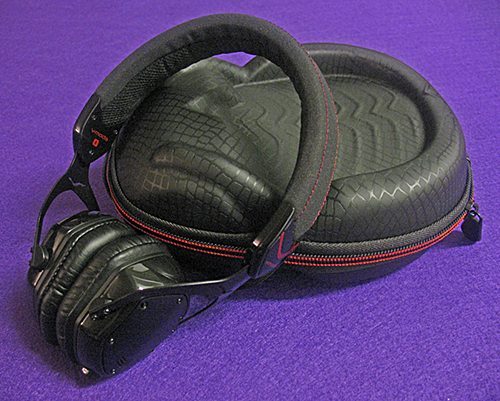 As headphones become more popular as an audio accessory and fashion statement, some companies have been able to adapt to this evolving market better than others. Some lean more towards the design while others cater to the audiophile crowd. V-Moda has tried to have it both ways. With the over-ear (circumaural) Crossfade LP, they succeeded in pleasing both groups. However, many people prefer a smaller, on-ear (supra-aural) headphone design. V-Moda could have just made smaller Crossfades – and the Crossfade M-80s do look like that – but V-Moda went farther. Here's a spoiler for you: The new – and smaller – M-80 headphones are better in almost every way.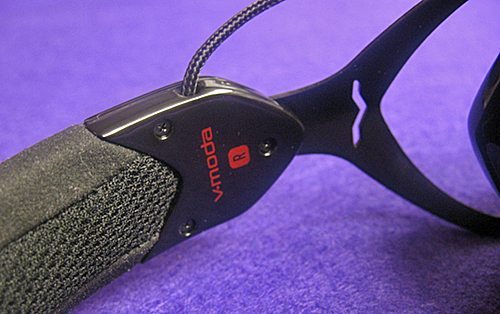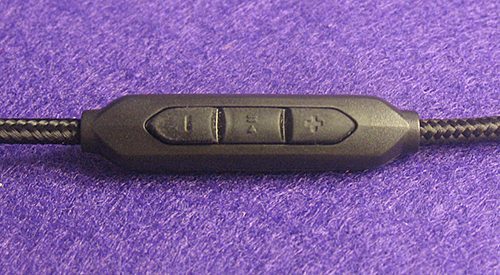 The whole package feels well made. According to V-Moda, much of the headphone is made to military specs with kevlar wrapped one-button (universal) or 3-button (Apple only) cables and a reinforced steel headband wrapped in microfiber faux-suede. The M-80s can be bent and twisted severely with no lasting effects. They are made to take a lot of punishment.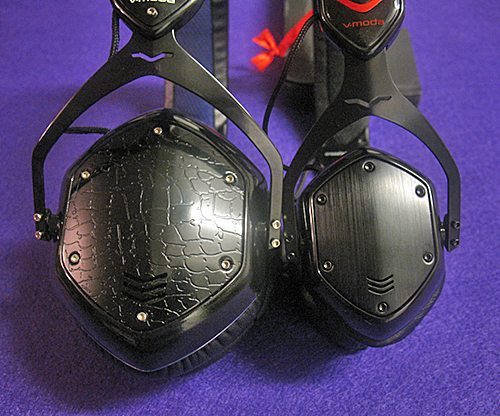 The original Crossfade LPs are more comfortable than these newer Crossfade M-80s over extended periods, which I think is more the result of the over-ear design as opposed to on-ear. The M-80's pads are made of memory foam which are good at forming to the shape of your ears. However, on my head, they begin to feel tight after about 3 hours. I know many people don't wear headphones for that long in one sitting, but I do, so if there are any comfort issues, I feel them. That's not to say that the M-80s are uncomfortable. As long as the listening times are kept below a few hours, they feel just fine. I also had to extend the earpieces as far as I could to get a proper fit. This has been an issue for me with other brands, as well. If my head size was any larger, then the M-80s wouldn't fit.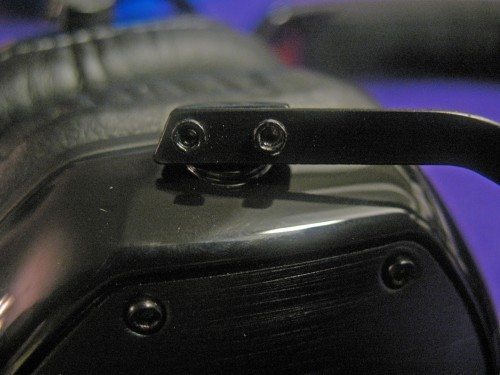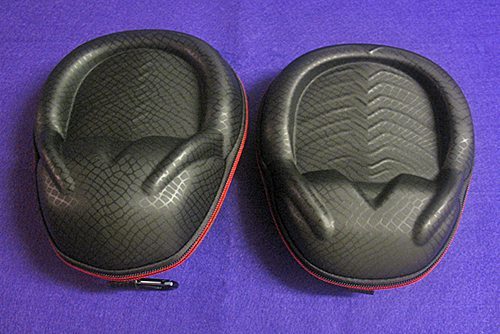 The exoskeleton case is looks practically indestructible, and it is tough. Short of stomping on it, this case will protect the M-80s from just about any mishap. It comes with a carabiner, so you can easily hook it up to a backpack without it taking up interior space.
While there are similarities between the Crossfade LPs and the M-80s, that similarity ends once you hear them. The thing that separates the two more than anything is plain ole' bass. The Crossfade LPs have more of it. They aren't bass monsters (pun intended) like the Beats headphones, but bass is more prominent then with the M-80s. In some instances – like Joan Jett's "I Love Rock and Roll" – the highs become overpowered by the bass on the LPs. There's a better balance among the frequencies with the M-80s. I also noticed that the volume needed to be turned up a bit on the M-80s to equal the loudness of the LPs.
The high definition version of Stan Getz and Joao Gilberto's classic "The Girl From Ipanema" has a fantastic soundstage which the M-80s exploit. It's easy to imagine the placement of each instrument as you listen to the swish of the drum brushes complimented by Getz's smokey saxophone. The nightclub feel of the song is palpable. Part of the reason for this is what V-Moda calls Bliss Noise Isolation. It uses ports and sound channeling to give a more open soundstage similar to what open-back headphones give but still allowing the almost total isolation of a closed-back headphone design. While I prefer the wide soundstage of genuine open-backed headphones, the M-80s come quite close.
The excessively bright vocals on John Lennon's "Give Peace a Chance" border on harsh with the M-80s. That can be an issue with some older recordings as they generally are recorded with lighter bass than a modern mix would be. That's not always the case though because the song, "Operator," from Manhattan Transfer's 1975 debut album, has a perfect balance of Alan Paul's slightly reverbed lead vocals over backup harmonies from the other three members. This kind of song allows the M-80s to shine. All of the audio detail in this song is extracted for maximum effect.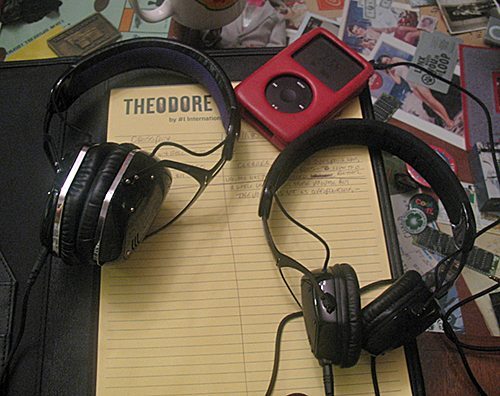 The Crossfade M-80 headphones are an evolution of the Crossfade LPs. If you have the LPs and are happy with them, then save your money. However, I would recommend the M-80s over the LPs if you own neither. The M-80s superior accuracy is hard to ignore. If you are still trying to decide between cheaper headphones or spending a little more, here's a clue: When you listen to good headphones, you don't have that desire to turn them up in order to get as much out of them as possible. Good headphones are able to bring out all that aural goodness without resorting to harmful volume. That's the tragedy of cheap headphones and earphones; that inherent need to use volume to mask deficiencies. Over time, it can cause real damage to hearing. It's something to consider.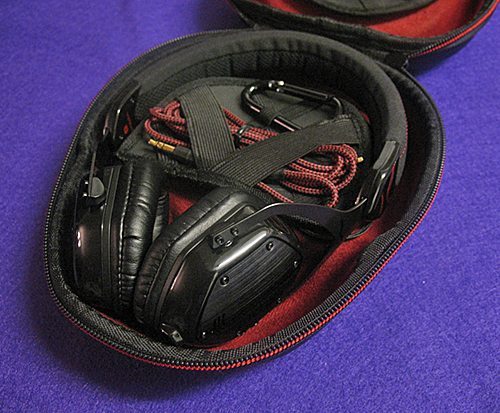 The Crossfade M-80s are not cheap, but given how good they sound and how tough they are made, they look like a bargain.
V-Moda sells the True Blood V-80 headphones which are themed after the HBO vampire show, "True Blood." With the exception of a different color scheme and a blood-vial styled zipper pull, the V-80 and M-80 headphones are identical.
V-Moda also offers customized headphone shields – those metal plates covering the headphone ear-cup. For a little more money, you can pick a different headphone shield color or upload your own design for a customized look.
Product Information
Price:
$229 US
Manufacturer:
V-Moda
Retailer:
V-Moda
Requirements:
Pros:

Excellent sound; worth the cost
Sound is improved over previous V-Moda headphones
Well made
Universal and Apple compatible volume/MIC cords
Protective Case

Cons:

Expensive
Not as comfortable as Crossfade LP