We use affiliate links. If you buy something through the links on this page, we may earn a commission at no cost to you. Learn more.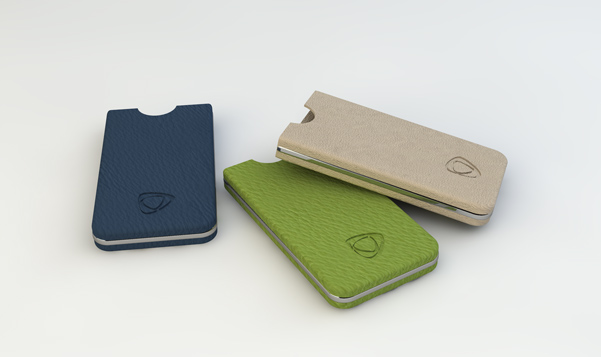 Calypso Crystal makes an extremely expensive and extremely beautiful iPhone dock. Each one is hand made from pure leaded crystal and look as expensive as they are. Now, Calypso has entered the case arena to compete with the likes of Sena and Vaja, but on a whole new level in materials and craftsmanship for the iPhone, Blackberry, HTC and Samsung phones. The cases will be made of specially designed micro-fabric inner skin, titanium enclosure for protection, Italian leather and  trimmed in a CalypsoRing made of black silver or gold.
If you can afford and desire to have one of the best, handcrafted cases available, check out the Calypso website. They are a small company in Slovenia and are looking for backers to fund the machinery needed to make these cases. This project is fully crowdfunded trough the design "kickstarter" CKIE, a web based funding platform for innovative product design.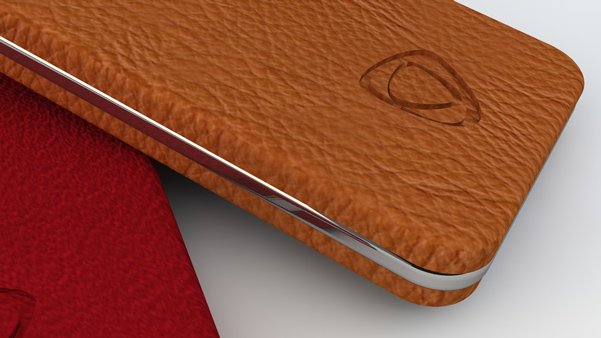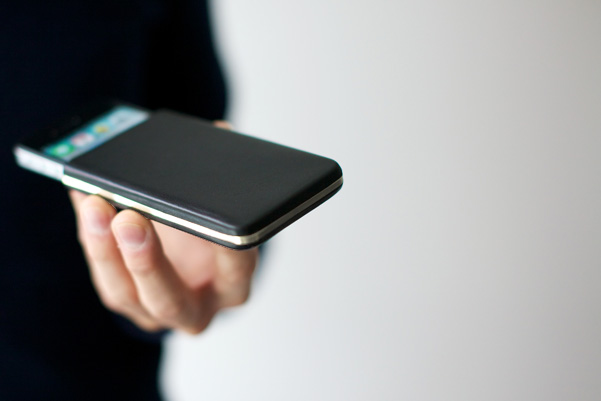 For $70, Calypso will make a backer's only edition of a CalypsoCase (which will retail at $129), delivered to your door. Your name will also be laser engraved on the case. $35 will get you a $70 coupon towards any Calyso product on their website. There are more incentives to backers who can afford to give more. See here for details.