We use affiliate links. If you buy something through the links on this page, we may earn a commission at no cost to you. Learn more.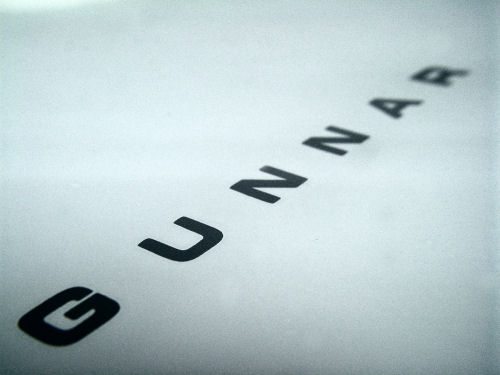 If you're like me who sits in front of a computer monitor for long hours, in my case two monitors side by side next to a TV monitor editing music videos, PayPerView programs and PSA/TV commercials, your eyes tend to become strained from the effects of staring at the monitor.   But never fear, there is help for those of us who sit in front of computer monitors and who still want to look stylish.
Introducing Gunnar Optiks Digital Eyewear.  These are digital performance glasses made specifically for the digital user, from everyday computer user to pro gamer. The lenses are made from proprietary material for enhanced monitor viewing and tuned for close monitor viewing as well. But more on that later.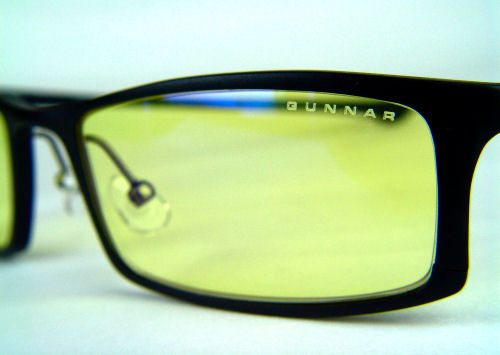 The reason our eyes become fatigued and strained from a monitor is due to several factors: glare, flicker, poor contrast, reading small fonts, and other monitor properties which can cause eye discomfort. Unless these causes are corrected, then the user can suffer from everything from red itchy eyes, to blurred vision, and all the way to pounding headaches. Fortunately, I never suffered from the headaches but I have had the eye strains. No fun.
But thanks to the Gunnar Optiks I noticed a significant improvement in my vision while wearing them. After putting them on, I can tell the difference by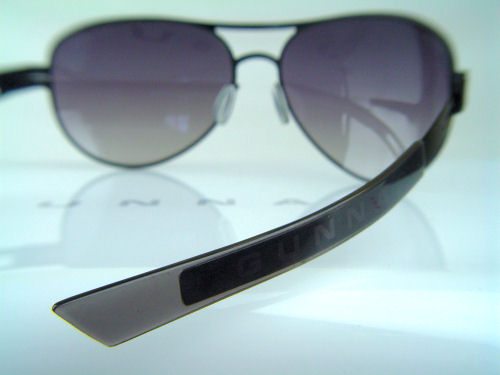 I haven't found anything negative about Gunnar Optiks eyewear.  I like the styles they have, their eyewear has many benefits to wearing them and enhances viewing capablities.
Gunnar has some really cool pairs of sunglasses as well as 3D eyewear with the same technology built into all their styles of eyewear. I can see why gamers from beginners to professionals would want to wear these glasses as well. They make what you look at better, and you look cool in them.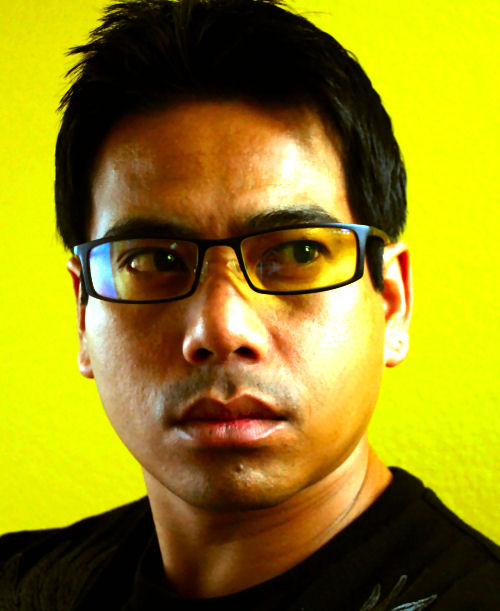 Since Gunnar Optiks eyewear is mainly for people with fair to excellent eyesight, Gunnar offers frames that are Rx compatible so that people with sight restrictions can have corrective lens with the Gunnar technology. Very impressive I should say. Check out Gunnar's website for more information on the prescription eyewear, and check out their other many styles from their Gaming Styles to their Tech Styles to their Creative Styles.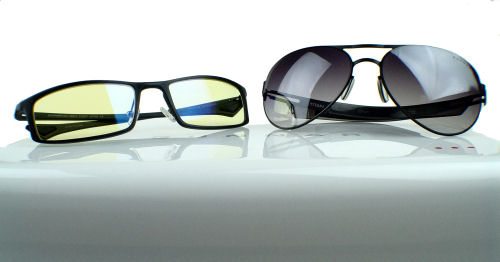 Product Information
Price:
$99.00
Manufacturer:
Gunnar Optiks
Pros:

Gunnar i-AMP technology.
Improves viewing digital devices.
Decreases eye fatigue.
Cool styles.

Cons: