We use affiliate links. If you buy something through the links on this page, we may earn a commission at no cost to you. Learn more.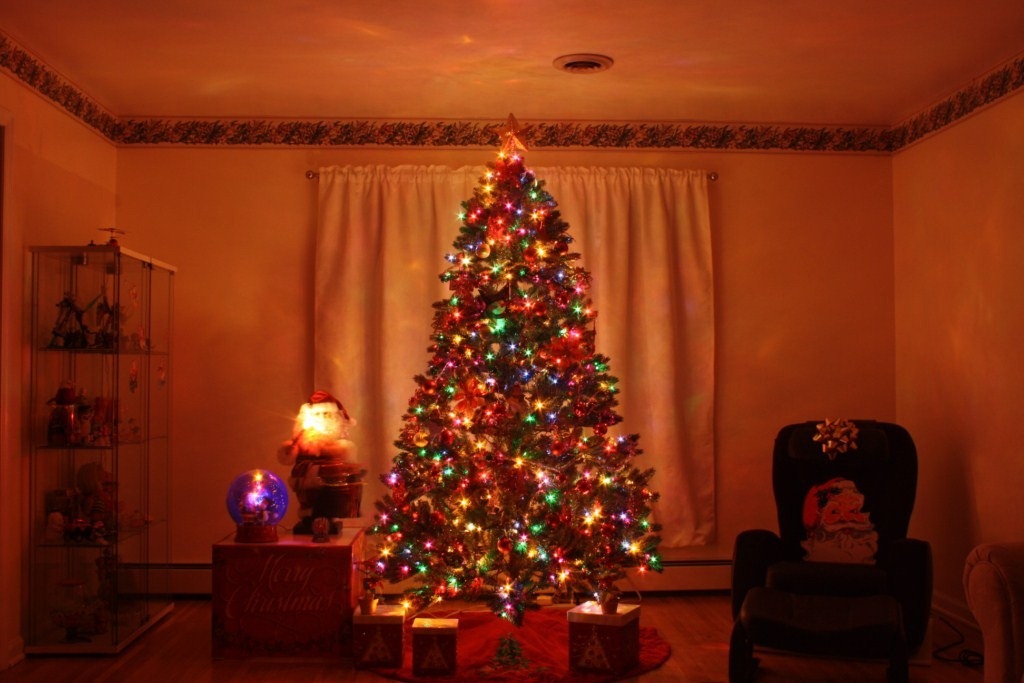 It's that time of year again.  The time to give and receive our favorite gifts and the dreaded sweaters from relatives.  Searching for the perfect gift for your friends and family is a chore since we always want to find gifts that loved ones will actually use and love.  That's why we're here to give you some suggestions.
Things that you should get for your loved ones this holiday season: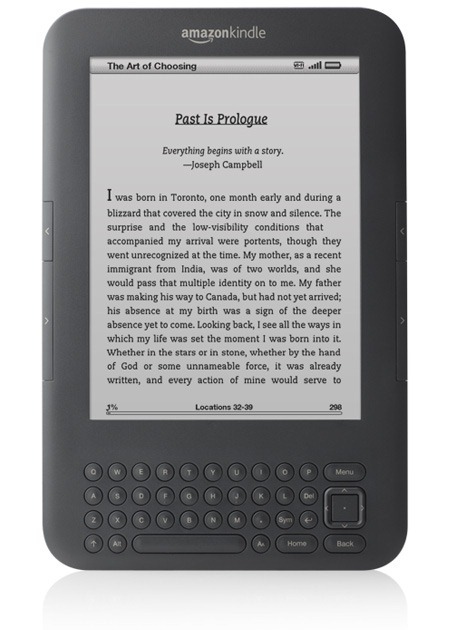 For the reader, I would suggest an Amazon's Kindle.  It's the perfect reading device for your favorite reader.  Carry all the books that you can ever read in its light weight design.  And the plus side is that you can purchase books wherever you are, even globally.  It starts at $139 for the wifi version and $189 for the wifi + 3G.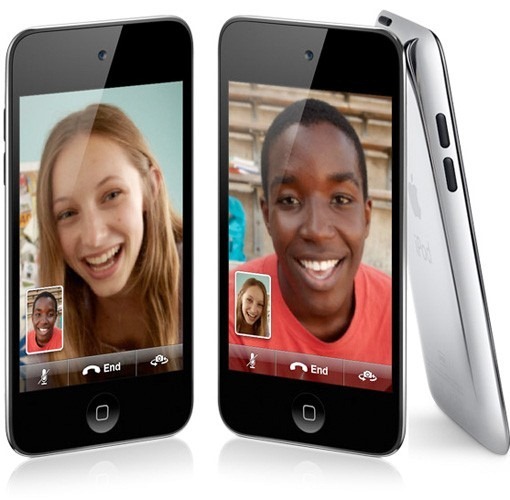 For the music lover, the iPod Touch 4th Generation would be the best gift for them.  You can't argue with having one of the most popular mp3 devices of all time.  Another plus would be the thousands of apps that are available to extend the functionality of the iPod Touch.  The iPod Touch starts at $229 for the 8GB version.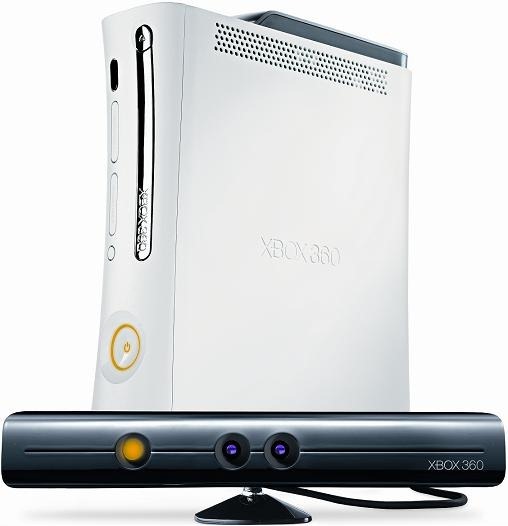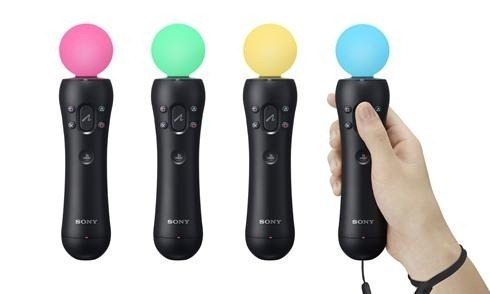 For the gamer, I would suggest getting them the Kinect for Xbox 360 or the Move for PS3.  These add-on accessories will give the gamer another dimension of gameplay.  The Kinect costs $149 while the Move costs $99.
Things that I wish I could get this holiday season: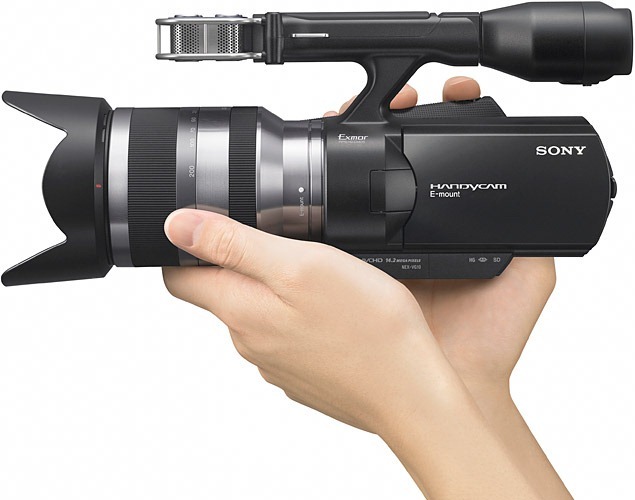 Most of the time I like to get things that are related to my business since that's my passion.  So for the studio I would like to get the new Sony NEX-VG10 Camcorder with the interchangeable lens.  It has professional class functionality without the extreme professional cost of owning it at $1,999.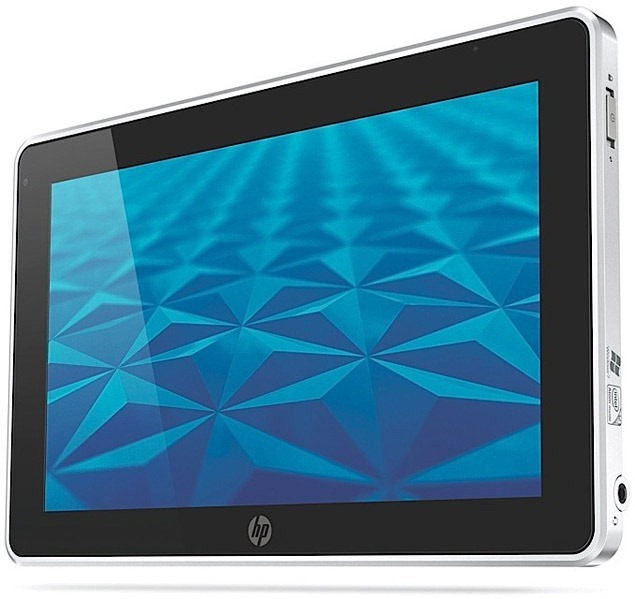 For my design office, I would like to get the HP Slate 500 since the iPad is just not quite up to the task in the professional world.  The HP Slate 500 runs Windows 7 which would make running business applications easier.  Too bad it's backordered until next year.  It's priced at $799.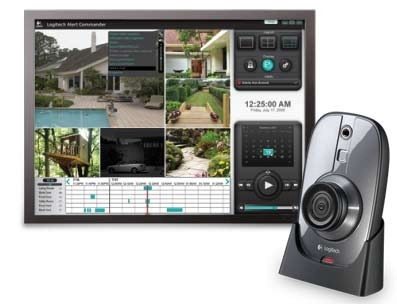 For the store, I would like to upgrade my existing security camera with Logitech's Alert Security Camera.  Currently I use the WiLife's Security Cameras, which got bought off by Logitech and replaced with the Alert Cameras.  Logitech's Alert Camera systems provide better quality and functionality over the older cameras.  The cameras start at $299 each.
We at The Gadgeteer wish everyone a happy and safe holiday season!!