We use affiliate links. If you buy something through the links on this page, we may earn a commission at no cost to you. Learn more.

Pogoplug is updating their existing product to support printing to some USB-connected printers or network printers on the same network as the Pogoplug. They USB-based printing works on any HP or Epson printer made since 2005 that is connected to the USB port of the Pogoplug.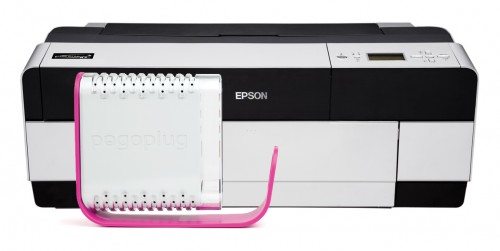 In addition, Pogoplug is shipping a Wireless Extender that can been used in one of the USB ports to connect the Pogoplug to your network wirelessly.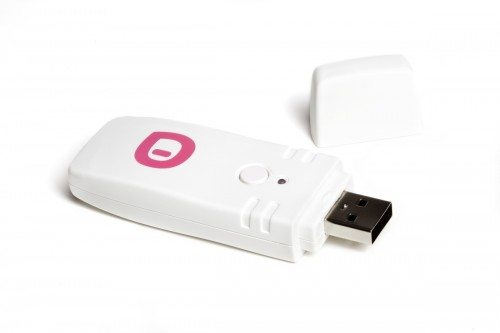 They are also releasing the Pogoplug Biz that was mentioned earlier.
Pogoplug Gains Two New Products and Enables Web Printing!
A series of new Pogoplug features and products go live today!
Today we are delighted to begin rolling out a new firmware update to our customers that activates a number of new features we have announced in recent months, including our new cloud printing feature. In addition, both the Pogoplug Wireless Extender and Pogoplug Biz are now shipping.
The print feature that we announced at the beginning of summer allows users to print from iPhones, iPads, Android devices, and any other Internet enabled device from anywhere in the world! The setup is simple; all users need to do is plug any HP or Epson printer made since 2005 into a USB port on the Pogoplug, or if it's a network printer, simply have it on the same network as the Pogoplug. The firmware update begins rolling out to Pogoplug users today, and all users should have the update by the end of the week.
Our newest product, the Pogoplug Wireless Extender, allows users to place the Pogoplug anywhere in their homes where there is wireless internet access, without having to connect it to a network router or wired Ethernet port. The Pogoplug Wireless Extender begins shipping today.
Pogoplug Biz is an all-new version of Pogoplug specifically for businesses that gives business owners all the great features from the original Pogoplug, along with business specific features like customizable emails, a custom look and feel, file download and access statistics, and multiple users.
If you haven't already, order your Pogoplug Biz and Wireless Extender now!
Useful Links
Pogoplug web site: www.pogoplug.com
Twitter feed: www.twitter.com/pogoplug
Pogoplug online community: www.pogoplugged.com
Pogoplug Biz: http://pogoplug.com/home-en-buy-now-pogoplug-biz.html#/assets/091122_PogoPlug_612_back45.jpg
WiFi Adapter: http://pogoplug.com/home-en-buy-now-wifi-adapter.html#/images/wifi/player_01.jpg
About The Pogoplug
The Pogoplug is a device that connects up to 4 external hard drives to the Internet. It is designed for consumers who have an external hard drive and have high speed Internet. Consumers can securely access and share all of their content [Files, Photos, and Video] from any Web browser or enabled mobile device with no additional monthly fees. Free your inner drive.
About Cloud engines, Inc.
Founded in 2007 by experienced entrepreneurs from the digital media and security industries, Cloud Engines is located in San Francisco, California. The company was formed with a mission to change the way personal content is stored and distributed over the Internet. The Cloud Engines philosophy is that by making a product simple, open and affordable, the community will participate in making it better. For more information, please visit, www.cloudengines.com andwww.pogoplug.com