We use affiliate links. If you buy something through the links on this page, we may earn a commission at no cost to you. Learn more.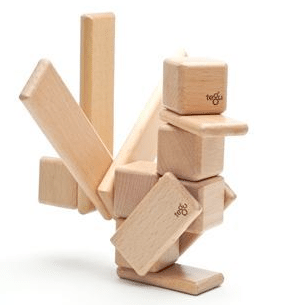 One of the great things about being a geek and a dad is the new justification for purchasing that being a parent gives you. Sure, my wife did not really buy that the Star Wars Bobble-Heads I bought on Woot were for the boy, but it helped me justify the purchase.
My latest interest is a new product (at least to me) from Tegu. They look to be simple wooden blocks, but they add a wonderful little secret underneath… magnets. This provides opportunities for some very interesting constructions.
The blocks are available in two sets and two finishes. The Original Set includes 52 blocks in four shapes. It runs $100 in natural finish, or $125 in Mahogany.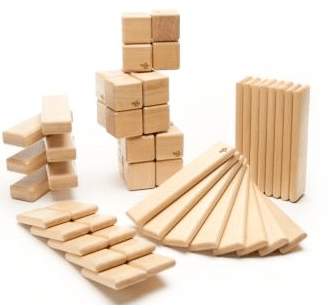 They also have a less expensive Discovery Set that contains 26 blocks in three shapes. It runs $55 in natural finish or $70 in Mahogany.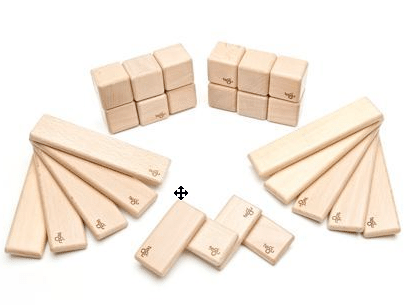 Here is a picture from their site that shows a plane using the natural and mahogany blocks together: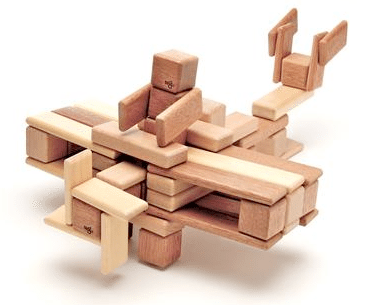 I have a feeling this will make it on my Son's Amazon wishlist for Christmas. They recommend the kit for Ages 3+, as it does contain small magnets. (via Dadlabs)