We use affiliate links. If you buy something through the links on this page, we may earn a commission at no cost to you. Learn more.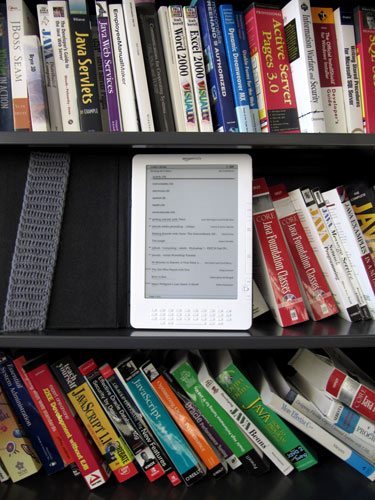 The new release of the Amazon Kindle firmware, 2.5, was downloaded to my Kindle DX the other day.   (It has been steadily downloaded to Kindles over the past several weeks.  If you own a Kindle, just turn on the wireless mode and then choose the Sync & Download New Items  option.)  Among other things, the two most important features (or the ones that I think are the most important) include 1) a way to categorize your book titles and 2) provide a zoom feature for PDF documents.  Here are a few scream shots of the new version in action.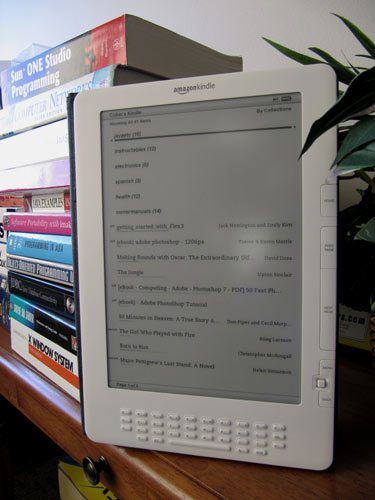 Previous versions of the KDX software did not allow for categorizing of titles — everything was dumped into one long (and large) list.