We use affiliate links. If you buy something through the links on this page, we may earn a commission at no cost to you. Learn more.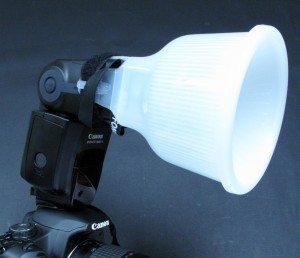 In my line of work I frequently like to have portrait photos.  In the past I have sent patients to a local photographer, who did a great job.  The problem is one of expense and logistics.  I didn't want the expense and the patients didn't want the hassle of going there.  While I don't need Cosmopolitan shots necessarily,  I do need something very good.  Home or office portrait studios can cost a great deal of money when you add umbrella flashes, backgrounds, etc.  I wanted to see if a simple flash diffuser could produce decent portrait results at a fraction of the cost.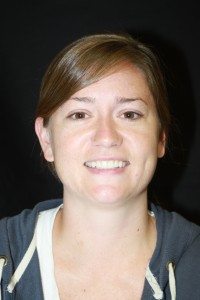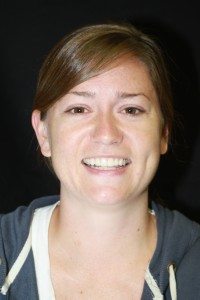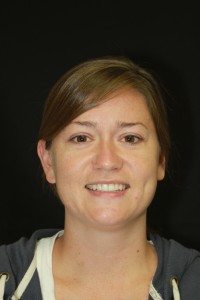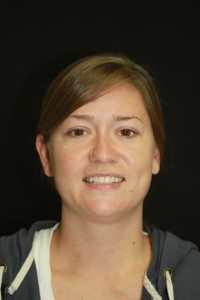 Notice the difference between the top and bottom sets of photos? The top set of photos were taken with a regular flash and the bottom set with a simple plastic flash diffuser made by Gary Fong.  This is a product I just purchased and have begun to use, but seems promising.  I purchased the product to take portrait photos of some of the patients in my office.  (This is NOT a patient of mine so please put your HIPPA handguns away…!).  The product is called the Gary Fong Lightsphere II Portrait Diffuser and it is available in four styles to fit most flashes; you order one to fit your specific flash model. While I purchased the product through a dental website, it is available at Gary's website (along with a bunch of other great stuff) at: http://store.garyfonginc.com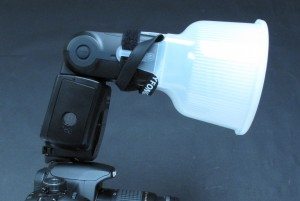 The diffuser easily fits on the flash model you order it for.  The light from the diffuser is much softer than from the flash alone, as seen in the photos above.  I also used the diffuser for some of the photos I used in another review for this site and found it to work quite well for closeup photography.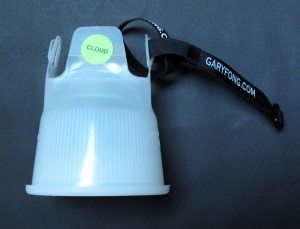 Even for simple portraits you will want a background of some sort.  Many are available and can be as simple as a piece of black non-shiny fabric hung behind the model. Also helpful is a small reflective disc that the model holds to reflect light up and help prevent shadows under the chin.
So if you are a photography buff and would like to improve your portraits without spending a fortune I would take a look at this innovative product.