We use affiliate links. If you buy something through the links on this page, we may earn a commission at no cost to you. Learn more.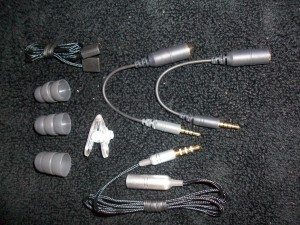 All I have to say about these headphones is WOW! I could give you a million and one reasons to go out and buy these, but I will make this review short and sweet. If you are in the market for a new set of headphones then look no further. These headphones are made for the iPhone and Blackberry devices.
I have been using these headphones since the day I got them. I even used them for other things besides my phone (which I will get into later). There are so many pros to this product I don't even know where to begin. I want to apologize if I sound a bit excited, but I am a DJ so getting my hands on new quality headphones always makes for a great day for me. By visiting www.maximoproducts.com you can see an entire list of their inventory (which includes all different quality levels of headphones to cases and skins for your mobile device). There are alot of really nice products on their site.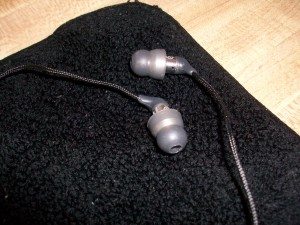 First the way these things are packaged is actually very pretty in itself. The box is organized and laid out very neat and organized. Once you get over the fact that you have to rip this box open and destroy the neatness factor, you are going to come across a great deal of accessories for these earbuds. In the package you get the headphones which ship with a 3.5mm jack installed. It also includes (2) 2.5mm adapters for various smart phone configurations. You also get a 4ft extension cable, four sets of different size earbuds, a shirt clip, A carrying case and a detachable lanyard (which honestly I dont see a use for).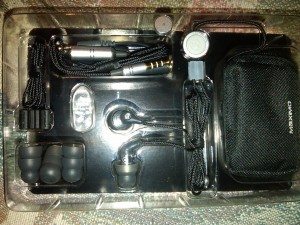 Maximo uses a knit cable as opposed to your typical rubber cables. I personally think the knit cables offer a higher quality feel and more durability. As far as sound quality goes, I definitely would put these up against those high quality more expensive brands all day long. And the mic that is built in works great for picking up sound. I was told from people on the other end that they had no idea I was on a headset, even when I had the window down in the car. I think the sound is so good because of the way the earbuds fit into your ears. Like I mentioned before they come with 4 pair and each pair is a different size. Once you figure out which size is right for you, they fit very snug and they create a very good seal around your inner ear and sound fantastic…The sound is very crisp and clear and LOUD… My only complaint I have with the sound is the mids are a bit too low. Other than that the sound quality is way above average, especially for a mobile device ear buds.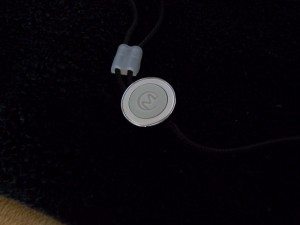 The designated button control was a bit confusing at first. There are different actions that you have to learn. The voice recognition was actually very good. Out of 10 attempts of voice commands the iMetal headphones did not miss one time. Now the other way I was using these headphones was when I was DJing at the club. Now typically I would only use a set of regular big cover the ear style cans. But I really wanted to put these to the test… And put them to the test I did! The noise cancellation aspect worked great while I was mixing music and setting up my cued music. Which again made me very happy and I have been using them to DJ ever since.
Never miss one of our posts again. Sent MON, WED, and FRI with the latest gadget reviews and news!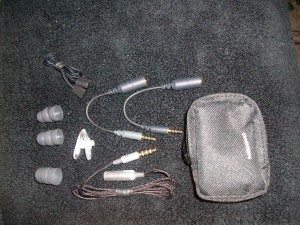 Like I said the only problem I had with these earbuds was the fact that the mids are a bit too low, which as a DJ that is an important factor, but it is not bad enough to not use them… Overall these headphones are very well built and I give the sound quality an A-. Even at the cost of $79.99 for a set of earbuds, I think the quality is well worth it. Again if you are in the market for new headphones, I would say these Maximo iP-HS5 iMetal headphones are the ones to get.
Product Information
Price:
$79.99
Manufacturer:
Maximo
Pros:

Great sound
Quality mic
Good for other uses
Comes with tons of accessories

Cons:

Mids are a bit low
A bit pricey