We use affiliate links. If you buy something through the links on this page, we may earn a commission at no cost to you. Learn more.
Last weekend I went a bit out of control and purchased a 17″ Macbook Pro replacing my three year old 15″ Powerbook. The screen of my old Powerbook has been somewhat marred by the iSkin keyboard cover I have used since day one. The marks on the screen are only noticeable when the screen is off, so I decided not to use an iSkin again. Having learned my lesson, I wanted true screen protection for the incredibly vivid screen. A few months ago MacWorld mentioned Power Support as having one of the best screen protectors out there. So, the day I bought my laptop I ordered Power Support's Crystal Film for the 17" Macbook Pro.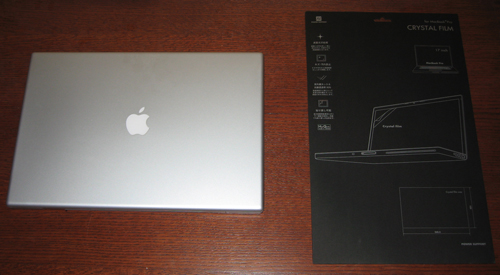 The Crystal Film is presented nicely in very well made packaging.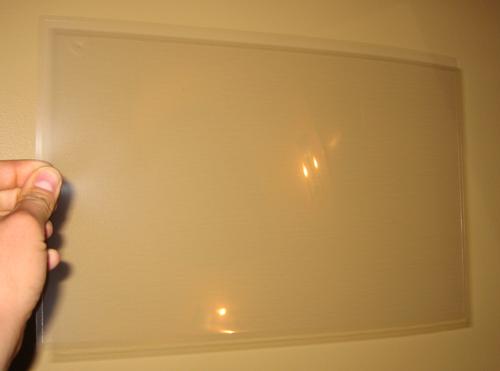 The Crystal Film has a simple backing that once removed is ready to apply onto the Macbook Pro. The Film itself is quite thick for a screen protector and very well made.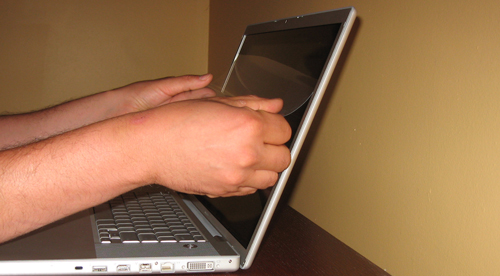 The Crystal Film is perfectly fitted for the screen. Power Support makes screen protectors in both Antiglare and Crystal for the 12" & 14" iBooks, 12", 15", & 17" Powerbook G4's, 13" Macbook, and 15" & 17" Macbook Pros. According to their website, they are developing screen protectors for the iMacs.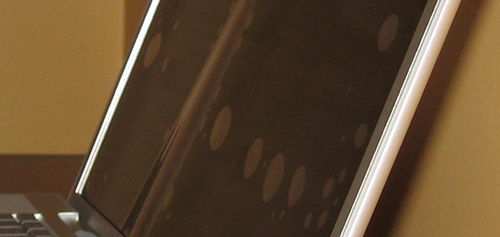 Being such a large piece of plastic, I did get quite a few bubbles during my first attempt at applying the Film.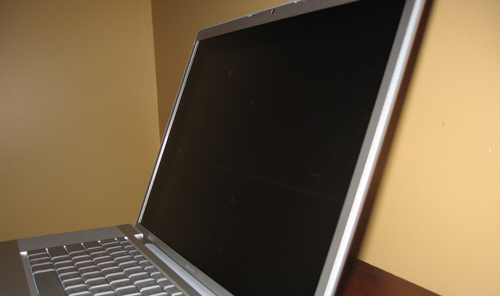 My second attempt faired much better. I had only a few bubbles that took about 15 minutes to work them out. There are 4 small bubbles that you can not see when the screen is on, that I haven't worked out yet.
I'm very pleased how the screen looks with the Crystal Film screen protector on. You can't even tell its there. I debated prior to buying it on whether I was being too AR. In retrospect, I'm glad I spent the $40 to protect my $3,000 laptop…..
Product Information
Price:
40.0
Manufacturer:
Power Support USA
Retailer:
Power Support USA
Pros:

Perfectly fitted for the 17" Macbook Pro
Great protection from scratching your laptop screen
Quality materials and well packaged

Cons: