We use affiliate links. If you buy something through the links on this page, we may earn a commission at no cost to you. Learn more.
Name: Shayne Waters
Location: Syracuse, NY
My birthday was in September, and every year I have this little routine I go through with my mother as far as what I want as a gift. It usually goes something like:
"What do you want for your birthday this year?" …
And then me responding with a shrug and an "I don't know".
See, I can never think of what I want, mostly because I never know what I want, and I don't really want people spending money on me anyway. So, after a great deal of pestering, I just told her to get me an iPod Shuffle.
So, on the big day, I open my package, and low and behold, instead of a Shuffle, I find an iPod nano. Unexpected to be sure, and I certainly was certainly pleasantly surprised. I charged it up, loaded on some music, and went skipping down the street basking in the glory of my new shiny black nano.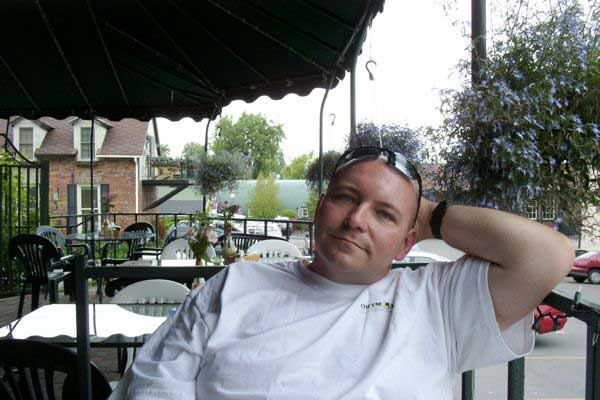 In the midst of my skipping and basking, I stopped at a coffee house to get a cup and read the paper, lovingly setting my new nano on the table where I could admire it. While I'm sitting there, a stunningly beautiful woman wearing a perfectly tailored suit (way way WAY out of my class) walks up to my table and says:
"Would you mind if I touch your thing?"
I arched an eyebrow, trying to be all cool and nonchalant, I say:
"By all means."
I'm thinking, Dear Penthouse… (I never thought those letters were true! ) Then she reaches down, picks up my nano and says:
"Yours is the smallest I've ever seen."
Ouch! My ego!
Read other featured gadgeteer stories, and send in YOUR story / pictures for posting!