We use affiliate links. If you buy something through the links on this page, we may earn a commission at no cost to you. Learn more.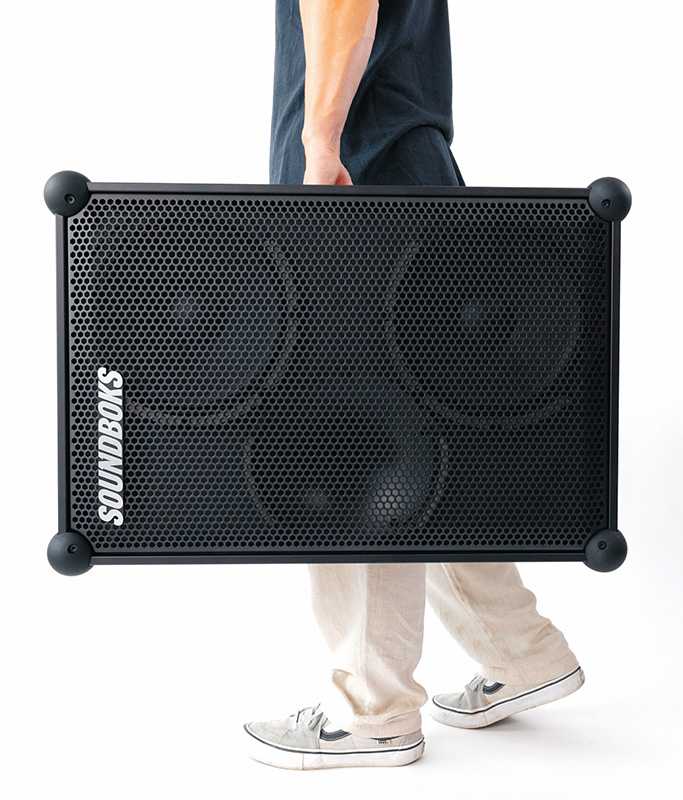 NEWS – 2 years ago, I reviewed the extremely loud SOUNDBOKS (Gen 3) speaker. In conclusion, I said, ". . . you can deliver 126 decibels of "Turn that down or I'm calling the cops". It was—and still is—one bada*s speaker. Of course, a company that would unashamedly make such a speaker is going to do a follow-up. And they did. Introducing the SOUNDBOKS 4 speaker (they dropped the Gen stuff), featuring an upgrade to sound quality at any volume along with 20% longer battery life.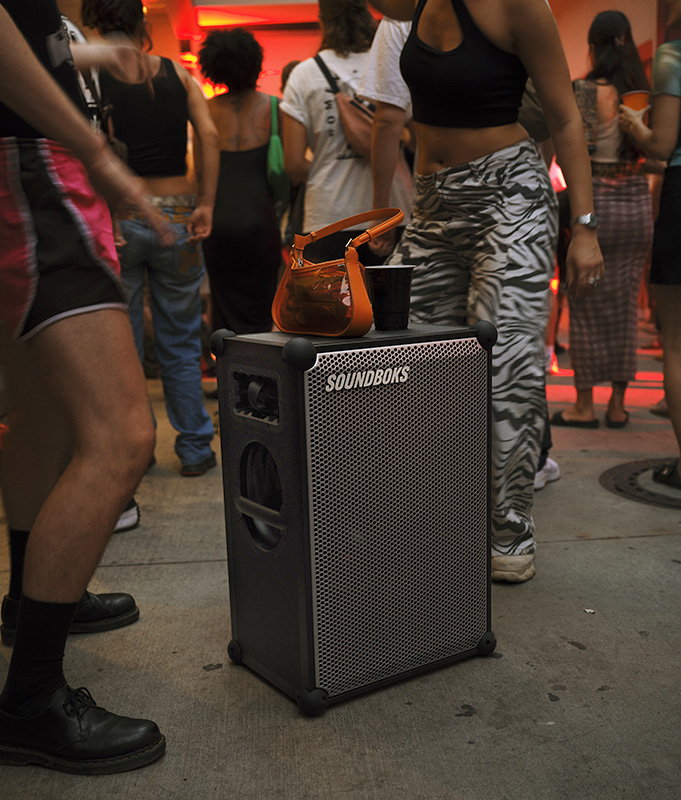 "We are thrilled to introduce the SOUNDBOKS 4 to our community and music enthusiasts worldwide," said Jesper Theil Thomsen, Co-Founder and CEO at SOUNDBOKS. "This new iteration of our premium speaker exemplifies our commitment to delivering the ultimate audio experience. The SOUNDBOKS 4 is the perfect companion for those who crave powerful, immersive sound that fuels their passion."
Extreme durability and customizable design, now with an easily detachable steel grill
Powerful and efficient amplifiers driving custom-built speaker drivers
Tuned audio profile ensuring well-balanced sonics across all frequencies
126 dB max volume
IP65 water and dust-proof rating
40 hours of playing (at mid-volume) or 6 hours of playing (at max-volume)
ProPanel for cabled connections (XLR, TRS, Aux In/Out)
SOUNDBOKS app
Bluetooth 5.0
Wireless SKAA technology
Easily swappable battery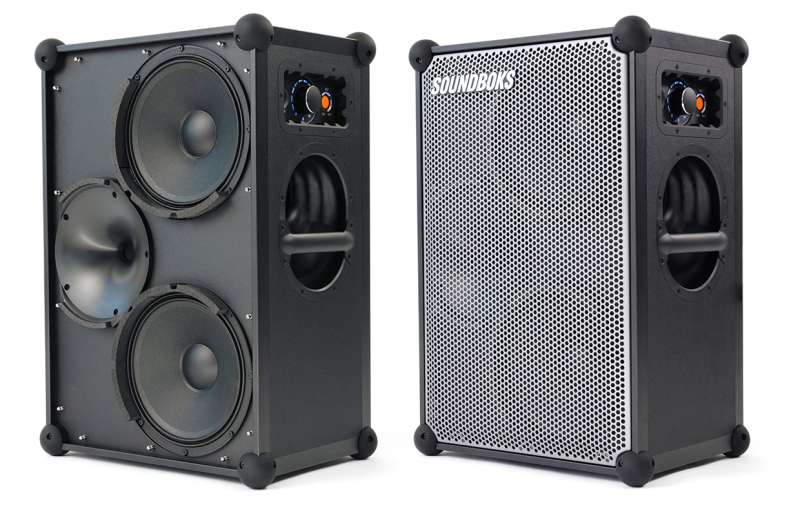 SOUNDBOKS 4 will retail at $999 and is now available for purchase via the SOUNDBOKS website and select retail partners. For more information about the product and its features, please visit https://www.soundboks.com.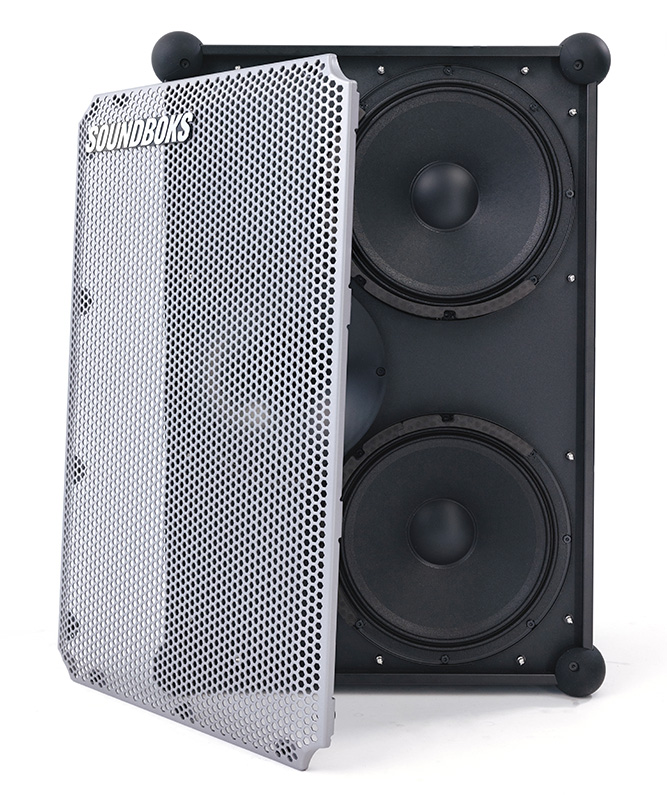 Look for a review of the SOUNDBOKS 4 soon here at The Gadgeteer.