We use affiliate links. If you buy something through the links on this page, we may earn a commission at no cost to you. Learn more.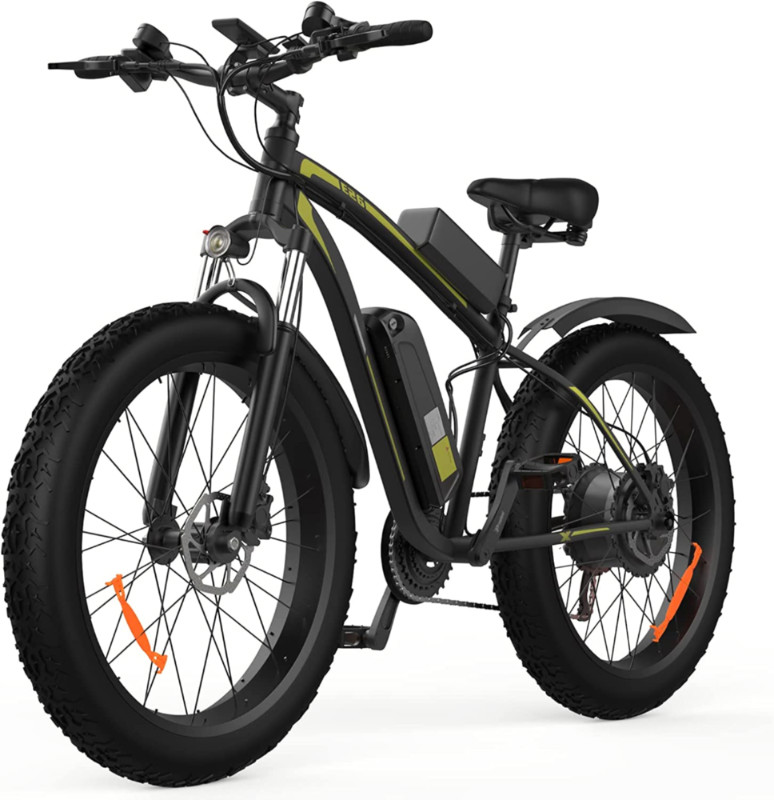 NEWS – 880,000 e-bikes were imported into the U.S. in 2021 according to the Light Electric Vehicle Association. Consumer Reports, Fox, and several other media sources are reporting a high incidence of lithium-ion battery fires from e-bike and electric scooter batteries. Most large battery packs contain smaller cells connected together. Consumer Reports points out if one cell in a battery pack burns it can quickly ignite others in the pack. Explosions and flying shrapnel can result.
These fires are especially dangerous because they burn hot, and fast, create toxic smoke and fumes, and are difficult to extinguish. Deaths and injuries have occurred from e-bike, scooter, and hoverboard fires. Before I think it can't happen to me, Consumer Reports stated that New York City had 104 e-bike and scooter fires in 2021 alone. What can we e-bike owners do to stay safe?
I've decided to only charge my bike battery when I'm at home. If it isn't fully charged and I have to leave, I unplug the charger. If it isn't raining, I'm going to start charging my battery pack outdoors instead of inside. I usually store my e-bike battery indoors but may need to rethink that. I'd like to hope a detached battery that has not been mistreated or traumatized wouldn't 'go off' on its own, but there are no guarantees. My dry powder fire extinguishers are always within easy reach so double-check yours or make a purchase if you need to. 
There is apparently a regulatory loophole for e-bikes priced at or under $800 that are shipped to consumers, to be tax-free and they are seldom inspected. I like tax-free but don't want a fire between my knees!
There seem to be no safety standards for the manufacture of these high-capacity rechargeable lithium-ion battery packs, which allows for wide discretion, and indiscretion by the makers. 
All we can do is buy e-bikes that use batteries made by well-known makers like Samsung, LG, Panasonic, etc., charge and use the batteries properly, and be vigilant during charging, riding, and bike storage. And maybe contact your legislators to promote greater manufacturing safety of electric transportation devices. 
Be safe out there!
The Consumer Reports article is here.
The Fox article is here.