We use affiliate links. If you buy something through the links on this page, we may earn a commission at no cost to you. Learn more.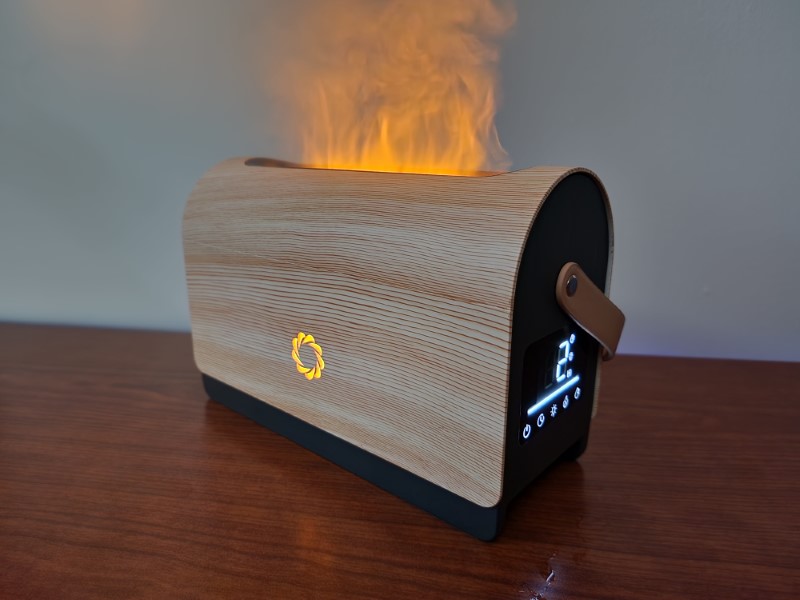 REVIEW – I'm not typically one to jump at a review offer for an essential oil diffuser, but the Airthereal Ultrasonic Flame Diffuser had a few things going for it which piqued my interest.  Design, ambiance, and mist output made this a contender for a spot in my home office – but will it stay?
What is it?
Airthereal has been around since 2018, and its mission statement centers around improving the air around us.  They produce an array of air quality products such as air purifiers, and ozone generators.  Many of the Airthereal products emphasize design, and are utility items that you wouldn't mind having out on display.
The Airthereal Ultrasonic Flame Diffuser is a 500ml essential oil diffuser that doubles as a humidifier.  There is a standard, and WiFi enabled model – this review is of the standard variant.
What's in the box?
1 x 500ml Airthereal Ultrasonic Flame Diffuser
Power adapter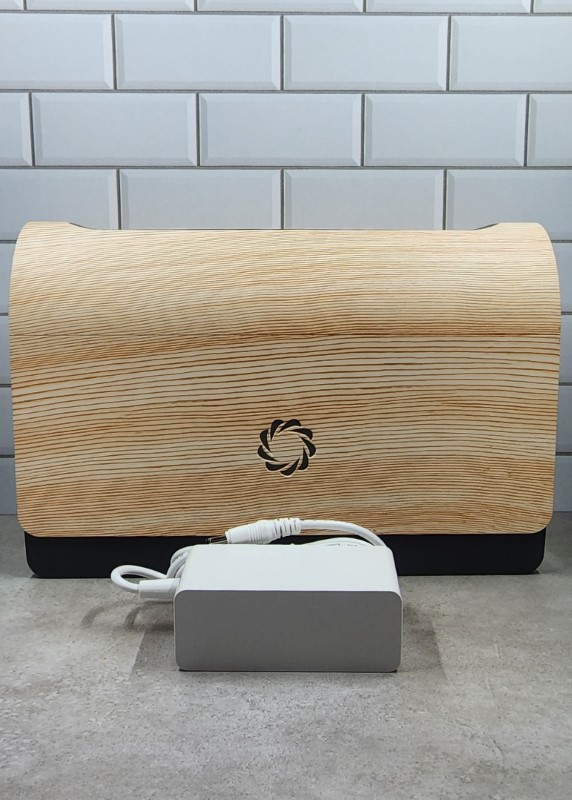 Hardware specs
Rated Voltage: DC 24V
Rated Power: 12W
Water Tank Capacity: 500 ml / 16.9 oz
Mist Output: 35 – 65 ml/hr
Timer Setting: 1-8 hours
Weight: 3.1 lbs
Dimensions: 9.4 x 3.9 x 6.3 in
1 year warranty
Design and features
The Airthereal Ultrasonic Flame Diffuser scores points off the bat with a great aesthetic.  The shape, size and wood grain detail are quite nice, and the flame effect imparts a sense of coziness.  The flame effect is achieved by a row of orange LEDs at the diffuser opening which illuminates the mist.  There are three flame effects that are selectable (steady, breathing, or blink) and three different levels of brightness (off, high or low).  The interface is a touch panel on the right side of the unit with large, crisp icons and easy interaction.  A shut-off timer can be set in 1-hour increments up to eight hours, and the diffuser mist output has a high and low setting.  Lastly, there is an auto-off feature that will turn the diffuser off when it runs out of water.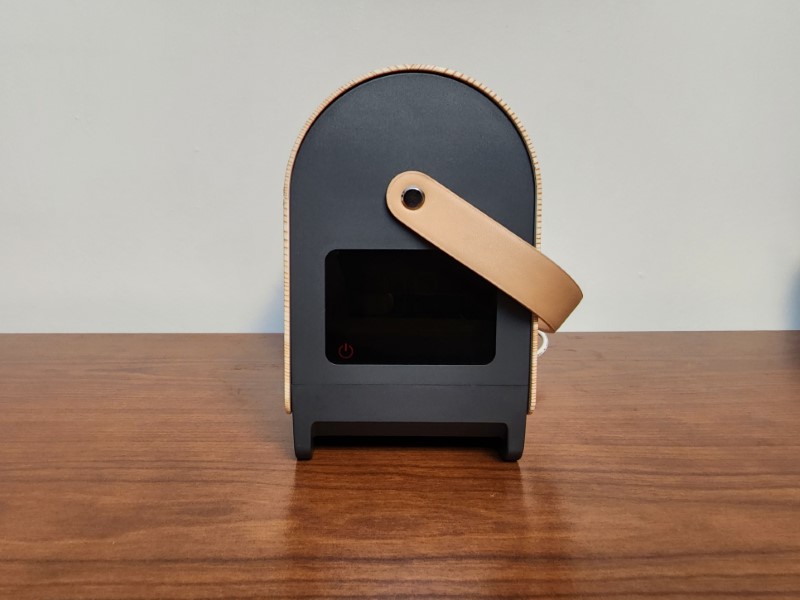 This is marketed as a portable unit, and the Airthereal Ultrasonic Flame Diffuser has a vegan leather handle secured to the water tank for ease of transport.  The handle is soft to the touch and is fit to purpose.  Airthereal has also made claims that this diffuser can also act as a humidifier, and we'll touch more on that later.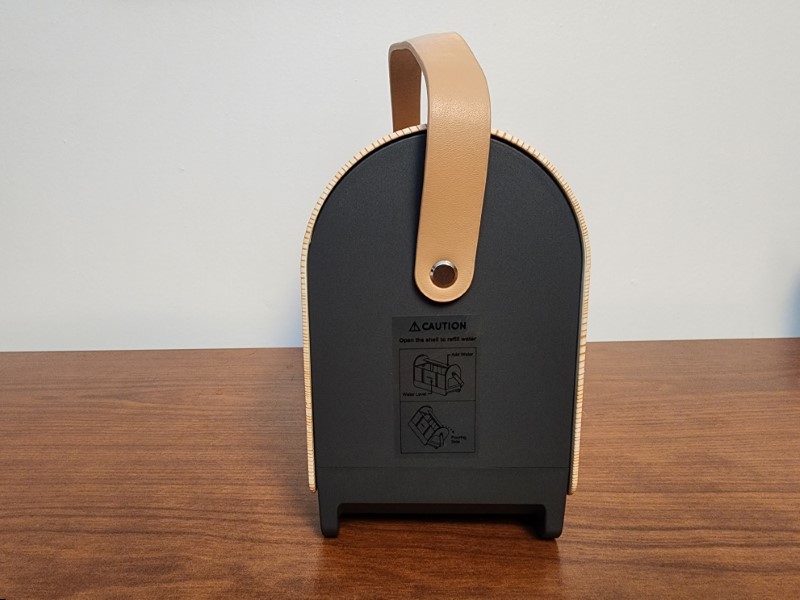 Performance
Using the Airthereal Ultrasonic Flame essential oil diffuser is rather intuitive and straightforward.  Airthereal makes the typical recommendation to use distilled water to help assure purity in the vapor.  Simply remove the cover, fill it with water, add oils if so desired, and turn it on.  Easy!
There are well-defined indicators for max fill, and where Airthereal suggests filling the unit from to avoid issues with water getting where it shouldn't.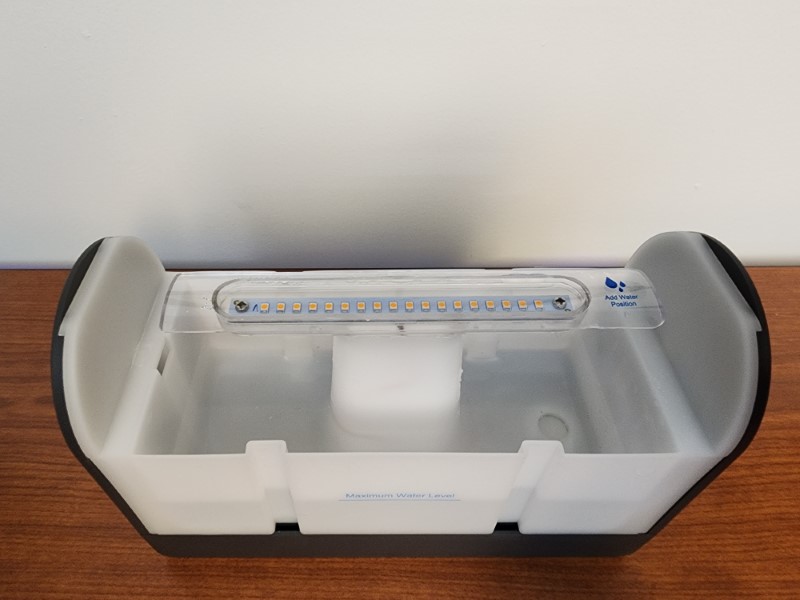 The diffuser did a great job of filling the room with the aroma from the oils – I found it to be a nice effect without being overpowering.  True to the claim on the tin, filling the diffuser will consistently get just shy of eight hours run time on max output, which correlates with the 14-hour claim (at low output, of course).
I noticed when toggling between the different output settings that, oddly, the low output mode actually runs louder than the max output.  It appears a review on the product page calls this out as well, so this may be a byproduct of the design rather than a random fault for my review unit.
While the portability of the Airthereal Ultrasonic Flame Diffuser sounded good on paper, in practice I rarely used it.  The idea of being able to easily move the unit around had me thinking I could run it during the day in my office, then conveniently move it to another room in the evening.  In my workspace where I'm neurotic about cable management, having to unplug it in order to move it makes it a fixed feature on the desk.  I can see the benefit if plugging/unplugging is more convenient in your workflow, but for me, this would have been a more practical feature if paired with a battery for true portability, or a USB-C port for ease of compatibility.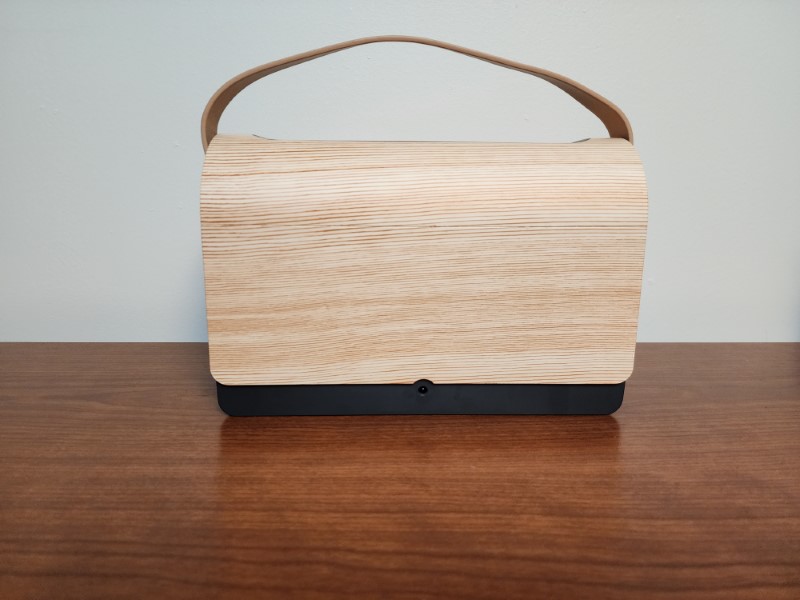 On the claims made by Airthereal of humidifying the air, it does have sufficient output to do so for a small space.  We're nearly in winter officially, and in NY the air is cold and dry.  When measured at five feet with a hygrometer, the Airthereal Flame Diffuser is able to maintain humidity between 30 and 32% – a small, but tangible improvement.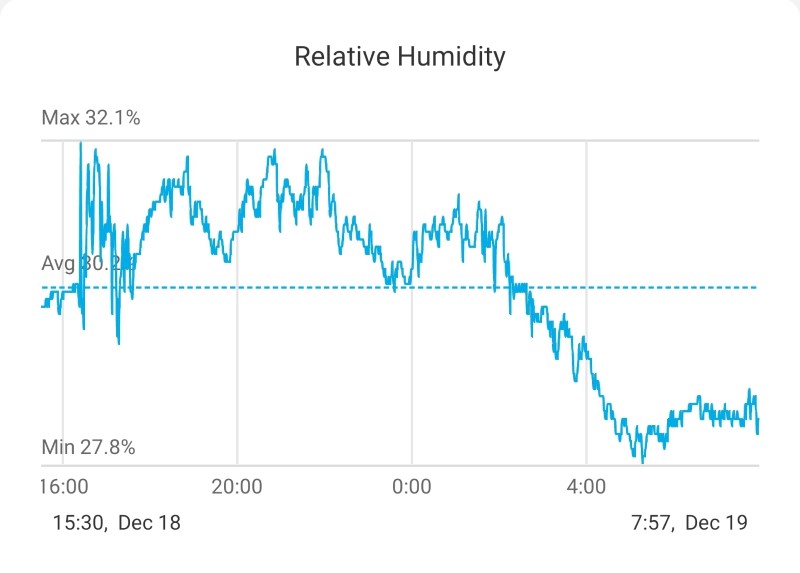 What I like
Design and ambiance are excellent
Dual purpose – diffuser, and small space humidifier
Solid feature set
What I'd change
Address noise in lower output setting
USB-C power input and/or a battery would make portability more convenient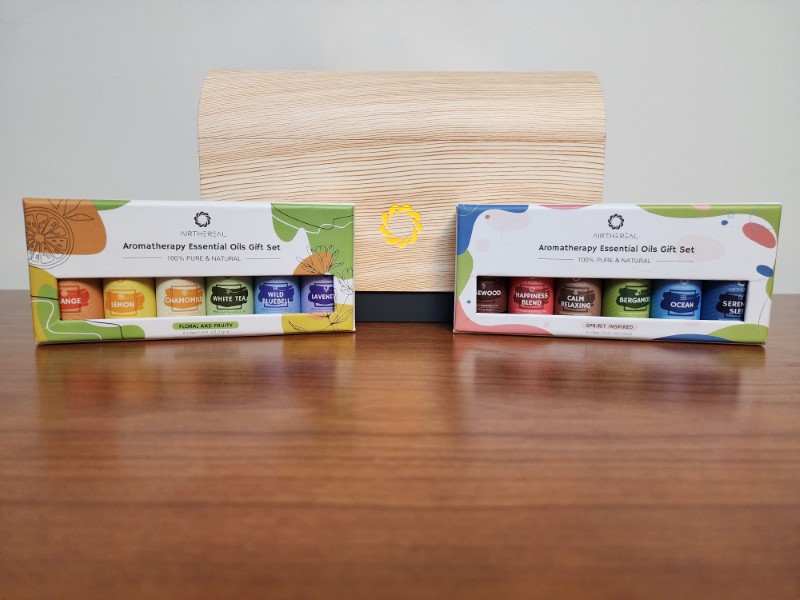 Final thoughts
Airthereal has a thoughtful design on its hands with the Ultrasonic Flame Diffuser, and I appreciate the deviation from the teardrop shaped diffusers I've generally seen in the past. The mist output is enough to add some moisture to the air in the winter, but it's clear this is designed as a diffuser first and foremost.  There is some room for improvement, but overall this is a great option that has a permanent spot in my office.
Price: $59.99
Where to buy: Airthereal and Amazon
Source: The sample of this product was provided by Airthereal