We use affiliate links. If you buy something through the links on this page, we may earn a commission at no cost to you. Learn more.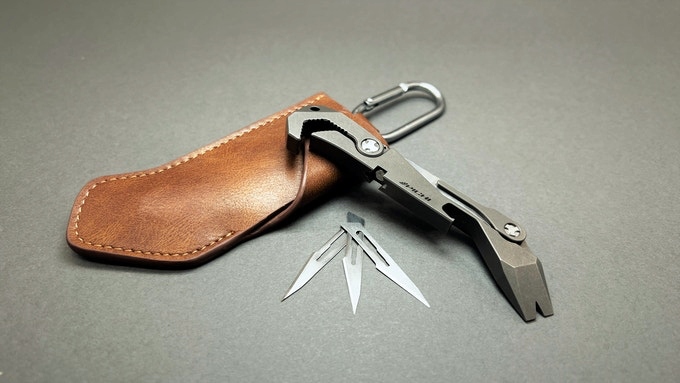 CROWDFUNDING NEWS – There are so many EDC items out there today I could probably write about them until the end of time. So, I'm always on the lookout for something unique. The PICHI X2:Titanium All-In-One Pocket Tool is such an item. This EDC tool not only has a stunning design, but it is also pretty cool. Part of what makes it cool is that it is made from Grade 5 Titanium, making it incredibly lightweight, durable, and giving it unmatched strength. The PICHI X2 is versatile, packing a ton of different tool options. Its most impressive feature, a wrench head that matches over 20 bolts and turns like a ratchet. It virtually replaces your entire arsenal of wrenches.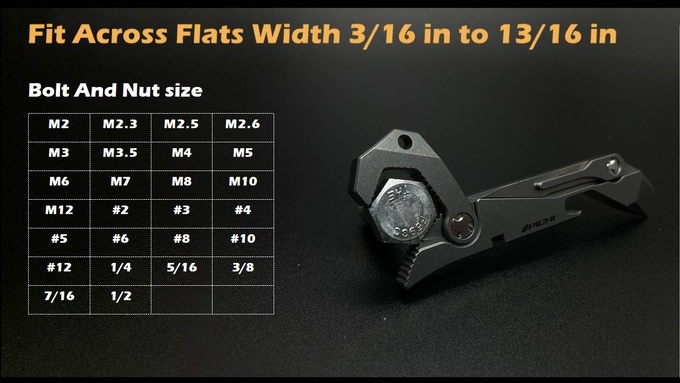 And that's not all. The PICHI X2 also has an easy-to-replace knife blade. Along with a crowbar, a magnetized screwdriver slot (Able to fit any attachment that is ¼ in diameter), and a bottle opener.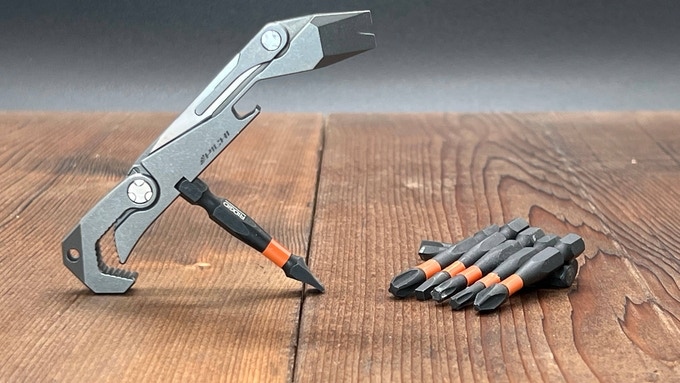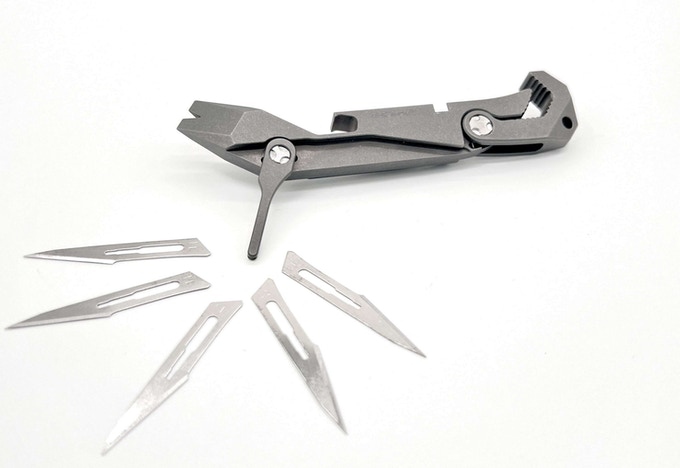 A hand-crafted and authentic Australian leather holster makes for the perfect carrying case for it all. The PICHI X is currently on Kickstarter, the campaign ends on 1/21/22, and they have already blown by their funding goal of $3,119. You can get yours with pledges starting at $89. Rewards have an estimated delivery date of May 2022. For more info, check out their page on Kickstarter.