We use affiliate links. If you buy something through the links on this page, we may earn a commission at no cost to you. Learn more.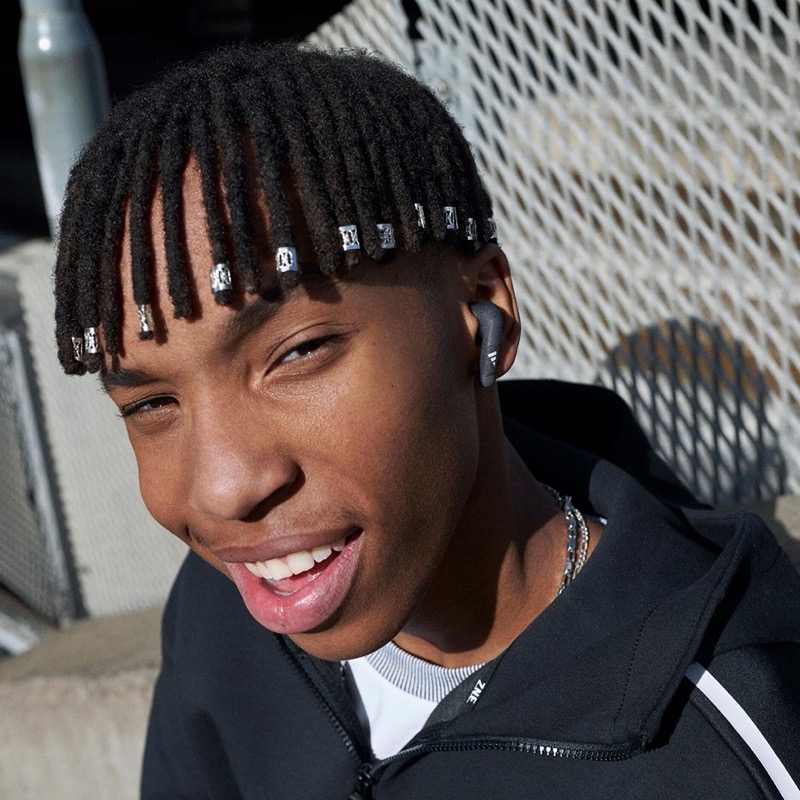 NEWS – Adidas, the well-known sneaker and sport clothing manufacturer, is now selling three styles of true wireless headphones to complement their existing Bluetooth over-the-ear headphones and earbuds. If you're a fan of everything Adidas, these might be just the right solution to keep your tunes playing while you work out and live your active life.
First up is the Z.N.E. 01 ANC model, the top of the Adidas true wireless lineup. As the name implies this model features active noise canceling, helping to tune out the noise around you so you can focus on what you want to hear. Featuring 4.5 hours of charge in the earbuds (15.5 total hours with the charging case), comfortable fit, and IPX5 sweat and water resistance, these will keep you going almost all day long.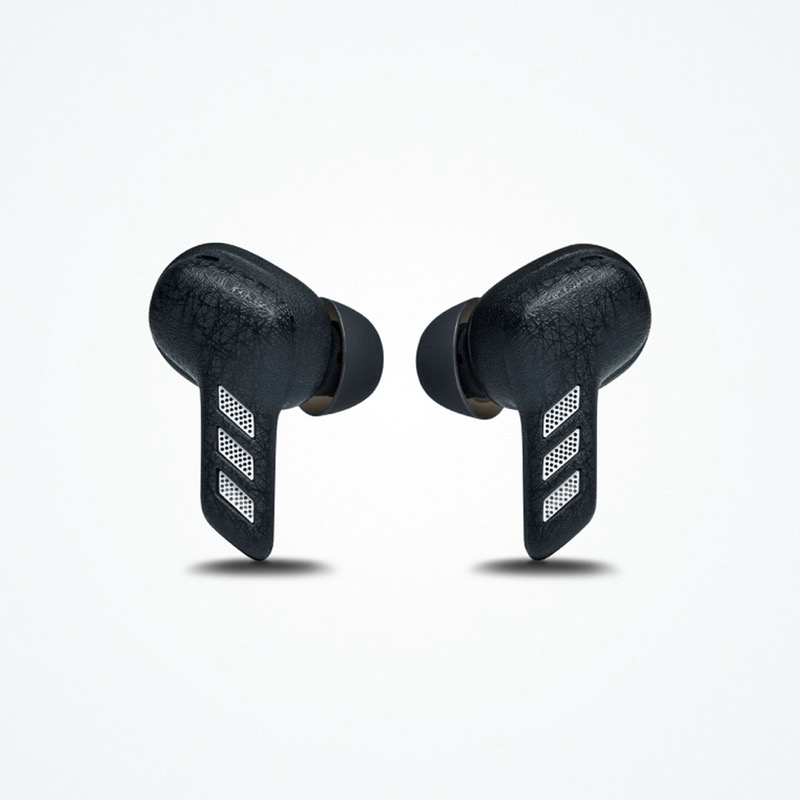 The Z.N.E. 01 model loses active noise canceling, but the earbuds have 5 hours of battery life with up to 20 total hours with the charging case. The sweat and water resistance rating drops to IPX4 but this model includes wireless charging in case for extra convenience.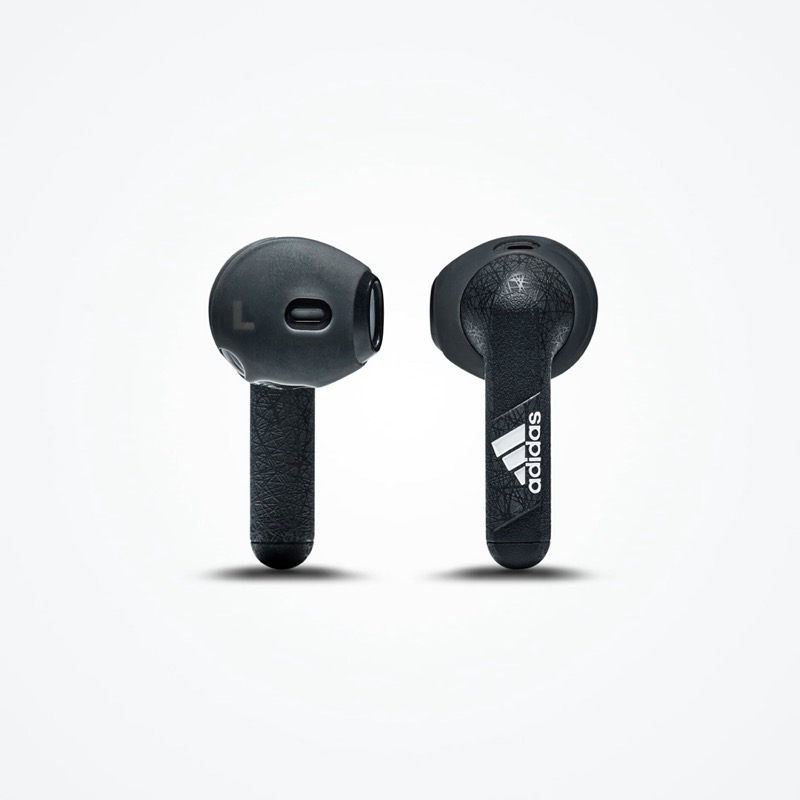 The FWD-02 SPORT IN-EAR is the sleekest model with a design that fits in the ear. Adidas says the controls are sweat-proof, glove-friendly, and always responsive. These are IPX5 rated and feature an Awareness Mode which lets in ambient sound for extra awareness of your surroundings. Battery life is 6 hours in the earbuds and 19 hours total with the compact charging case, which is also ventilated to allow the earbuds to air out.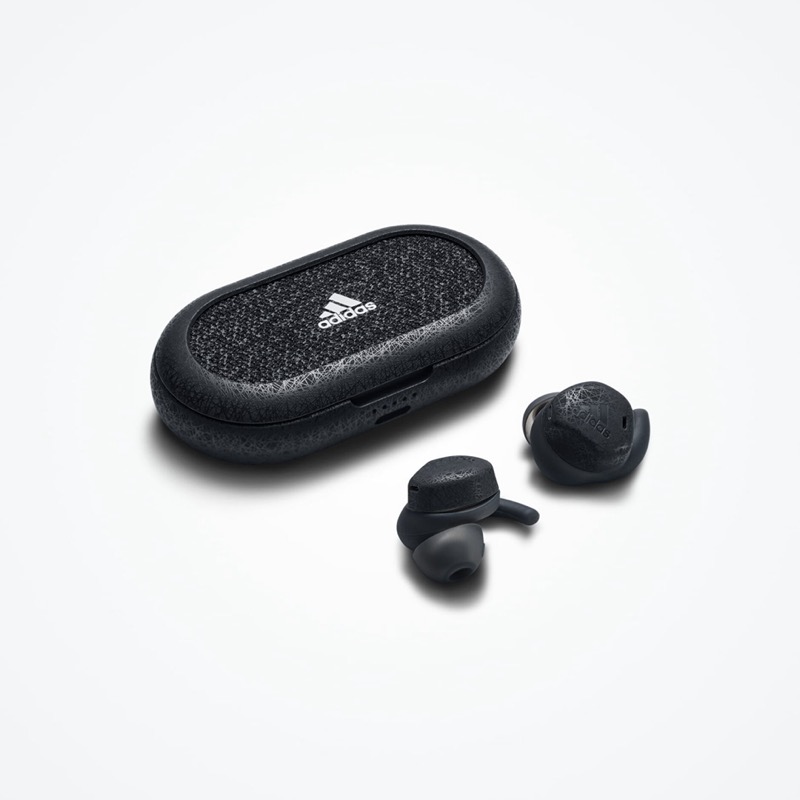 The Z.N.E. 01 ANC and Z.N.E. 01 models are available to purchase now for $189 and $99 respectively. The FWD-02 SPORT IN-EAR will sell for $169.99 and are listed as Coming Soon. Check out adidasheadphones.com for more information and to order.