We use affiliate links. If you buy something through the links on this page, we may earn a commission at no cost to you. Learn more.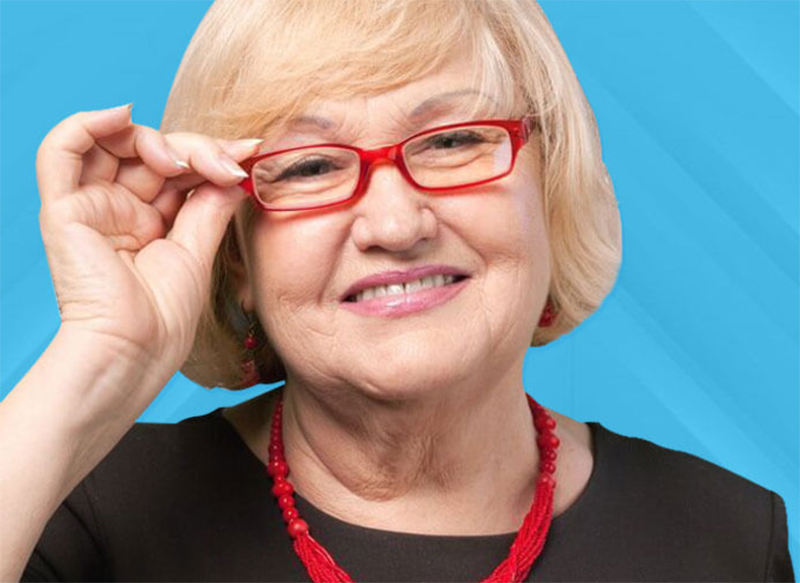 NEWS – Are you always looking for your glasses or keys?  It happens to a lot of us. There are some trackers on the market, but they are quite large to use on glasses.  Enter Foxsmart's Findy – a new tracker that measures only 28mm x 5mm / 1.1″ x 0.2″.

Findy uses adhesive strips to mount on the frame of your glasses, blending in and essentially disappearing. Findy comes in black and transparent to blend into just about any frame.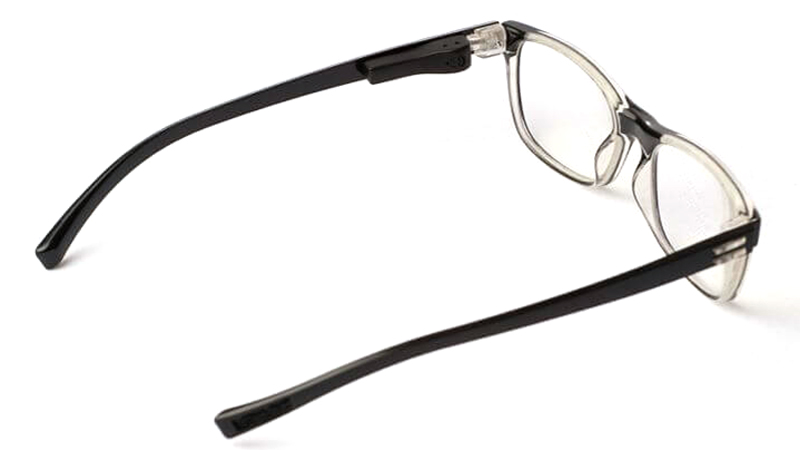 You can see Findy on the inside of the left arm in the photo above.
Findy uses Bluetooth to communicate with the Findy app (IOS and Android) on your phone. It only awakens when you start a search on your phone, reducing radio emissions when you're wearing your glasses.
The app can identify the last known place your glasses were.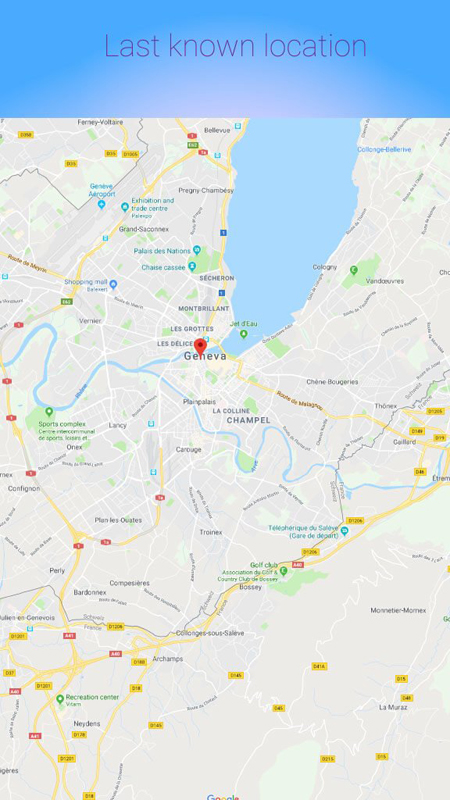 When you're close, the app can make Findy sound an alarm, making it easier to find your glasses in the couch cushions.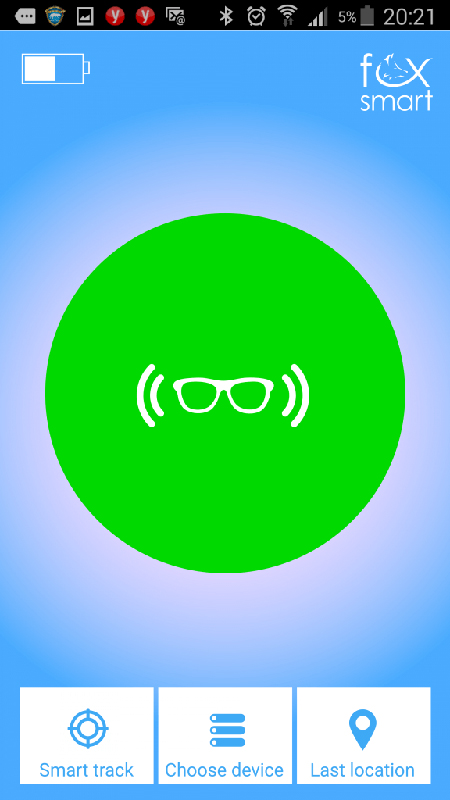 The app even gives you a cool warmer/cooler indicator as you're trying to track down your specs.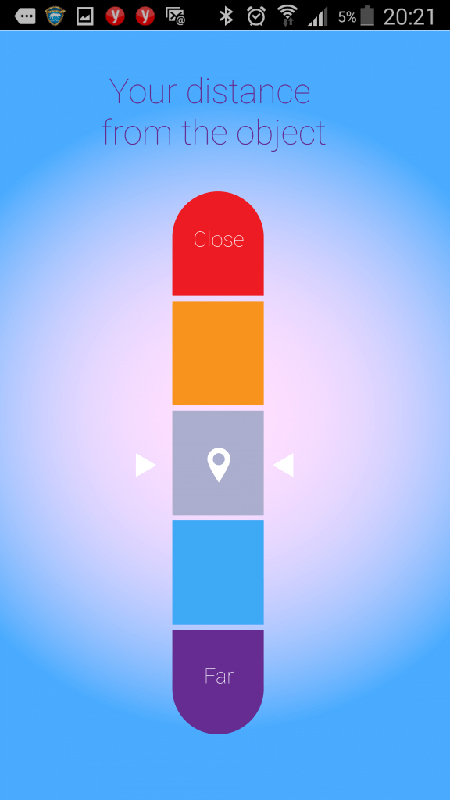 The app tracks Findy's battery and notifies you when the battery is at 10% so you can charge Findy.
They offer a glasses Findy and a sunglasses Findy.  The main difference is that the sunglasses Findy gets position info more frequently than glasses Findy as people tend to misplace sunglasses more often.  This results in 21-day battery life versus  30-day life for the glasses version. Both can be recharged in about 30 minutes without removing them from the frames.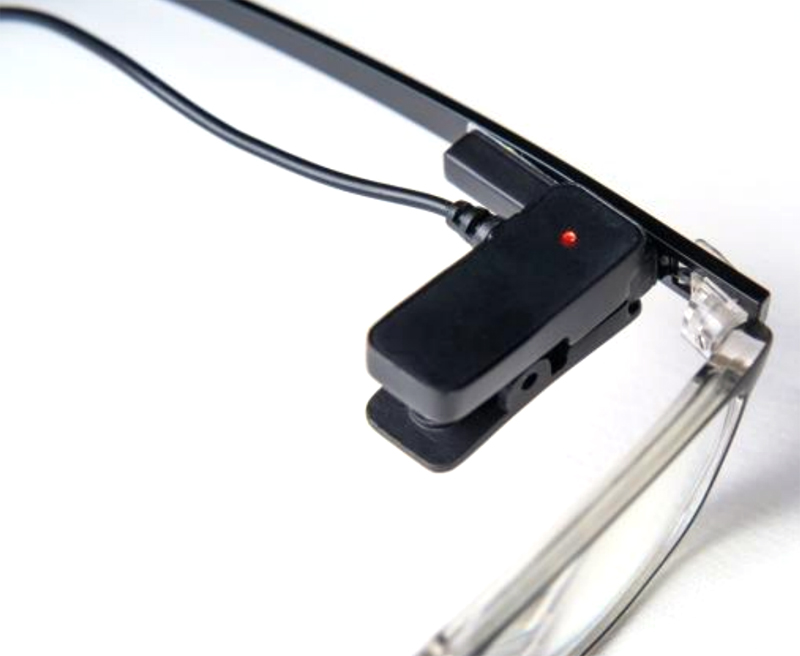 Here's a short video talking about using Findy.
Each Findy comes with an adapter that allows you to attach it to keys, your handbag, briefcase, sports bag, and more.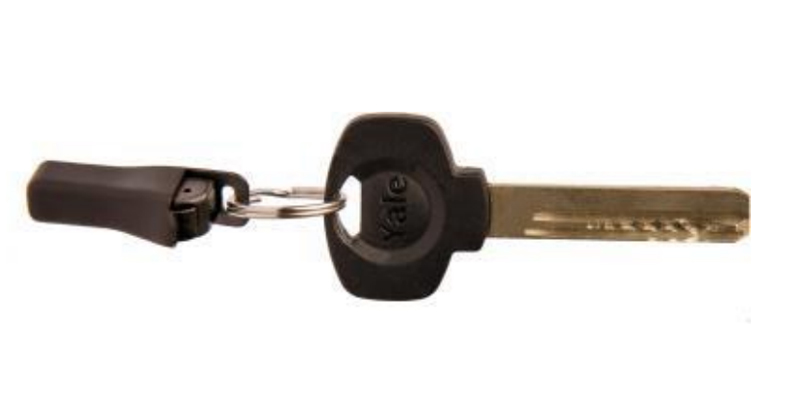 Interested?  Findy runs $39.95 for either version. They offer quantity discounts starting at three units.  For more information, visit their website here.