We use affiliate links. If you buy something through the links on this page, we may earn a commission at no cost to you. Learn more.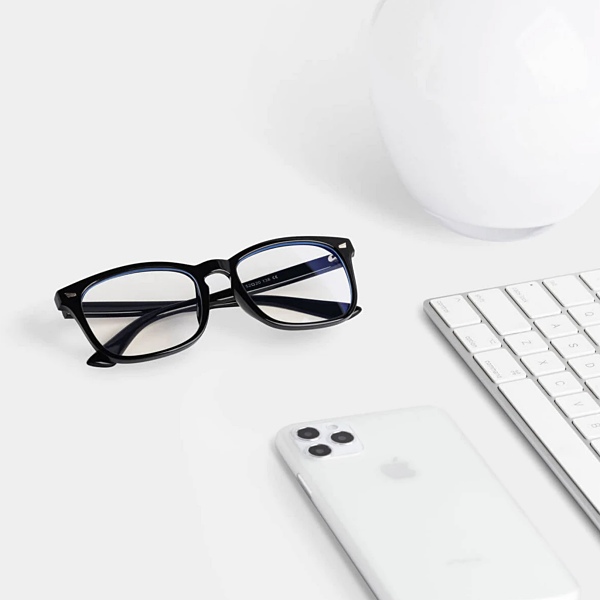 NEWS – Did you know that the average person spends 7 hours a day in front of some kind of screen? And with the current pandemic situation, that number has probably gone up exponentially. Harsh blue light emitted by phones, computers, and tablets can cause eye strain, fatigue, and discomfort.
To protect your eyes, Totallee (best know for its ultra-thin phone cases) has introduced Blue Light Filtering glasses. These glasses use virtually clear, blue light blocking lenses to protect your eyes in style. The lenses also filter out UV rays.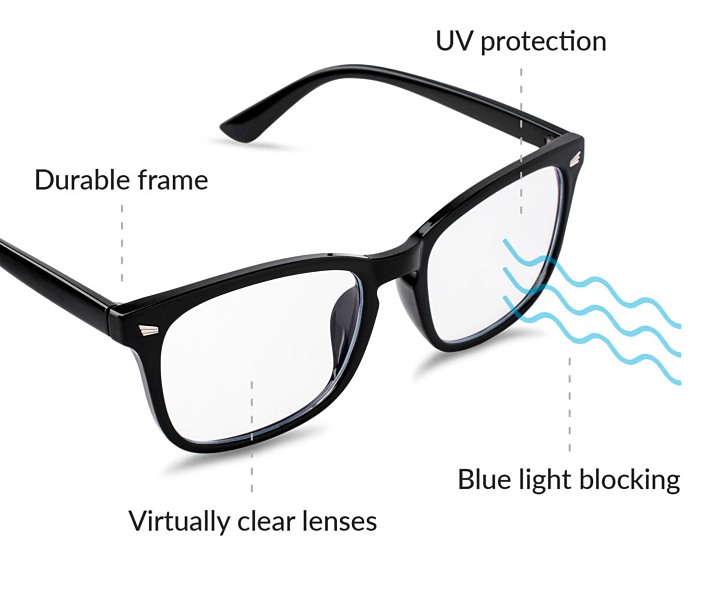 By blocking harsh blue light, the lenses help to reduce eye strain and fatigue. This also helps to promote sounder sleep. The polycarbonate frames are both lightweight and durable. The glasses are available in two styles, solid black and clear.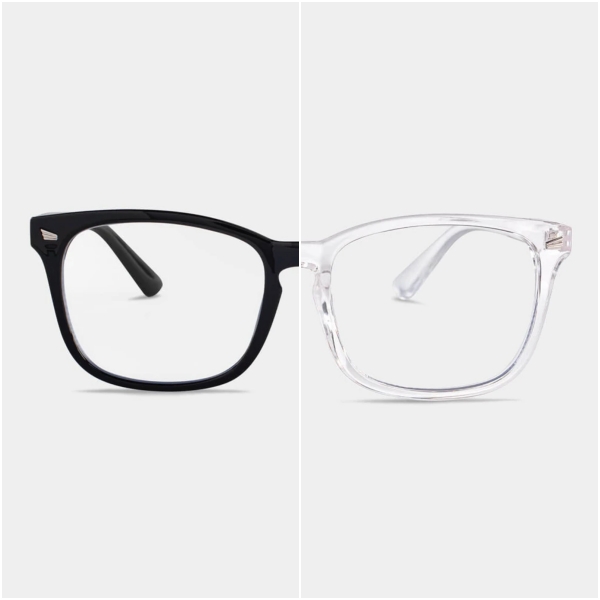 In addition to the blue light glasses, you'll also get a microfiber cleaning cloth, a blue light testing strip, and blue light flashlight. You can pre-order a pair of Blue Light Filtering Glasses from Totallee's website for $45. Orders are expected to start shipping on 5/22.