We use affiliate links. If you buy something through the links on this page, we may earn a commission at no cost to you. Learn more.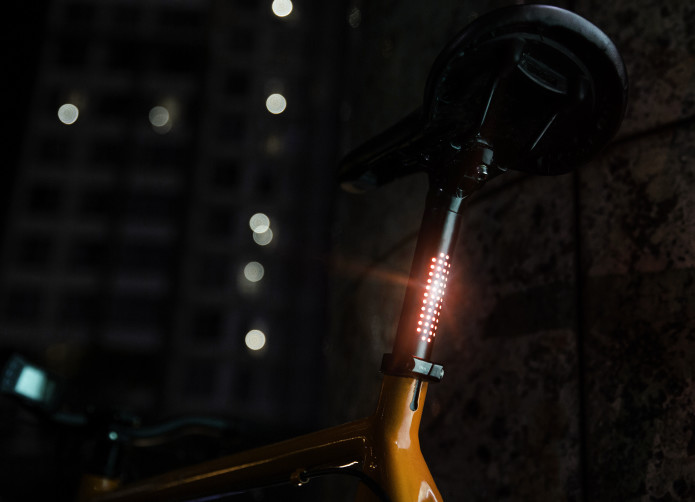 CROWDFUNDING NEWS – Chances are, you've had your rear bike light stolen at some point before? I have, and I've also lost one bouncing along rough roads. Bekan is a new bike light that addresses that problem inside out.
What is it?
Bekan is an anti-theft rear bike light built into a seatpost creating an all-in-one solution that makes sure your light is always with you.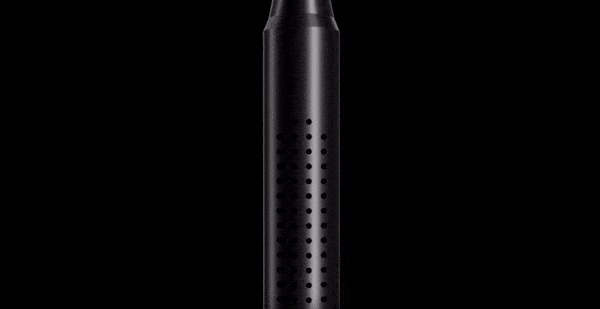 Why do I like it?
I like the Bekan seatpost because I really like the cleanliness of bicycles to begin with. This solution hides the battery and electronics in the unused space inside a seatpost. Lights are stolen off bicycles every day because most are tethered on in a variety of ways to enable easy removal for charging (or unfortunately… stealing).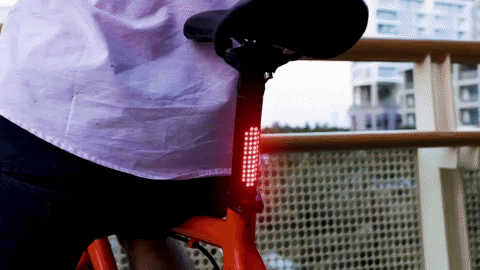 I also really like the embedded magnetic charging and, dot-matrix-like visual of the lights as well as the fact that it's automatic. A built-in motion sensor turns it on when you start moving and turns it off after 3 minutes of inactivity. Additionally, an accelerometer turns the flashing light to a full solid beam when braking, so cars and other riders can immediately know you're coming to a stop.
Where can I find more info?
Head on over to their Indiegogo page for all the fun details and specs. You can pre-order a Belkan seat post starting at just $52. It's available in four common sizes (25.4, 27.2, 30.9 and 31.8mm) so make sure to measure your current seatpost diameter before pledging. They've just cleared their funding goal so it's a great time to get in as first reward units are estimated to start shipping in March of 2020.